Red Line will be disrupted July 30-31 to allow for construction to take place in the tracks north of Gateway Transit Center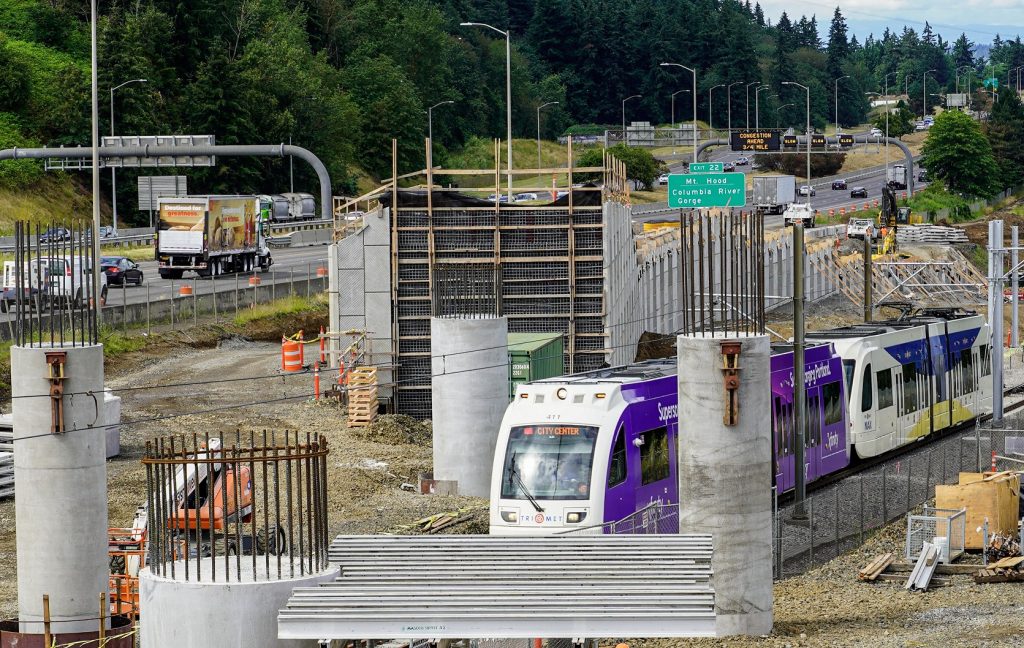 Construction on TriMet's A Better Red project will result in no MAX Red Line service for one weekend in July, which will allow crews to continue working on a new light rail bridge just north of the Gateway Transit Center. Red Line trains will not be running on Saturday, July 30, and Sunday, July 31. Riders will be able to use shuttle buses for trips from the Gateway Transit Center to Portland International Airport.
Roughly 10 months after our A Better Red project broke ground, it's making visible progress near the Gateway Transit Center and Gateway Green Park. With the bridge's supports, known as piers, in place, crews can now place the "pier cap" over our existing track. Pier caps transfer pressure from the bridge's supports, making them sturdier and more resilient. The work is an important step in constructing a bridge that will carry a second MAX track, intended to relieve bottlenecks as Red Line trains come into Gateway.
Getting around the construction
We are very appreciative of our riders' understanding during projects like this. It helps make it possible for us to complete work that improves reliability across the MAX system.
For riders traveling from the Gateway Transit Center to PDX, shuttle buses will be running about every 15 minutes. Signs will be posted directing riders to the shuttle bus stops. During the busiest times, TriMet staff will be present to help riders get around the disruption.
MAX Blue and Green line trains will be running normally and can take riders to destinations farther east or west. But riders who are accustomed to riding the Red Line or who were planning to take it directly to the airport during the weekend disruption will need to take either a Blue or Green line train. At Gateway, riders will then transfer to a shuttle bus for the final leg of their trip. Riders can also connect with bus lines 15, 19, 22, 23, 24, 25 and 87 at Gateway.
While we're working to keep the impacts on riders to a minimum, we do suggest you plan at least an extra 30 minutes for your trips during the disruption. We encourage you to plan ahead and to stay informed with service alerts delivered directly to your phone via email or text.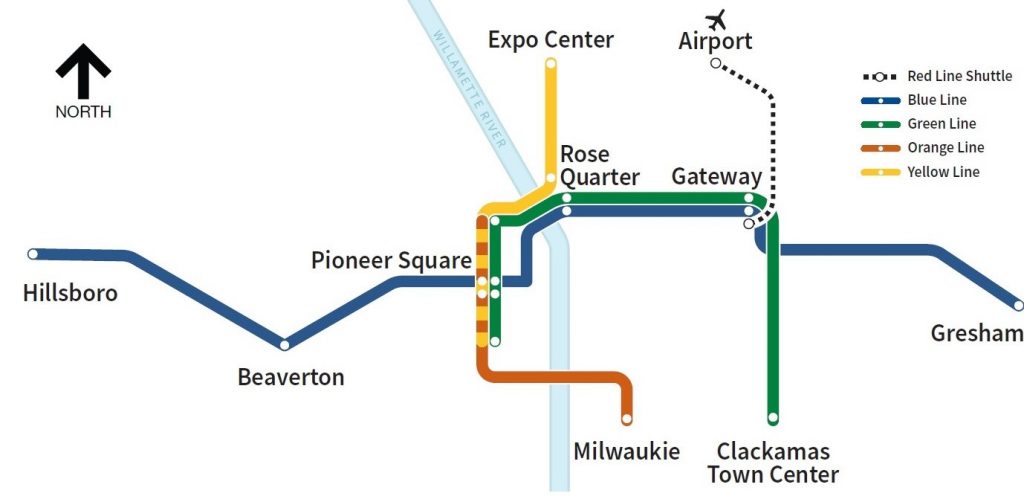 All you need to do is go to trimet.org/alerts, click Service Alerts and then pick the line(s) you'd like to receive alerts about. You can find more details about the project and service information for the disruption at trimet.org/alerts/maxredline.
A Better Red

TriMet's A Better Red project will extend the MAX Red Line west to the Fair Complex/Hillsboro Airport Station, serving 10 extra stations that only Blue Line trains currently serve. Also among the improvements will be the addition of a second set of tracks in the Gateway area and near Portland International Airport.
Once completed in 2024, the A Better Red project will not only extend Red Line service west, creating direct "train-to-plane" trips for more riders and adding to our overall capacity, the addition of a second track will improve reliability across the MAX system. With three lines—Blue, Green and Red— funneling into Gateway, trains sometimes have to wait for others to clear. The extra tracks will move trains around each other and keep them on time throughout the system.
Making transit better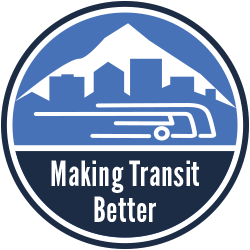 Ensuring that our system works for everyone, runs smoothly and improves people's lives is at the heart of our efforts to make transit better. Projects that relieve congestion, diminish pollution and keep people moving help everyone and make sure the transportation system works for those who rely on it. A Better Red will help bring better and more reliable transit to our community. In April, we moved a section of special track just north of Gateway/NE 99th Ave Transit Center. Most of the construction is taking place while service runs normally, with crews working to build the infrastructure that our riders will enjoy in the future.