Pay, benefits and future opportunities set TriMet apart as a stable employer with prospects for long-term success
TriMet bus operator Anthony Albright has a life goal: He wants to own a home. For years, the 30-something, college-educated, Portland native fended off invitations from a friend, a TriMet mechanic, to apply to become a bus operator. He was happy enough in his eight-year career in the semiconductor industry, where he had moved up the ranks to become a supervisor. But despite Anthony's success, his friend wouldn't let up about the opportunities at TriMet. He kept pestering Anthony to make a move.
"He's been telling me for years that it's time to come over for the income. Here, I could be making about double what I used to make," Anthony said. "So, it was a big leap of faith. It was risky, but he just convinced me over time, and I took the chance. Now I'm a bus operator."
Anthony was hired in January. Although he had never pictured himself driving a bus, he couldn't see himself spending the next 30 years of his life in an office, either. He says there's prestige that comes with the job, which trains you to be an expert driver.
"I see this as a working class, professional job that serves the city," he explained. "TriMet is a very good option where you can get a good income and feel good about the job you do every day."
Growing up in North Portland, Anthony attended Jefferson High School and remembers riding the bus with his friends to go to Lloyd Center and other destinations in the city. They often hopped on Line 72-Killingsworth/82nd to get where they needed to go. It's the same bus route that Anthony is driving now.
"A lot of things have changed in the city as we all know, but it does feel good to be back in those neighborhoods and serving the people, my neighbors," he said.
But as he thinks about the past, his old friends and how far they've come, Anthony acknowledges that there's something missing.
"We're from Portland. We grew up here, and none of us have a home. And so, that's the number one reason why I came here, to set myself up for the future," he said. "I was thinking about the ability to kind of make that American dream. I started to think, how am I going to really kick it into gear to get these things that I want: the home, the family, (the ability) to provide, you know what I mean?"
Better pay, a bonus and other benefits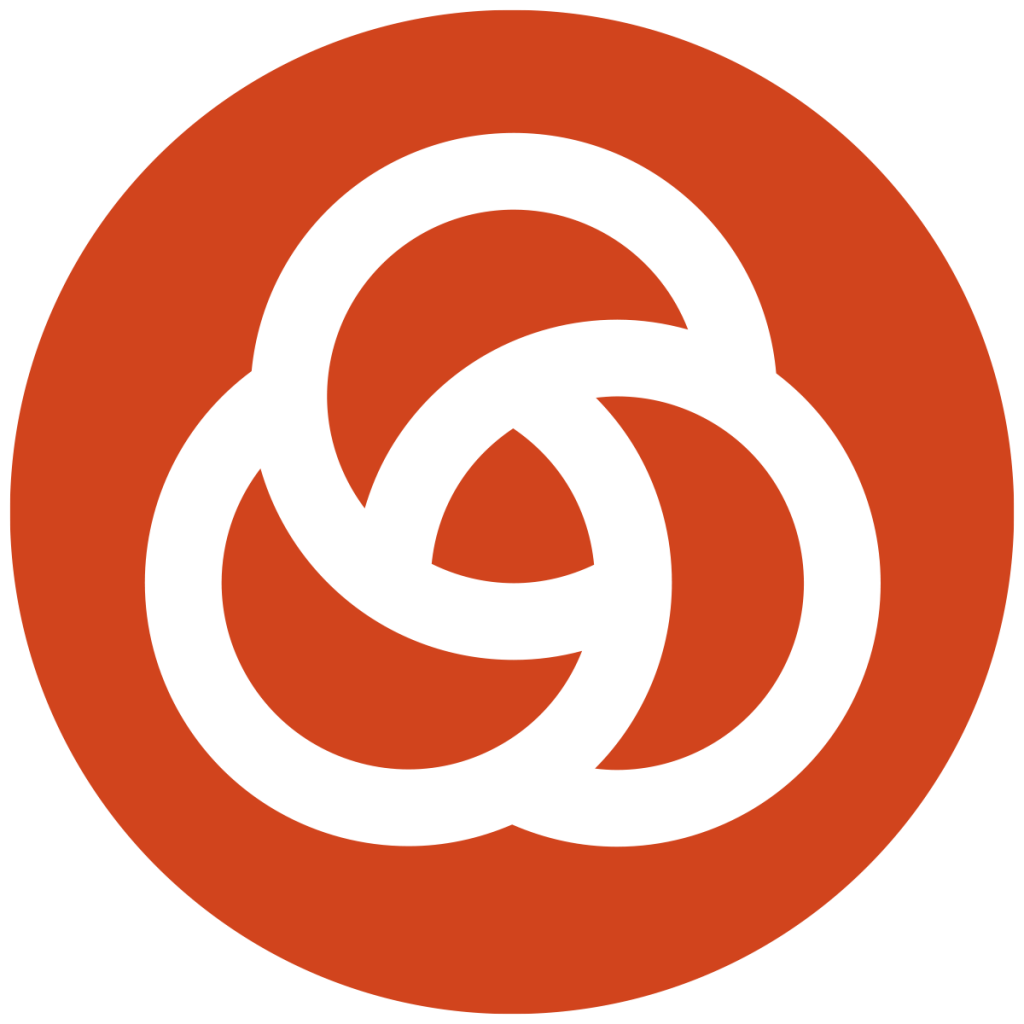 Beyond the current incentives of a $7,500 hiring bonus and $25.24 starting pay, TriMet bus operators receive generous benefits, including health, life and disability insurance; paid vacation and sick time; a retirement account with a guaranteed employer contribution; union representation and more. All new operators have access to:
Medical, dental, vision, disability and life insurance plans at low or no monthly cost
Two retirement plans, with an 8% agency base pay contribution to employee's 401a
One week of paid vacation and up to 40 hours sick leave in the first year of employment, with paid time off increasing over time
Health and dependent care spending accounts
Access to our Employee Assistance Program with mental health and counseling services, legal assistance, financial coaching and home ownership programs
Annual transit pass (valued up to $1200) for employee and eligible family members
24-hour access to five exclusive, low-cost, on-site fitness centers
Representation by Amalgamated Transit Union (ATU) 757
"It's rough out there for a lot of folks. It's not easy for everybody, but there is opportunity," Anthony summarized. "So, it's like who wants to come grab it, who wants to come take it? Long story short, TriMet can help you get there."
TriMet bus operators have the option to pursue full- or part-time schedules of at least 25 hours per week. Learn more and apply today at trimet.org/drive.