TriMet is introducing a faster path for new hires, allowing you to qualify for MAX training right after bus operator training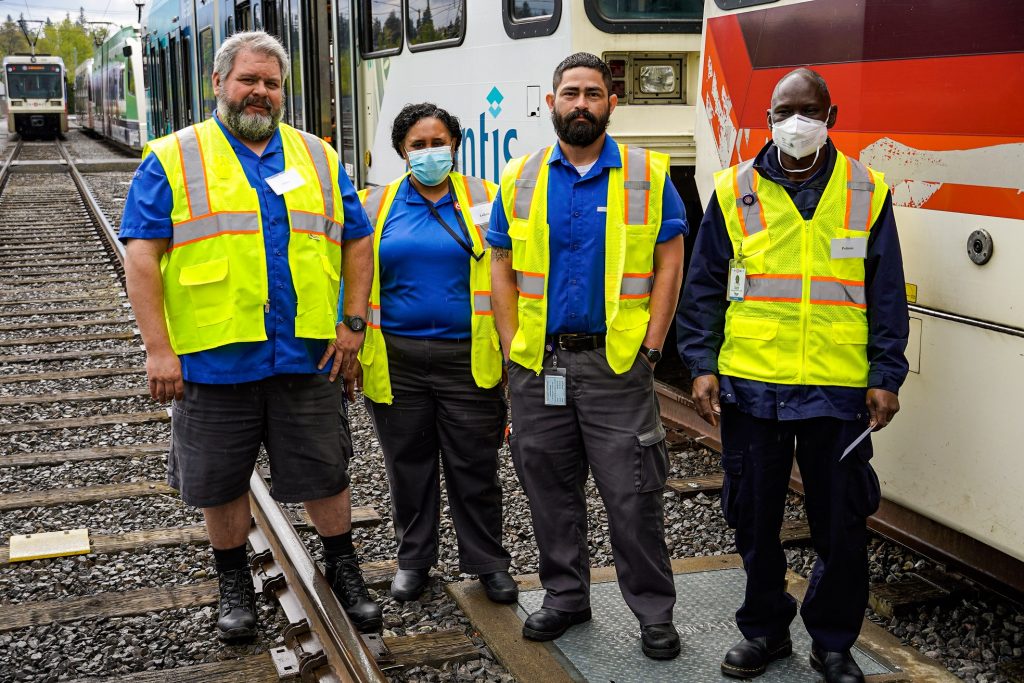 A new fast-track for operating MAX trains can help move your career full speed ahead. TriMet has made it quicker than ever to join the team and become a MAX operator. Newly hired bus operator candidates not only get a $7,500 hiring bonus and earn a starting wage of $25.24 an hour, they also will immediately qualify for MAX training once they complete bus operator training. Previously, operators had to wait six months before applying to make the switch to the light rail system.
The move, made alongside Amalgamated Transit Union (ATU) 757, is effective for operators hired between June 11, 2022, through June 2023. The quicker pipeline for new MAX operators comes as TriMet faces a severe operator shortage, which has led to canceled buses and trains almost daily. It is also forcing us to reduce service levels temporarily for buses starting Sept. 18, 2022. No cuts to MAX service are planned in order to preserve service as best we can for communities of concern. That's why we are accelerating the path for new hires, allowing them to move to MAX more quickly.
We apologize to our riders for any delays they've encountered stemming from the operator shortage. We're pulling out all the stops to hire and train more operators in the hopes of adding service levels back in 2023.
MAX opportunities
An operator's transition from bus to rail may not be immediate, but it will be much faster than before. MAX classes begin about every four weeks and are limited to nine students to help ensure there's individualized, hands-on instruction. In addition to the practical instruction—learning the technical ins and outs and actually operating a train—students receive further instruction in the classroom and using our virtual reality program, which replicates troubleshooting scenarios operators may encounter. During their 11 weeks of training, operators receive their full salary as they learn the nuances of something new and exciting.
MAX training is all about helping operators succeed! Demonstrating you can operate a train safely and within the bounds of federally mandated regulations is essential before graduating from the program. This high skills job comes with great rewards.
"The training was fantastic. If you make it through training, and you're trusted to get on the rails, that means TriMet really knows you can do your job," Rail Operator Jeff Flanagan said. "The most enjoyable part of the job would be knowing that you're helping people get to and from work–and just to be able to operate a train. I think that's a pretty cool opportunity, where you're transporting anywhere from 40 to 60 to 100 people sometimes."
If an operator does not pass the MAX training program, or simply decides it's not for them, their job in bus transportation will still be waiting for them. From there, many opportunities for advancement and promotion exist, such as becoming a field supervisor, station agent, customer safety supervisor, dispatcher and more!
At the controls of cutting edge
New MAX operators will be on the cutting edge with the latest light rail technology. Starting later this year, the first of TriMet's newest MAX trains—what we call our Type 6—will start arriving at our facilities. Manufactured by Siemens Mobility, these new models will replace our oldest trains—the ones with stairs at the doors—that have been carrying riders since 1986.
Those joining the ranks of TriMet's MAX operators will be among the first to get behind the controls of these brand new vehicles and will play an important part in the agency's future.
Join the team!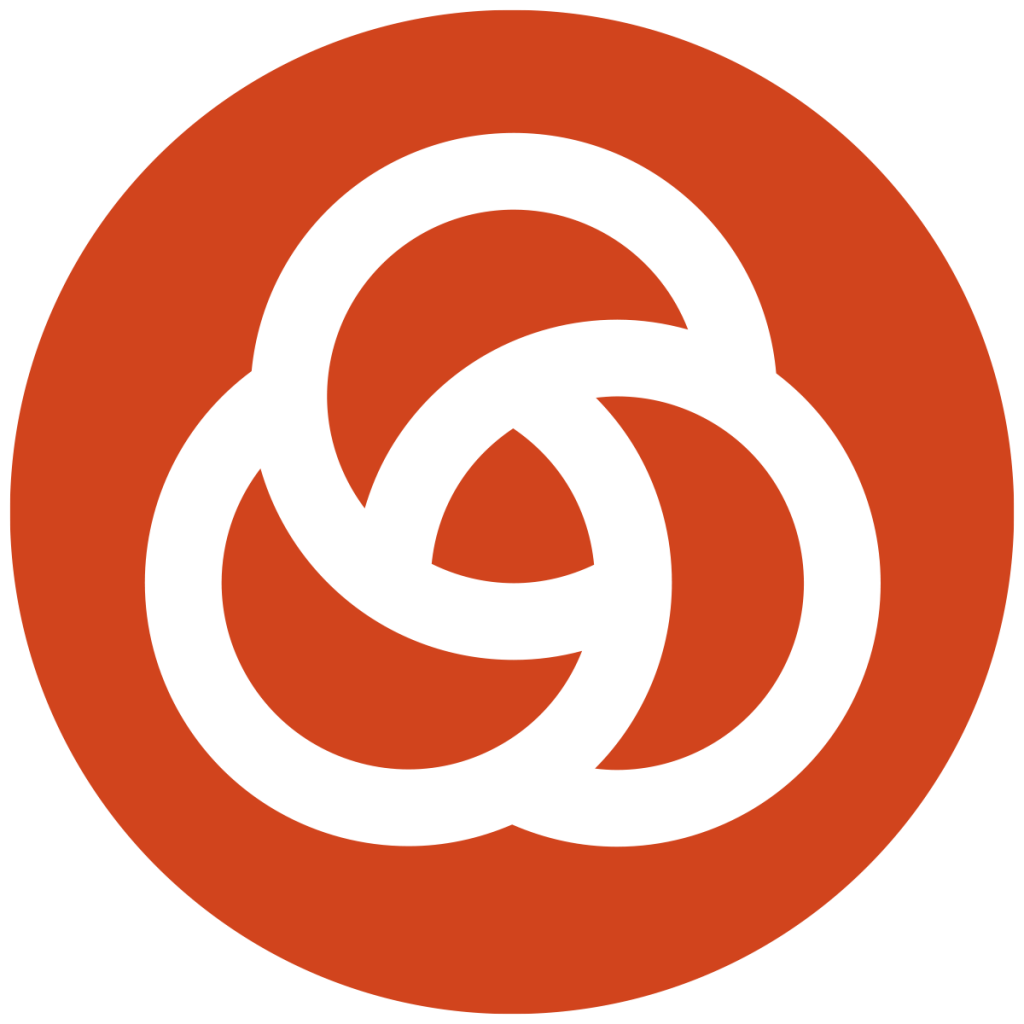 Looking for a change? Interested in new challenges? Eager to receive paid training that will set you up for success? New hires receive a $7,500 hiring bonus and starting salary of $25.24 an hour, whether you stay in bus or move to MAX. Operator jobs also come with stability, security and comprehensive benefits. These include insurance, a retirement account with an 8% agency base pay contribution, paid vacation and up to 40 hours of sick leave in the first year (with paid time off increasing over time) in addition to much more. More than even that, there are ample opportunities for personal and professional growth.
Visit trimet.org/careers to learn about all of the employment opportunities at TriMet.