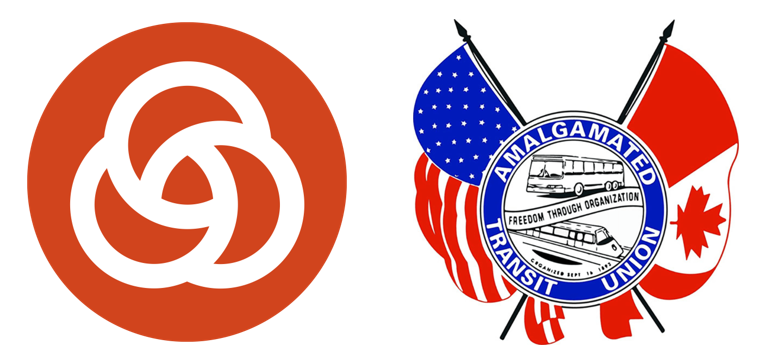 Tentative extension through 2024 includes wage increases
TriMet and the Amalgamated Transit Union (ATU) 757 leadership are proposing to extend the current union Working and Wage Agreement that is set to expire on Nov. 30, 2022. The tentative agreement maintains all provisions of the existing union contract through November 2024, but includes important wage increases. If approved, the new contract would provide for a 7.5% increase effective on December 1, 2022, and a 4% increase effective on December 1, 2023. The raises are important, especially as the agency faces service cuts due to an historic operator shortage.
"Our union staff are the lifeblood of TriMet, and I'm excited we can get a pay increase into their hands with this joint action," said TriMet General Manager Sam Desue Jr. "Our union employees have worked incredibly hard throughout this pandemic, keeping our community moving during a challenging time. I'm proud we can make this move for them."
"The ink has barely dried on our last contract, and there are still some things to iron out there, but the parties will greatly benefit from this additional time to gear up for our next round of negotiations," said ATU 757 President Shirley Block. "Far more importantly, this would bring our members some certainty. A moment to breathe, knowing that we won't have to wait months or years on end for answers, for retroactive wages, while footing any extra healthcare bills while they wait."
The tentative agreement would increase wages across all union work groups throughout TriMet. Union members must first vote to ratify the new contract and then the TriMet Board of Directors must vote to approve.