From Capitol Hill to Oregon, Tyler Frisbee has helped shape equitable transportation throughout region
The TriMet Board of Directors welcomes Tyler Frisbee as its newest member as of June 1, 2023. Frisbee was nominated to serve on the Board by Oregon Governor Tina Kotek, and the Oregon Senate approved the appointment in April.
Frisbee brings background in active transportation, policy, coalition building
Tyler Frisbee is well-versed in active transportation and has a range of experience in coalition building, two vital skills that will help steer TriMet as we rebound from lost ridership due to the COVID-19 pandemic and add back new and improved transit service.
"I'm an avid user of TriMet, and I will use that perspective and experience advocating for safe, reliable transit service," Frisbee said. "I believe transit should make everyone's lives better, regardless of race, disability or economic status, or whether or not you even use it. I want to make taking the bus or the MAX the best part of everyone's day. TriMet has the power to uplift communities while helping our region reach its climate goals."
Frisbee will represent TriMet District 4, which spans from Southeast Portland to Milwaukie and covers portions of northern Clackamas County.
Frisbee most recently worked in Congressman Earl Blumenauer's office as a strategic advisor with a focus on transportation, environmental policy and agricultural policy. Frisbee also spent more than six years with Metro, the regional government for Clackamas, Multnomah and Washington counties. During her time there, Frisbee worked primarily with Metro's Government Affairs and Policy Development team, collaborating with local government partners to deliver on Metro's goals of creating affordable housing, implementing efficient land-use policies and curbing carbon emissions. Frisbee also served as the Policy Director for the San Francisco Bicycle Coalition and has experience consulting on transportation issues for the firm WSP Parsons and Brinckerhoff.
Frisbee began her professional career working for Congressman Blumenauer on Capitol Hill in Washington, D.C. During this initial stint with Congressman Blumenauer, from 2008 to 2014, Frisbee worked as a senior legislative assistant on issues surrounding transportation policy and finance, land use planning and environmental policy.
Frisbee was born and raised in Oregon. A graduate of Dartmouth College, Frisbee left the New Hampshire campus with a dual degree in government and human geography. While studying there, Frisbee led a non-partisan program that worked to engage young voters in the political process and increase turnout ahead of the state's highly-contested 2008 presidential primaries.
Frisbee is multimodal, commuting by bus, bike and on foot. Her favorite bus line is the new FX2-Division, which runs between Downtown Portland and Gresham. While not advocating for transportation projects, Frisbee loves staying active. She spends her weekends outside, running and hiking through the beautiful landscapes of the Pacific Northwest.
Frisbee joins President Dr. Linda Simmons and directors Keith Edwards, Ozzie Gonzalez, Thomas Kim, Dr. LaVerne Lewis, Dr. Linda Simmons and Kathy Wai on the Board.
Thank you to outgoing District 4 Director Bauman
TriMet would like to thank outgoing Board Vice President Lori Irish Bauman for her 8 years of service on the Board. Bauman represented TriMet District 4 and served as the chair of TriMet's Finance & Audit Committee.
Bauman has been a frequent TriMet rider and helped guide our agency through the COVID-19 pandemic. She also has been instrumental in many TriMet initiatives, including the start of our journey on our goal to a zero-emissions bus fleet by 2040, our switch to renewable energy and renewable diesel, our expansion of reduced fare to those who qualify based on a low income, our Division Transit Project and the launch of our first TriMet FX™—Frequent Express—high-capacity bus line, our current Better Red project to improve and expand our MAX Red Line, and much more.
About the TriMet Board of Directors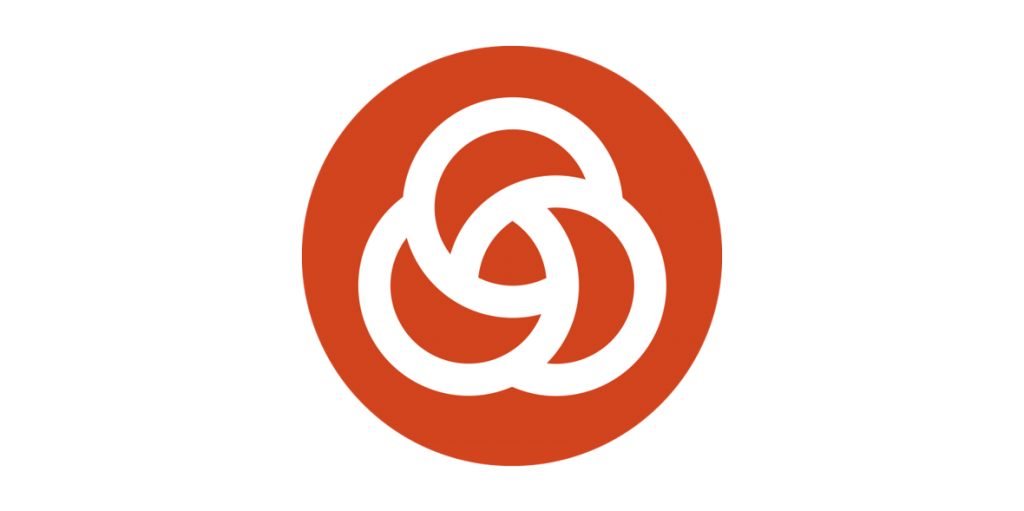 TriMet's Board consists of seven Directors, who are appointed by the governor. They set policy for the agency, as well as appoint the general manager, implement legislation pertaining to transit operations and review and approve certain contracts.
Board members are volunteers and can serve up to two, four-year terms; however, they serve at the pleasure of the governor and can continue to serve until a successor is appointed. For more information about the TriMet Board, visit trimet.org/board.