Ongoing, agency-wide hiring efforts include bringing on mechanics, who earn at least $37.02 per hour and receive a generous package of low-to-no cost employment benefits
When you're a mechanic at TriMet, you make a difference before the rubber meets the road. Our maintenance team works around the clock to service a fleet of nearly 700 buses. They help ensure their safety, reliability and long life, for our riders, employees and everyone who shares the road. By now, you probably know that TriMet is hiring bus operators. We also have opportunities for good pay, benefits and stability, with a career in our Maintenance Division.
TriMet's Maintenance Division keep us and you rolling!
TriMet's Maintenance Division covers it all – cleaning, fueling, washing, repairing and maintaining our vehicles. As the largest mass transportation provider in the state of Oregon, the majority of our vehicles are buses. They are a workhorse. Our buses put on hundreds of thousands, even a million miles in service to our riders and communities in Multnomah, Washington and Clackamas counties.
Our fixed-route bus fleet
Our fixed-route fleet includes buses manufactured by GILLIG and New Flyer. We're beginning to bring in new, 60-foot buses with an articulated center for our TriMet FX™–or Frequent Express–bus service. They're made by Novabus, a division of Volvo. TriMet has eight diesel-electric hybrid buses, and we are growing our fleet of 100% battery-electric buses, with 10 currently in service and 24 more beginning to arrive in 2023.
Excellence and innovation
With TriMet's commitment to excellence, our mechanics stay on the cutting edge of innovation and technology. Most of our buses rely on a drivetrain manufactured by Cummins, a company that we have partnered with to develop systems that are more efficient, environmentally-focused and extend the life of our vehicles. In late 2021, TriMet transitioned our entire fixed-route bus fleet to run on renewable diesel, a cleaner burning fuel that reduces the carbon dioxide-equivalent emissions coming from an individual bus by nearly 99%.
Preventative maintenance
Our buses typically provide 16 years of safe and reliable service, much to the credit of our Bus Maintenance team. TriMet's established, Preventative Maintenance Inspection program has been recognized as an industry leader, providing a pathway for mechanics to be proactive, identifying repairs and addressing them, before a bus breaks down. The result is extended life and reliability of every bus in our fleet. For 2022, the average age of our buses is about five years.
Pay and Benefits
Under our Working and Wage agreement, TriMet bus mechanics earn a starting wage of $37.02 per hour, depending on experience. Mechanics are represented by the Amalgamated Transit Union (ATU) 757 and have access to a generous package of employment benefits, including:
Medical, dental, vision, disability and life insurance plans at low or no monthly cost
Two retirement plans, with an 8% agency base pay contribution to employee's 401a
One week of paid vacation and up to 40 hours sick leave in the first year of employment, with paid time off increasing over time
Health and dependent care spending accounts
Access to our Employee Assistance Program with mental health and counseling services, legal assistance, financial coaching and home ownership programs
Annual transit pass (valued up to $1200) for employee and eligible family members
24-hour access to five exclusive, low-cost, on-site fitness centers
Representation by Amalgamated Transit Union (ATU) 757
Mechanics play a vital role in achieving our mission, to connect people with valued mobility options that are safe, convenient, reliable, accessible and welcoming for all. Visit trimet.org/mechanic to learn more and apply today!
Join our team!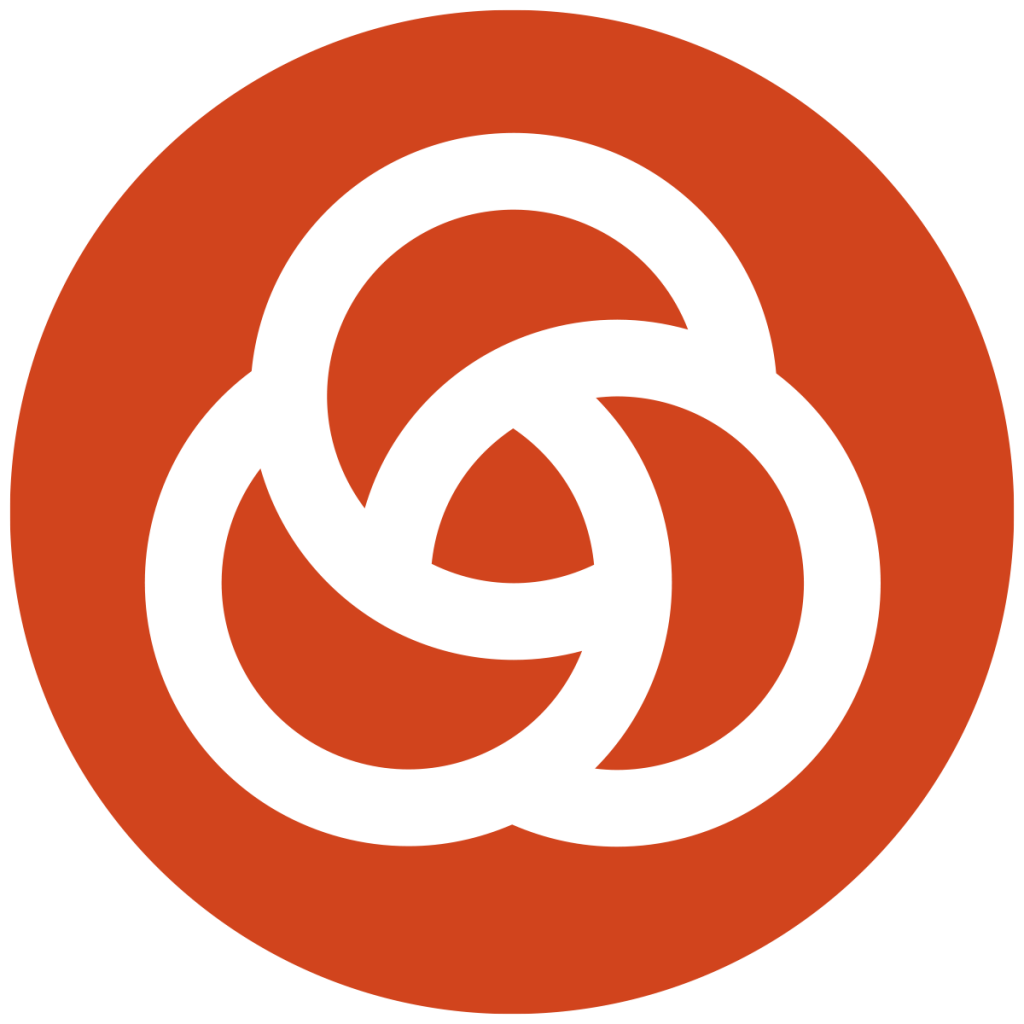 When you work for TriMet, you'll gain the satisfaction and stability of working for our region's public transportation agency, which has been serving the greater Portland area for more than 50 years! We are currently in a phase of continuous hiring. Visit trimet.org/careers to learn about all of the employment opportunities at TriMet, including how to become a bus operator and earn a $7,500 bonus!