A new $2,500 hiring bonus and efficiencies to TriMet's training program have made it easier to get a foot in the door at Oregon's largest public transit provider
James Bledsoe's career at TriMet began with a bus, a broom and a dustpan. Now the interim director of Rail Equipment Maintenance, Bledsoe viewed his first foray into public transit as an exciting opportunity that existed few other places.
"I wanted stability," Bledsoe said. "And I knew TriMet offered stability, good pay and benefits."
By now, it's no secret that TriMet is hiring more bus and rail operators, but we're also looking to add to our ranks of maintenance workers with a new $2,500 hiring bonus. TriMet is in need of light rail vehicle technicians, bus mechanics, overhead power maintainers, body and paint technicians and more to work in our rail, bus and facilities maintenance departments.
The $2,500 hiring bonus is also offered to those who are new to jobs in transit maintenance and interested in joining our maintenance trainee and apprenticeship programs. TriMet has revamped some of our training curriculum to make it more efficient and to better prepare trainees for technician, maintainer and mechanic positions. It's part of our larger effort to fill open positions at TriMet, bring more well-paying jobs to the region and keep our transit system operating safely and reliably.
Maintenance: a 'contract with the customers'
Twenty-eight years after getting his start cleaning buses, Bledsoe, TriMet's interim director of Rail Equipment Maintenance, and his crew of assistant managers, light rail technicians, trainees and service workers continue the mission of keeping a fleet of over 140 MAX trains moving. For Bledsoe, this is TriMet's "contract with the customers."
Bledsoe has seen opportunities within his department expand over the years, as the MAX system has grown and light rail technology has advanced. These advancements are visible on our system today, where our first-generation trains, introduced in 1986, share the same tracks with trains manufactured in 2015. Further opportunities will soon present themselves with the retirement of our first-generation vehicles and the introduction later this year of our Type 6 MAX train, outfitted with the latest technology.
Changes to how TriMet trains light rail vehicle technicians, through a more structured program with a new curriculum, also mean there's now a shortcut on the path toward career advancement. Under TriMet's former apprenticeship program, it could take three years for trainees to be considered proficient and productive. Using the new curriculum and training program, it's now only eight months. Currently, TriMet has over 70 technicians who work on daily maintenance, while another 30 work to rebuild vehicles.
"When you come through the training program, you will start off with little to no knowledge about our vehicles, and we will train you from the ground up on every single system." said James Klick, a light rail technician and trainer. "That's basic tool handling, reading electronics schematics, car body repairs, propulsion systems and more."
At TriMet, training is also provided for all bus mechanics, in addition to our Maintenance of Way and Facilities Maintenance staff.
Though seen less than our operators, maintenance crews, like those in Rail Equipment Maintenance, are critical to ensuring that people reach work, school and appointments on time, and TriMet's two rail facilities operate around the clock, every day, to make sure that happens.
Jobs that grow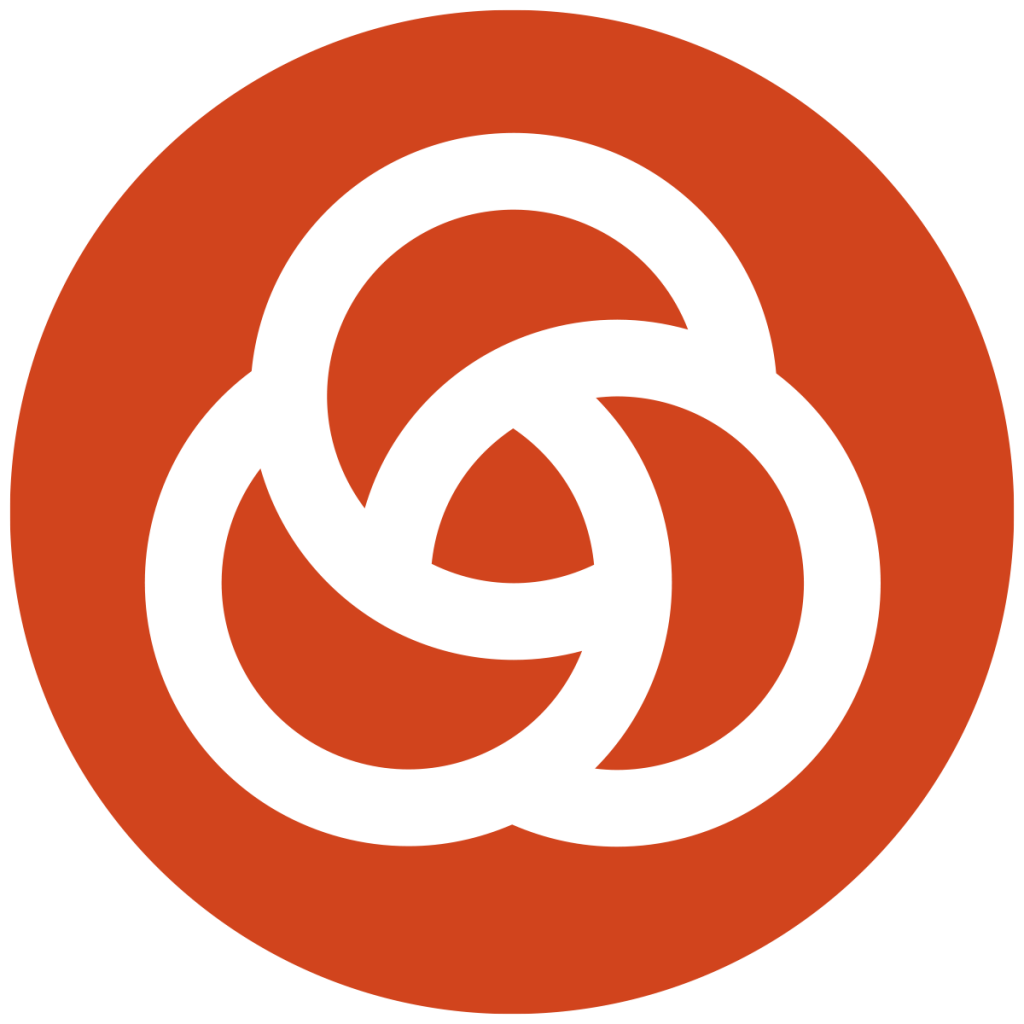 It takes a team to keep a community moving. Whether you have decades of experience or you're looking for something new, exciting and rewarding, TriMet has various opportunities available—and now with expanded financial incentives. In addition to the $2,500 hiring bonus now available for maintenance employees, they are also eligible for:
Medical, dental, vision, disability and life insurance plans at low or no monthly cost
Two retirement plans, with an 8% agency base pay contribution to employee's 401a
One week of paid vacation and up to 40 hours sick leave in the first year of employment, with paid time off increasing over time
Health and dependent care spending accounts
Access to our Employee Assistance Program with mental health and counseling services, legal assistance, financial coaching and home ownership programs
Annual transit pass (valued up to $1200) for employee and eligible family members
24-hour access to five exclusive, low-cost, on-site fitness centers
Representation by Amalgamated Transit Union (ATU) 757
We are also hiring positions in Finance & Administrative Services; Information Technology; Engineering & Construction; Public Affairs and Labor Relations & Human Resources. For a list of all our open positions, salary information and steps to apply, visit trimet.org/careers.