The TriMet Board of Directors welcomes Robert Kellogg as its newest member. Kellogg was nominated by Oregon Governor Tina Kotek. The Oregon Senate approved Kellogg's appointment on June 16, to take effect July 1, 2023.
Former Tualatin City Councilor, Southwest Corridor steering committee member joins TriMet Board
Kellogg will serve as the director for TriMet District 3, which covers parts of Southwest Portland, Beaverton, and southern Washington County. Kellogg has run a general law practice for 17 years. With experience on Tualatin City Council, as well as two transportation steering committees, Kellogg brings years of experience in transportation planning to the TriMet Board of Directors.
"The number one priority is safety," Kellogg said. "TriMet riders should feel safe when getting on board. Delivering on this will help in ridership recovery. TriMet can get people to where they want to go, but we need to work on increasing efficiency, collaborating with our regional partners to speed up buses and get people to where they're going quicker."
During his time on Tualatin's City Council, Kellogg focused on local transportation issues and spearheaded a voter-approved $20 million bond measure, which looked at reducing bottlenecks and improving traffic and pedestrian safety. Kellogg began his public service career with an appointment to the Washington County Future Transportation Study, which examined opportunities for the county's transportation systems fifty years into the future. Recently, he served on the Southwest Corridor Light Rail Project Steering Committee, which looked at expanding MAX service to the Tualatin Park & Ride at Bridgeport Village.
Kellogg grew up in southeast Missouri, receiving his Bachelor's Degree from Truman State University. He then moved to the East Coast, graduating Magna Cum Laude from the College of Law at Syracuse University. Kellogg then worked in New York City, beginning his career with Latham & Watkins representing creditors during the bankruptcies of Global Crossing, WorldCom and Enron. It was during his time in New York City that Kellogg says he became enthusiastic about the way public transportation can improve people's lives and shape vibrant communities.
Kellogg and his family of four live in Tualatin. Kellogg likes to play golf, if he can snag some free time, as his two school-age children keep him busy. He serves on the Board of Directors of Neighbors Nourishing Communities, a local non-profit that gives plant starts and seeds to groups and individuals who commit to donating at least 25% of their harvest to local food banks. In 2022, the organization contributed more than 3,000 pounds of fresh produce.
Thank you to outgoing District 3 and Board President Linda Simmons
Kellogg joins Board Secretary and Treasurer Ozzie Gonzalez and directors Keith Edwards, Tyler Frisbee, Thomas Kim, Dr. LaVerne Lewis and Kathy Wai on the Board.
TriMet would like to thank outgoing Board President, Dr. Linda Simmons, for the prudent financial stewardship that she provided throughout her six and a half years of volunteer service. Director Simmons was first appointed to the Board in December 2016, by Gov. Kate Brown. She was elected President in July 2021, becoming the first woman to serve in the role. Simmons departs with a history of steadfast leadership, which oversaw the launch of the Hop Fastpass® electronic fare payment system in 2017, and the kick-off to the largest bus service expansion in TriMet's history in 2018. She was also instrumental in TriMet's response to, and recovery from, the COVID-19 pandemic. In addition, Dr. Simmons played a key role in the agency's adoption of our zero-emission bus program and our TriMet FX™—Frequent Express – bus service. She was also deeply involved in engagement around important agency initiatives, including hiring our General Manager, reimagining public safety and developing our Forward Together service concept.
About the TriMet Board of Directors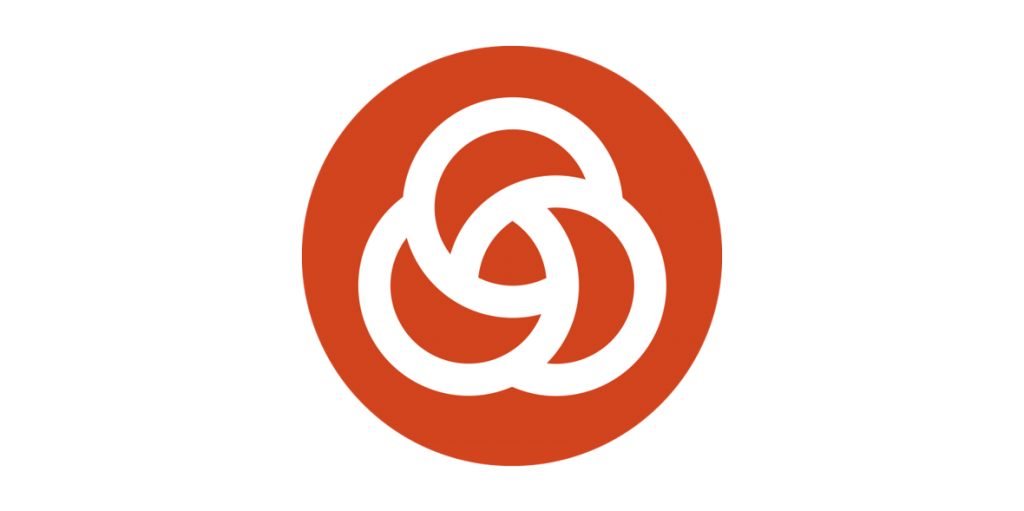 TriMet's Board consists of seven Directors who are appointed by the governor. They set policy for the agency as well as appoint the general manager, implement legislation pertaining to transit operations and review and approve certain contracts.
Board members are volunteers and can serve up to two, four-year terms; however, they serve at the pleasure of the governor and can continue to serve until a successor is appointed. For more information about the TriMet Board, visit trimet.org/board.