Plan before you go and stay flexible, as city festivities are expected to impact transit and traffic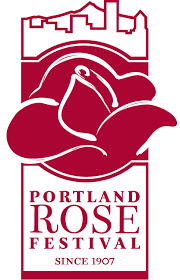 With TriMet at the wheel, traveling to the Rose Festival doesn't have to be a thorny issue. Forget about gassing up your car and finding parking. No need to worry about the added hassle of road congestion, or finding the best route. This year, give your blood pressure a break and show a little love to the environment by taking TriMet.
Portland's late-spring hurrah is a favorite for locals and visitors alike and is expected to draw tens of thousands to Downtown, the Lloyd Neighborhood and the Hollywood District. The fun begins Friday, May 26, at 5 p.m. with CityFair at Tom McCall Waterfront Park. CityFair's first night will conclude with a fireworks extravaganza, which will close the Morrison and Hawthorne bridges between 8 p.m. and midnight. During that time, buses that normally cross those bridges—including lines 6, 10, 14 and 15— will use either the Burnside Bridge or the Steel Bridge.
For trips Downtown, riders can use one of some 20 bus lines. Every MAX line also runs into downtown, some of which will drop you off just steps away from Waterfront Park. For the inner eastside, the Rose Quarter Transit Center and nearby Interstate/Rose Quarter MAX Station are convenient locations to catch a bus or train. Together, the stations are home to six bus lines and all MAX lines.
With convenient travel options at your disposal, riders can go to trimet.org/planner to find the one that works best for them. To view maps, schedules and see real-time locations of vehicles, go to trimet.org.
Beat the fleet: June 6-11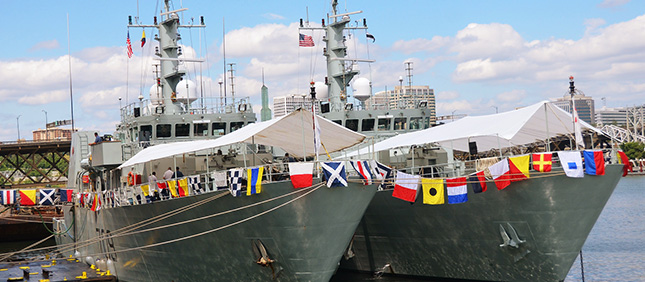 One annual tradition that's sure to draw crowds, just as it raises bridges, is Fleet Week. During the arrival and departure of ships, TriMet encourages riders to plan an extra 30-45 minutes, especially if they're crossing the Willamette River.
This year, ships are expected to be at the waterfront from June 6-13, starting a day earlier than in previous years. Bridge lifts will be necessary on June 6, 7 and 8 as the ships arrive, and again when they depart on June 11, which will temporarily disrupt some service.
All MAX lines cross the Steel Bridge and will be stopped as long as the bridge is up. Since it's not known how long the afternoon bridge lifts will last, TriMet encourages riders to be flexible and consider planning an alternate route if they can.
During the lifts, MAX trains and buses will hold at stations and stops near the river. Shuttle buses may be necessary to get riders around the disruption. It's important to keep in mind that the disruption near the river will affect service throughout the system, so all MAX riders and some bus riders should plan extra time during the ships' arrivals and departures.
Our crews will be monitoring the lifts and adjusting service as necessary.

We thank our riders for their flexibility and patience during this year's festivities. Watching the big ships come in has been a Portland tradition shared by generations, and we're excited to welcome them back into the heart of the city this year.
Steeped in tradition
Fleet Week is just one of the annual traditions worth checking out this year. In the 115 years since the first seeds of the Rose Festival were planted, plenty of traditions have weathered the decades practically unchanged. But because these events take over some city roads, a number of bus lines will be affected while they're happening.
The Grand Floral Parade has entertained generations of Portlanders since the first official Rose Festival in 1907. This year's Spirit Mountain Grand Floral Parade travels through the Lloyd neighborhood on Saturday, June 10, starting at 10 a.m. at Memorial Coliseum and ending at the Lloyd Center. Detoured bus lines for the Grand Floral Parade will include: lines 4, 6, 8, 17, 35, 44, 70 and 77.
Also in 1907, an "electric parade" lit up the streets and awed onlookers with this newfangled technology. But even as the novelty of electricity waned, the lights didn't dim, and it eventually became the Starlight Parade. It begins on Saturday, June 3, with the Starlight Run at 6:30 p.m. followed by the parade on 8 p.m. Both start on Southwest Naito Parkway before weaving their way through Downtown toward Providence Park. Detoured bus lines will include: lines 12, 15, 16, 19, 20, 54, 56 and 63.
Roots for the Junior Parade date back—unofficially at least—to 1918, when children, disappointed that the official festival had been called off due to WWI, staged their own parade. Eventually, it became an official part of the festival in 1936, and today it's the nation's oldest and largest children's parade. This year's Fred Meyer Junior Parade will travel through the Hollywood District, mainly on Northeast Sandy Boulevard, beginning at 1 p.m. on Wednesday, June 7. Detoured bus lines for the Junior Parade will include: 12, 75 and 77.
We're here to help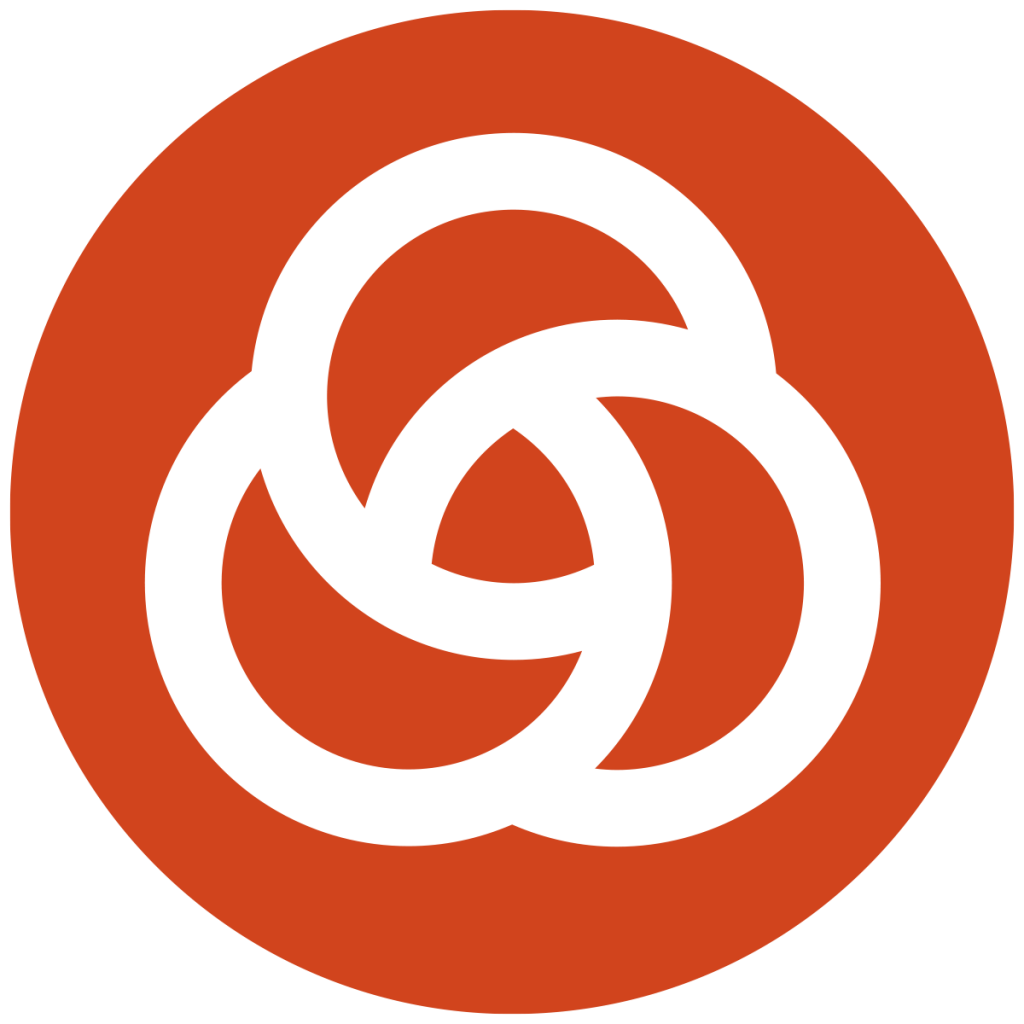 Need help getting around on TriMet's system? Our Rider Support team is available between 7:30 a.m.–5:30 p.m. daily via phone call or text message at 503-238-7433 and on Twitter at @trimethelp. We hope to see you on board as you enjoy a fun, safe and memorable Rose Festival!