In addition to bus operators, TriMet needs new employees interested in developing and applying their skills to keep the light rail system rolling
Five years after joining TriMet's Maintenance of Way Department, Casey Goldin sees his present-day position as a future for others. He's a manager overseeing TriMet's signals system for MAX. And like the green-means-go, red-means-stop signals motorists are familiar with, our signals help keep trains running safely every day.
It's a fix-it-up type job, reinforced by high safety standards, for people adept at troubleshooting. And for Casey, the signals expert, the greenlight is on for applicants interested in taking a new and exciting professional step forward.
"We really invest in our people," Casey said. "Coming here, you're not going to be hired and forgotten. We're looking to develop you into industry experts."
As TriMet continues to prioritize the hiring of new operators, we're also hiring for several positions within our Maintenance of Way Department. The team is responsible for a lot more than just signals. They inspect and repair everything in our light rail system's right of way. In addition to signals, that includes track, overhead wires and substations. They're responsible for many of the projects that keep MAX trains running safely and reliably, often supporting work performed by contractors on bigger projects.
Maintenance of Way jobs provide opportunities to learn and grow professionally. TriMet's benefits include an 8% pre-tax contribution to your retirement account, low- to no-cost insurance plans, one week of paid vacation (with the ability to roll time over) and up to 40 hours of sick time, among many other perks.
Jobs from the ground up
Our Maintenance of Way Department inspects, fine tunes and fixes everything from the track on the ground to the overhead wires 30 feet up. At TriMet, "from the ground up" isn't just the domain of our intricate rail system, it's the approach taken with any new hire joining an established team of industry-leading experts.
"We need people who really want to lead the industry," Casey said. "If you see yourself someplace, we're going to foster that and get you to where you need to be."
Open positions include entry-level jobs where there are opportunities for advancement. A Track Trainee, for example, will receive paid training before graduating from our Track Maintenance Training Program. Pay for the union position starts at $26.17 an hour, in accordance with our Working and Wage agreement with Amalgamated Transit Union (ATU) Local 757.
Other open entry-level positions in the department include Signal Trainee and Overhead Power Trainee. These positions provide ample on-the-job training and independent work opportunities as the trainees become more proficient. Candidates with some previous training in electronics and mechanical experience are encouraged to apply to these positions. Once brought on board, you'll be paid while deepening professional skills that will put you on the path to success.
More senior positions include Overhead Power Maintainer, Traction Substation Maintainer and Signal Maintainer, with starting salaries above $37 an hour.
Join the team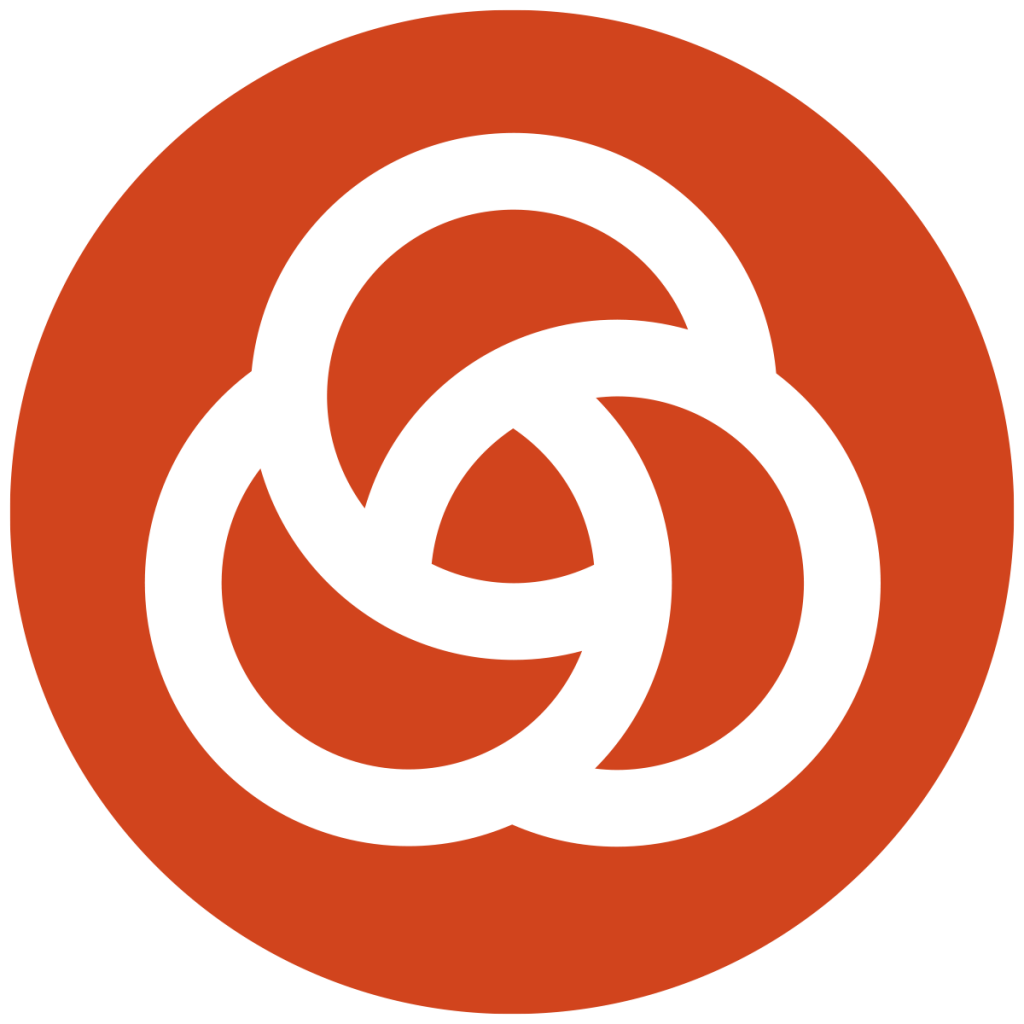 The worker shortage is impacting industries across the United States, as more employees in their 50s and 60s have chosen to start enjoying their retirement savings. The proportion of the U.S. population that's of retirement age rose from 13% in 2010 to 16.9% in 2020, according to the US Department of Labor.
With employee attrition and not enough applicants to meet our expected hiring goals, we've been facing the most significant operator shortfall in agency history. The Maintenance of Way Department is facing its own shortage, with staffing at about 60% of where it should be. That means plenty of open positions for people with varying levels of experience.
Once you are hired, you'll enjoy generous benefits, including:
Medical, dental, vision, disability and life insurance plans at low or no monthly cost
Two retirement plans, with an 8% agency base pay contribution to an employee's 401(a)
One week of paid vacation and up to 40 hours sick leave in the first year of employment, with paid time off increasing over time
Health and dependent care spending accounts
Access to our Employee Assistance Program with mental health and counseling services, legal assistance, financial coaching and home ownership programs
Annual transit pass (valued up to $1200) for employee and eligible family members
24-hour access to five exclusive, low-cost, on-site fitness centers
Representation by Amalgamated Transit Union (ATU) 757
Bringing in more exceptional employees is critical to keeping TriMet's transit system operating at peak performance. With more people returning to transit, many of whom rely on it, you'll be making a significant and positive impact on hundreds of thousands of people throughout the region. Join us to make a difference! Learn more and apply at trimet.org/careers.