Revised Forward Together concept updates 22 bus line changes, including adjusted routes, combining lines, more buses running more days and hours

TriMet has revised our Forward Together service concept based on feedback that we heard from thousands of people during public engagement conducted throughout our service district in October. Forward Together is the redesign of our bus system to better serve the community, after travel patterns changed coming out of the COVID-19 pandemic. Based on the most comprehensive analysis of our bus network in agency history, we put our ideas for better service together into a service concept and asked the public to share their thoughts and ideas as well. That public engagement resulted in 4,593 responses to our Forward Together survey and some 500 participants in open house events. 
TriMet and project consultant, Jarrett Walker + Associates, have reviewed the responses and developed a revised Forward Together service concept that will help guide service improvements in the years to come. We plan to begin rolling out ideas from Forward Together in 2023. However, it will take years to put all the proposals from the Forward Together concept out on the street, due in part to our need to hire more bus operators.
Forward Together – Revised
Our Forward Together service concept will help guide plans to expand service by more than 30% in coming years. Early engagement identified overarching goals for increasing ridership and better meeting the needs of people with lower incomes. Forward Together achieves this over time by expanding access to opportunities, creating more Frequent Service with buses coming more often and for more hours, improving connections to job centers, extending weekend service and providing new bus lines serving areas that are far from transit today.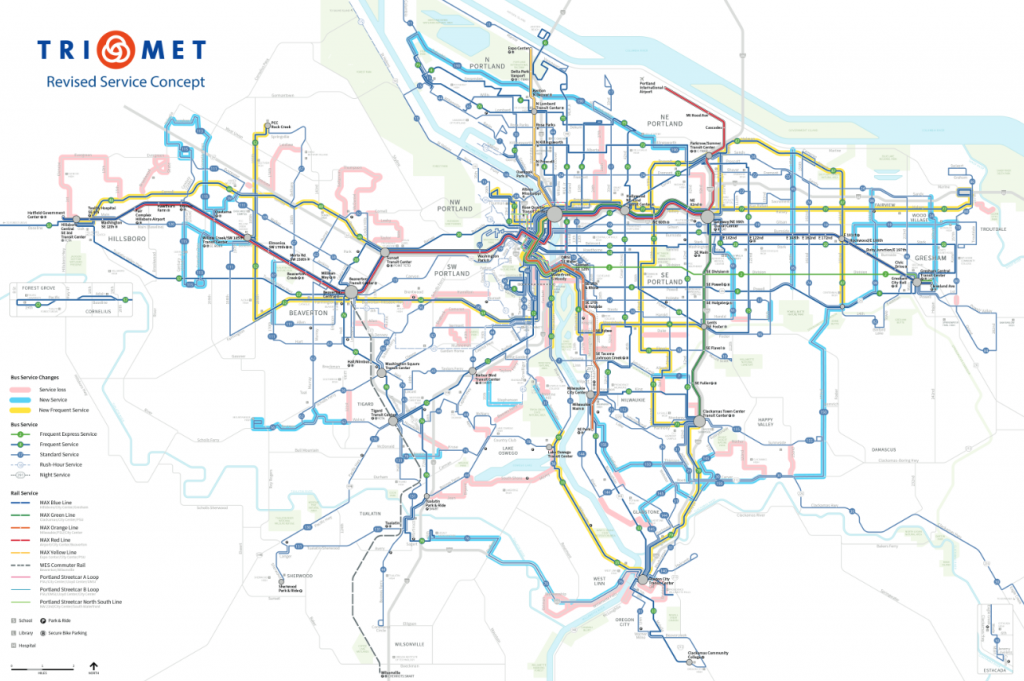 We made updates to 22 bus lines since the draft service concept. We have developed a revised service concept map and summary description of changes by line and area, to help people fully understand what's changed. Revisions came in a wide range that included adjusting routes, combining lines and expanding times of day or days of the week when buses run.
More opportunities to give feedback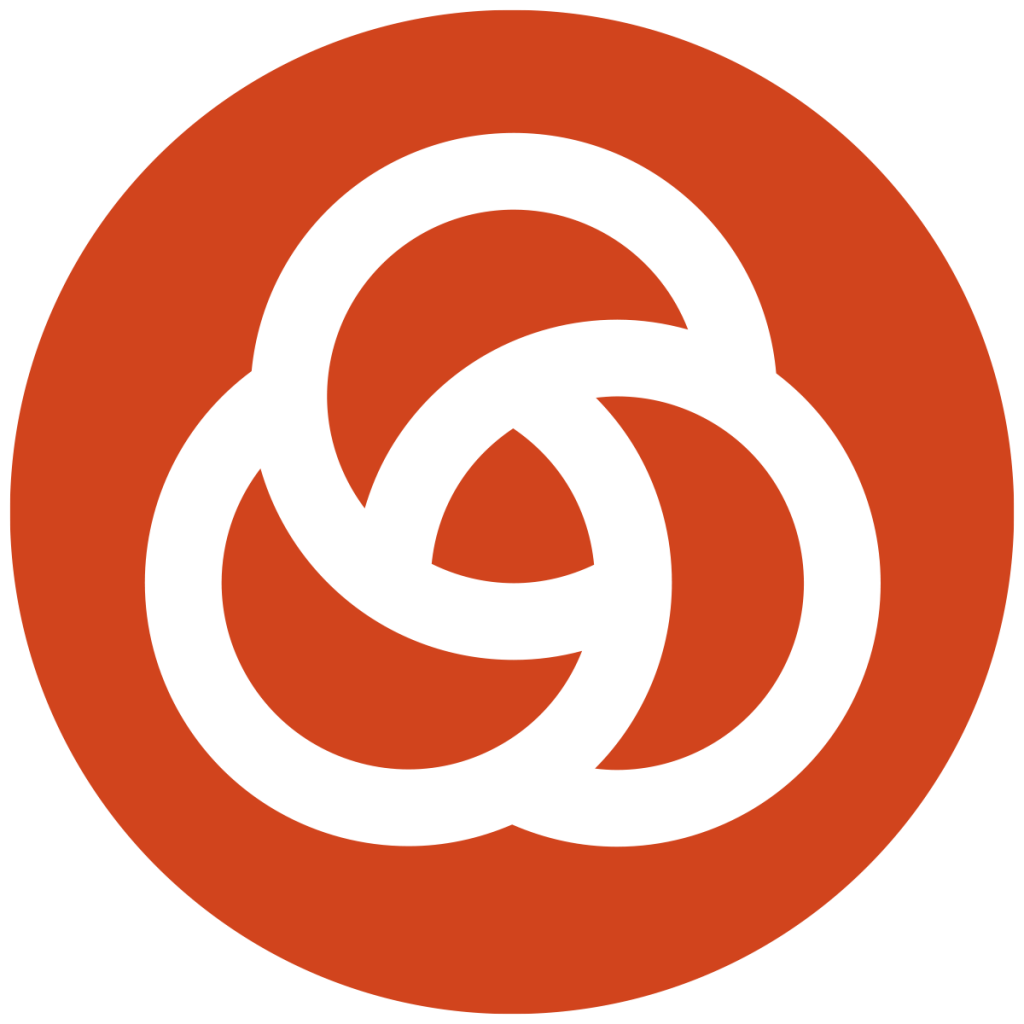 TriMet will begin rolling out concepts from Forward Together in 2023, with the first package of improvements scheduled to begin in September and additional adjustments coming in 2024 and later years. The public will have opportunities to see the proposals for our next fiscal year and share feedback at open house events that are starting in January. We'll be providing more information about those events, as well as a web page and online comment tool in January. People can also share feedback on any topic involving TriMet during the public comment section of our board meetings, by phone and text at 503-238-RIDE (7433), via Twitter @trimethelp and online at trimet.org/help.