As the starting operator wage increases, one of TriMet's youngest operators sees boundless career opportunities for those who apply
Newly hired TriMet operators will have an increased starting wage of $27.13 per hour beginning Dec. 1 when the Working Wage Agreement extension with Amalgamated Transit Union (ATU) 757 goes into effect. Overall, all operators will see a 7.5% increase. Another 4% increase will happen in a year, on Dec. 1, 2023. The higher wages come as we continue our efforts to counter the impacts of an historic operator shortage.
December's wage increases for operators will be TriMet's second in 2022, and together they will have bumped up pay by nearly $6 per hour since the start of the year. Under the Working Wage Agreement, bus operators will now reach the top rate of $36.17 per hour with their 35th month of employment.
The starting wage for MAX operators will increase as well, climbing to $28.06 per hour after operators successfully complete an 11-week training course. We've also made it easier than ever to become a MAX operator! Operators are now immediately eligible to enter the MAX program after completing bus training.
Finding stability
With the fast track open, opportunities thrive.
Caitlyn Sherriffs lost her last job in the early days of the COVID-19 pandemic when many service positions were paused or cut entirely. As businesses started reopening, she couldn't just go back to making pizzas as she had before, she says. Many restaurants had closed or downscaled—and she had her eye set on the future. Determined to find a job with potential, she began looking at every employment posting available. That's when her dad suggested TriMet. Her uncle also works as an operator for TriMet, so the family knew about the good pay and benefits, as well as the opportunities to advance.
At 20, Caitlyn was too young to apply to be a bus operator. Instead, she took a job as a cleaner, disinfecting buses and trains. It would be a foot in the door and provide opportunities for advancement, her dad told her.
Dad's words of wisdom proved correct. And as soon as she turned 21, the minimum age to become a bus operator, she applied, got the job and started training. She had just catapulted her career to new heights, but she wouldn't stop there. When TriMet fast-tracked the hiring of MAX operators this summer, Caitlyn again applied, was accepted and began training.
Caitlyn's career heights had reached cloud nine.
"Once I realized I could get into rail, it was an instant thing—I sent in my application," Caitlyn says. "I took advantage of it because it's where I knew I wanted to be. The one goal I had in life was to be financially stable."
Room to grow at TriMet
Caitlyn is one of TriMet's youngest operators. Now 22, she sees a future in front of her that's more certain than it's ever been. Pay increases are consistent, opportunities for advancement are ample and benefits are generous (including excellent medical, dental and vision insurance; a defined contribution retirement plan with company contribution; paid sick leave, holidays and personal time; and more).
"When I was a bus operator, it gave me a huge sense of accomplishment because a lot of my friends and people my age are either still in college or were like me (before joining TriMet) and had no idea what they wanted to do," Caitlyn says. "I knew I could get this great job and be an operator and further my career—because I didn't really have a career choice before. I was kind of just going with the flow of where things took me."
Operators have the ability to advance not just within TriMet's Transportation Department but throughout the entire agency if their combination of experience and education are a match. Data technicians, performance analysts, customer information specialists and others have all started their transit careers by helming a bus. TriMet's General Manager Sam Desue even began his career as bus operator in Alaska 28 years ago!
Apply today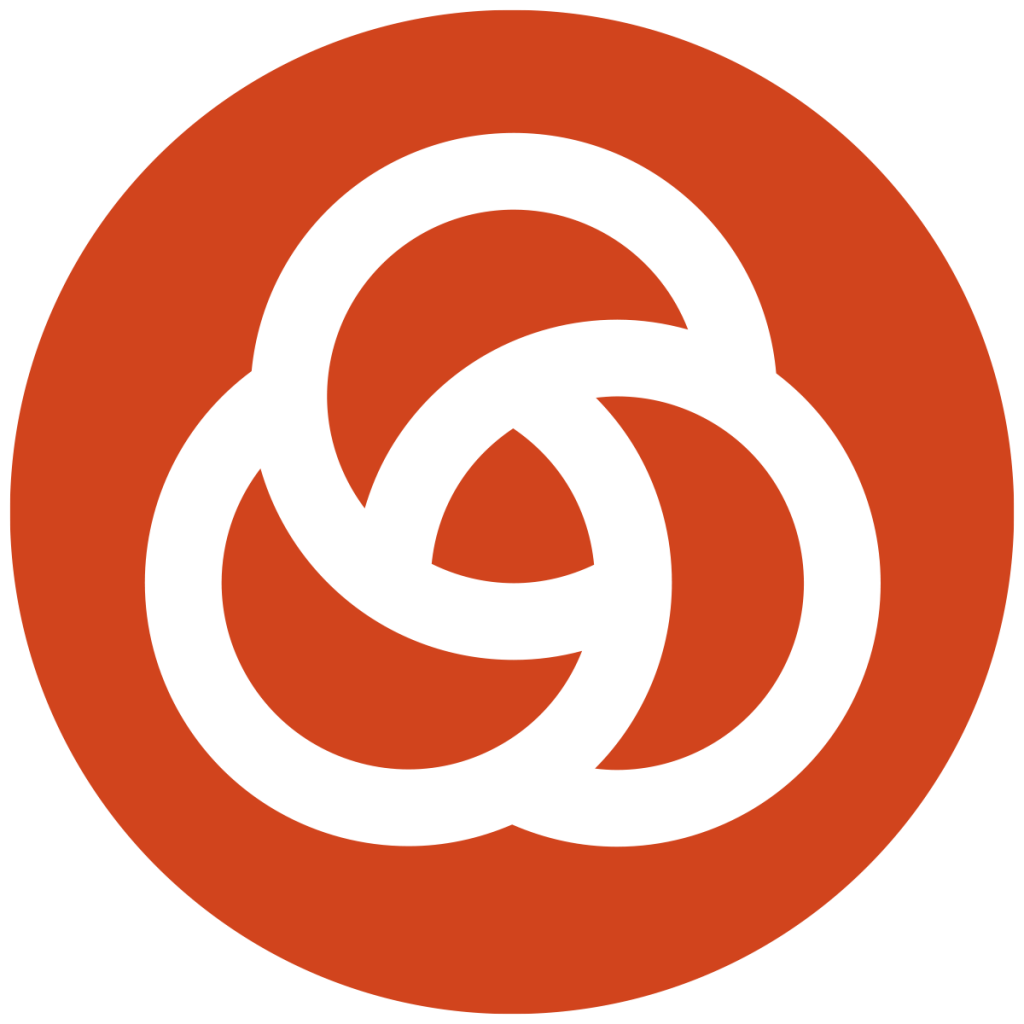 In addition to higher pay, TriMet continues to offer a $7,500 bonus for new hires. Those interested in applying need to be at least 21 years old with an active driver's license for the past three years, with a safe driving record and a high school diploma or equivalent. No commercial driver's license is needed. Operators receive their CDL as part of our bus training program.
Learn more at trimet.org/careers.