New operators interested in advancing to MAX can do so after just six months, opening up further opportunities for career growth
Imagine coasting along behind the controls of a 100,000-pound vehicle that's unlike anything you've ever driven before. That's the reality for TriMet's MAX operators, and it can be the future for anyone with a good driving record, a commitment to safety and a passion for trying something new and rewarding.
Along with an increase in starting pay, generous benefits and exceptional training, becoming a TriMet operator today provides immediate opportunities for career advancement. It's now faster than ever to get behind the controls of a MAX train. While all operators must start by driving a bus, they're eligible to apply to become a MAX operator after just six months.
During TriMet's biggest hiring push in our 52-year history, we've increased starting pay to $25.24 per hour and enacted a $7,500 hiring bonus to help bring staffing levels back to where they were before COVID-19.
Becoming a MAX operator is considered a promotion. It comes with a bump in salary and additional opportunities to gain valuable knowledge and experience.
Careers on track
Like all MAX operators, Jeff Flanagan started by driving TriMet buses. After moving to Portland and doing security work for TriMet, he applied to be a bus operator at the suggestion of TriMet staff who thought he'd be a good fit. Once he was eligible to move to MAX, he found his calling by becoming one of only 200 MAX operators.
"It's rewarding knowing that you're doing something that's worthwhile," Jeff said. "It's rewarding knowing that you're helping people get to where they need to go. And it's something where if you're looking for a change of pace, you're looking for a change of career, TriMet takes care of you."
Jeff compares operating a train to being the captain of a ship or spacecraft. He works the controls from an enclosed cab where he can stay focused on the tracks in front of him. He's in regular radio contact with rail control, which works somewhat like air traffic control for planes—regulating train movement, passing on important information and trouble-shooting issues that arise.
Training is a paid 11-week course made up of classroom, hands-on and virtual reality instruction. It prepares students for the day-to-day realities of safely operating a light rail vehicle and providing exemplary customer service. This includes everything from the basics—making a train move—to understanding the signals system and learning how to identify, report and occasionally fix mechanical issues. Classes are typically modest in size for more personalized instruction, often with between three to nine students taking part.
While MAX operators receive an increase in pay after successfully completing training, there are other benefits as well. For Jeff, he still gets a thrill out of how excited people are when the train arrives. It brightens his day to see smiling faces as he glides to a stop.
"A lot of people, tourists especially, they really enjoy seeing the MAX on the alignment," Jeff said. "They love to come by and take pictures. They love to come by with kids in their hands and show them the amazing big vehicle that we operate. They just love trains. And every once in a while, I do a little toot toot—and that's kind of cool too."
Great pay, stability and advancement
Operators receive industry-leading pay and benefits, all while working for an organization where ongoing training and career advancement is nurtured. TriMet regularly promotes from within, giving employees opportunities to chart a path for their careers.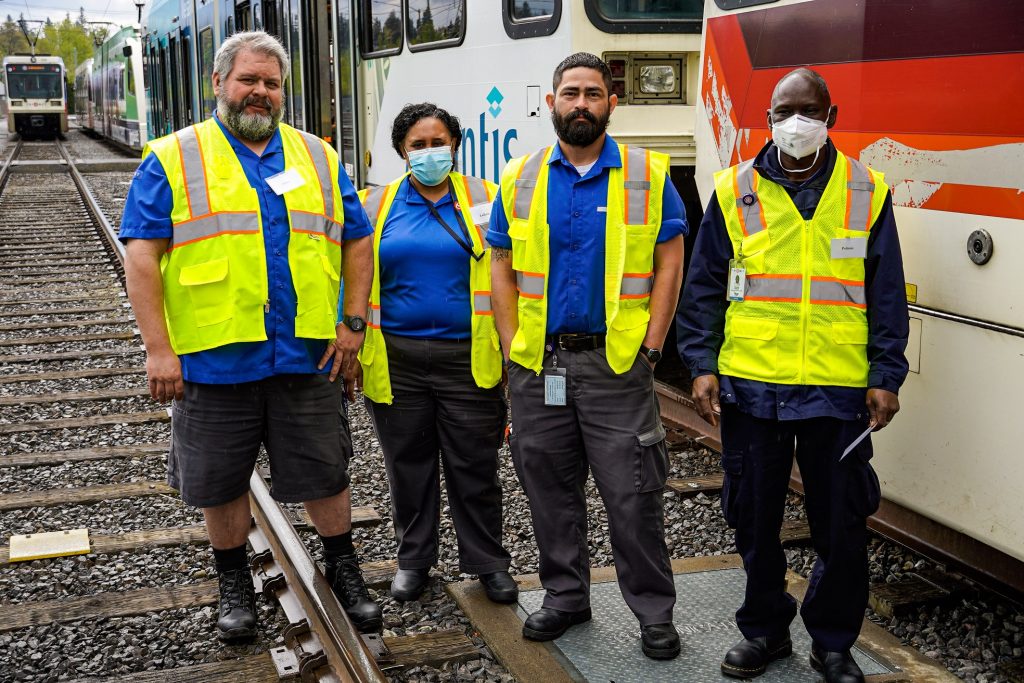 "It's a great career to earn a living to build your life," Jeff said. "It opened up my world to meet great people. It opened up my world to learn about the city."
Annual pay raises under our Working Wage Agreement with Amalgamated Transit Union (ATU) 757, the union representing operators, guarantee regular increases. Operators also receive two retirement plans, with TriMet contributing 8% of the employee's before-tax base pay to their 401(a) account. New hires also receive a full benefits package of medical, dental, vision and life insurance plans, and a week of paid vacation after a year—an amount that can grow and rollover year-to-year—and 40 hours of sick leave.
Apply today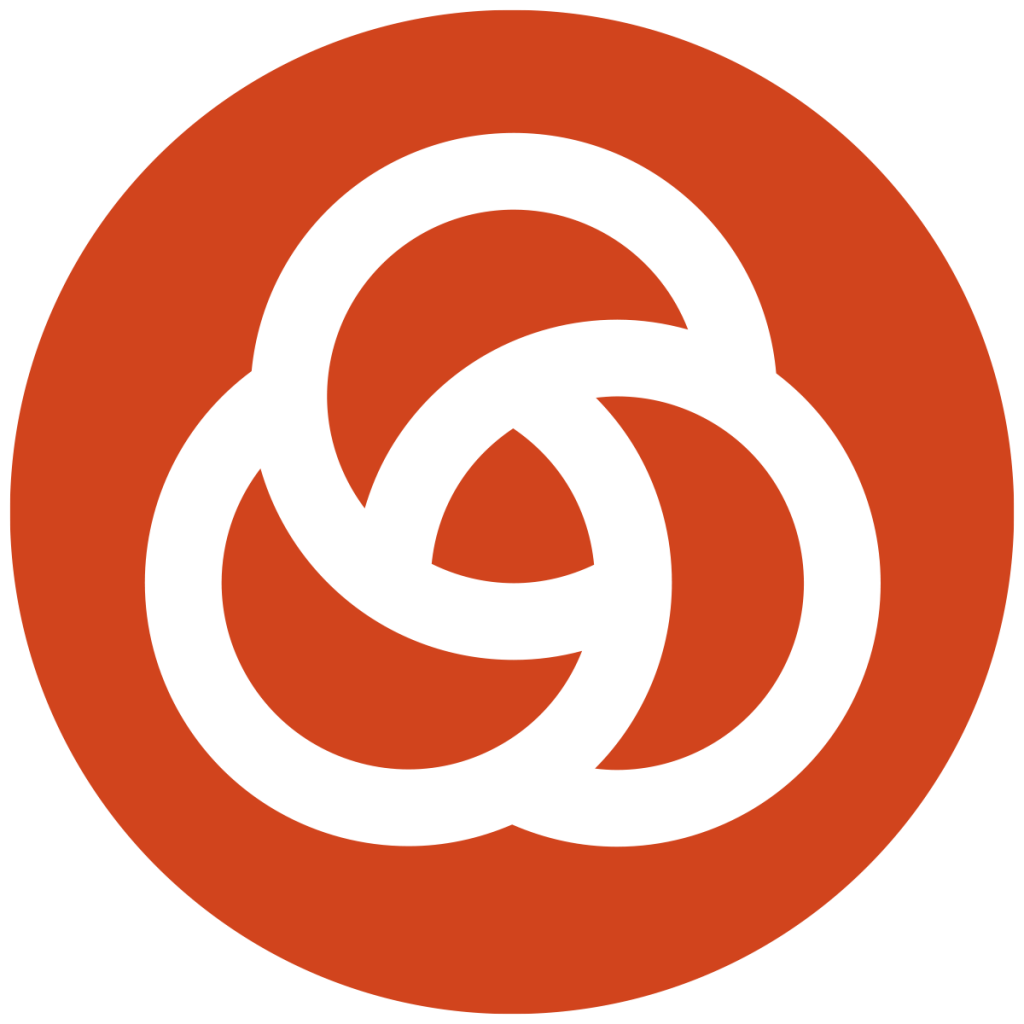 At TriMet, our public transit system starts and ends with people. We strive to attract the right employees and provide the tools and resources necessary to succeed in the long-term. Many operators have been with the agency for decades, capitalizing on the stability the job provides. And right now, we're committed to rebuilding a team that's kept the Portland metro region moving for more than half a century by providing great pay, stellar benefits and opportunities for growth.
Pre-requisites for employment include:
High school diploma or GED
Valid driver license for three years
Clean driving record for past three years
Additionally, candidates must successfully complete the following steps before being considered for a conditional employment offer:
Passing required CDL permit tests
Criminal background check
Medical exam
Drug screen
To learn more about how you can join the team go to trimet.org/drive and apply today!