May 17 hiring event at Courtyard Portland Downtown/Convention Center gives applicants a unique opportunity to apply, attend orientation, interview and begin completing required steps to become a TriMet bus operator, in one convenient location
TriMet's bus and light rail operators are known for making their job look easy. Now TriMet's making it easy to put yourself in the driver's seat and on the road to a starting wage of $25.24 per hour and a $7,500 hiring bonus! We're hosting a special hiring event on Tuesday, May 17. Apply for the job, ask questions, interview, even walk away with a conditional job offer. TriMet will also help you begin completing additional steps required to start training as a bus operator, including a driving record review; background and reference check; physical exam and drug screen.
TriMet Hiring Event
Tuesday, May 17, 10 a.m. – 3 p.m.
Courtyard Portland Downtown/Convention Center
435 NE Wasco St., Portland, Oregon  97232
Orientation session #1: 10 a.m.
Orientation session #2: 1 p.m.
Applicants are encouraged to attend one of two orientation sessions, which will be held at 10 a.m. and 1 p.m. Each session will provide an overview of the position of bus operator, including expectations and requirements of the job; pay scale, seniority and benefits; schedules, routes and garage assignments; and opportunities for advancement, including operating MAX and Portland Streetcar. Everyone who completes an application can expect to be interviewed during the event, even if they are unable to attend an orientation session. 
Come as you are
TriMet's hiring event is designed to provide people who are considering becoming a bus operator with an easy, one-stop location to launch their career. We understand some job seekers may join us between obligations and welcome participation regardless of attire. To take full advantage of this unique hiring opportunity, applicants should bring with them:
Government-issued I.D.
Valid driver license  
Employment history 
Professional references
Having these items at the event is not required but will contribute to an applicant's successful completion of the application process and receipt of a conditional job offer at the event. Candidates who receive a conditional offer will be scheduled to begin training once all pre-employment requirements are met.
Fully-paid training provided
TriMet does not require bus operators to have experience driving a large vehicle before joining our team. We are looking for candidates who enjoy people and find job satisfaction in providing excellent customer service to all riders, from all backgrounds and walks of life. Our fully paid, seven-week training course will teach you how to drive a bus the TriMet way.
During training, new operators work 40-hour weeks at the $25.24 starting rate. In addition to classroom and field instruction, operators have the opportunity to earn their Commercial Driver License (CDL) certification during the paid training period. TriMet starts new training classes about every three weeks and has space for up to 26 new operators per class. All new operators must successfully complete TriMet's training program before heading out on the road on their own. Learn more about the requirements to become a bus operator at trimet.org/drive.
Higher pay, bonus, benefits
Beyond the financial incentives of a $7,500 hiring bonus and higher starting pay, TriMet bus operators receive generous benefits, including health, life and disability insurance; paid vacation and sick time; a retirement account with a guaranteed employer contribution; union representation and more. All new employees also have access to:
Medical, dental, vision, disability and life insurance plans at low or no monthly cost
Two retirement plans, with an 8% agency base pay contribution to employee's 401a
One week of paid vacation and up to 40 hours sick leave in the first year of employment, with paid time off increasing over time
Health and dependent care spending accounts
Access to our Employee Assistance Program with mental health and counseling services, legal assistance, financial coaching and home ownership programs
Annual transit pass (valued up to $1200) for employee and eligible family members
24-hour access to five exclusive, low-cost, on-site fitness centers
Representation by Amalgamated Transit Union (ATU) 757
TriMet bus operators have the option to pursue full- or part-time schedules of at least 25 hours per week.
Driven by people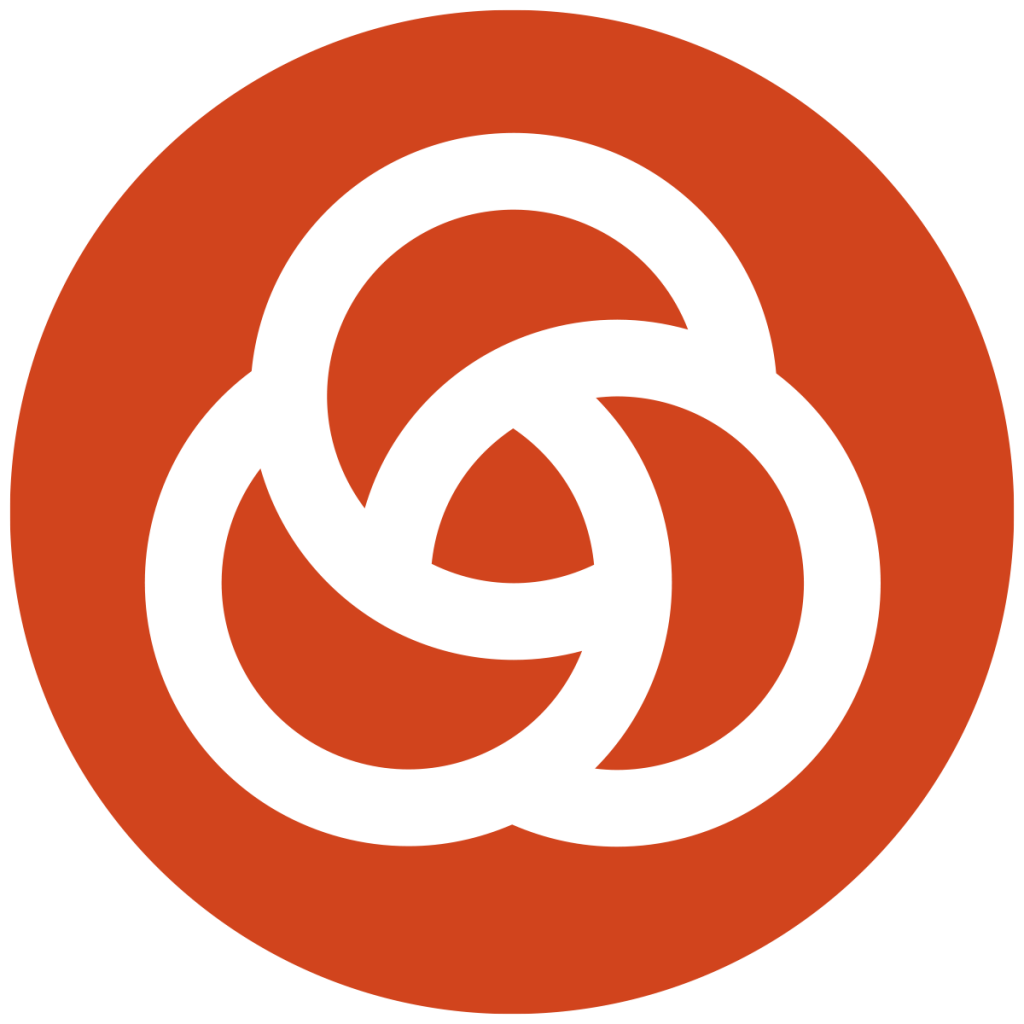 Like many U.S. industries, especially those that are customer and public-facing, TriMet is challenged by the current conditions in the labor market. In January, we temporarily reduced bus service by about 9% as a direct result of the operator shortage. That's on top of the 10% service cut due to the COVID-19 pandemic. Bringing more operators on board is critical, not only to restore TriMet service to pre-pandemic levels but also for service expansion opportunities in the future. We are currently in a phase of continuous hiring. Join us! Learn more and apply at trimet.org/careers.