Clackamas-based firm is building infrastructure along Division Street for TriMet's new high-capacity bus line, and creating jobs and opportunities for people
Affordable Electric owner Jean-Wildy Malary supervises one of his crews working at 168th and Division Street. Two workers are carefully connecting wires to an electrical cabinet at a Division Transit Project station. The electricity from the cabinet will power a sign for TriMet's FX™—or Frequent Express—bus line, which opens in September 2022.
Jean came to Portland in 1994 from Haiti, as a refugee. He formed Affordable Electric in 2004. He says he became an electrician because he knew the trade would never go away. His firm is based in Clackamas and specializes in electrical infrastructure. They're installing the wiring for the traffic signals and FX station lighting between SE 122nd Avenue and Gresham for the Division Transit Project.
He knows the work they're doing will keep people safe and benefit the community.
"This is one of the bigger infrastructure projects we've taken on," said Jean. "We're building stuff that will stay up for 50 years, so I love it."
Growing and creating new opportunities for people
Affordable Electric is among the three dozen certified Disadvantaged Business Enterprise (DBE) firms that have worked on the Division Transit Project since construction began in 2020. They're a subcontractor for Raimore Construction, LLC, the project's prime contractor. Raimore Construction was a certified DBE when they were awarded the construction manager/general contractor for the project in 2018.
Affordable Electric employs more than 30 people. At any given time, 10 to 12 of Jean's employees are working in the Division corridor. The Division Transit Project has allowed his firm to expand and create jobs.
"We provide opportunities," said Jean. "We had to bring on more people (for the project), and we'll continue to grow."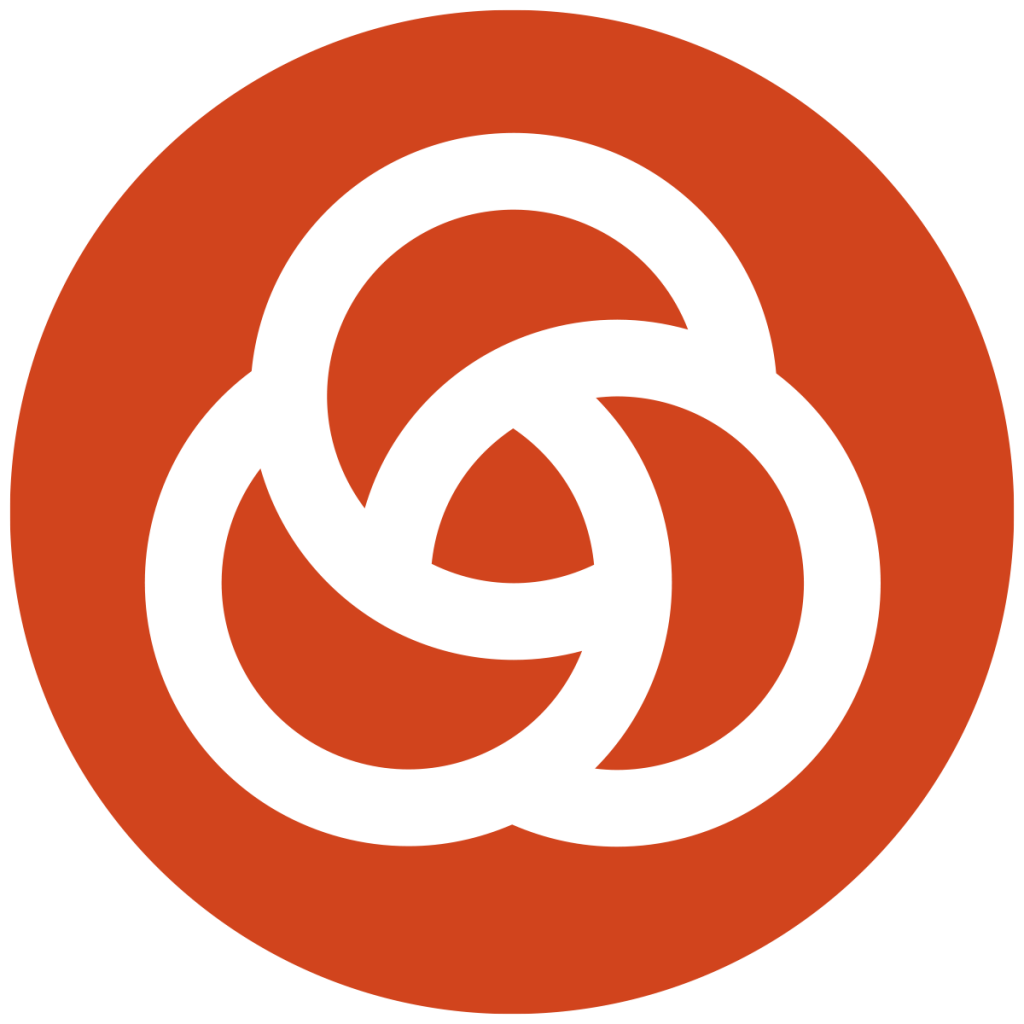 What is a DBE?
Disadvantaged Business Enterprises are small, for-profit business that are at least 51% owned by individuals who are socially and economically disadvantaged, as defined by the federal government.
DBE firms and the Division Transit Project
As of April 2022:
36 firms certified DBE and Minority Business Enterprise and Women Business Enterprise firms have worked on the project
23% of project design work has been awarded to DBE firms
37% of project construction work has been awarded to DBE firms
Support for disadvantaged businesses
TriMet has a demonstrated history of engaging diverse community members in our workforce and business practices. We adopted our first goals for engaging minority- and women-owned businesses in 1982. The Federal Transit Administration has looked to our program as a national model for improving diversity in transportation contracting. Learn how our DBE program supports businesses owned by women and people of color.
Committed to equity
TriMet believes access to public transportation is access to opportunity, and we are committed to equity and inclusion. As a public transportation agency, we serve a broad and diverse community. Our values are rooted in ensuring all riders have fair and equal access to transit services, without regard to race, national origin, religion, gender, sexual orientation, age, disability or income level. All are welcome on our transit system. Learn more about TriMet's equity efforts at trimet.org/equity.
FX—frequent, efficient and convenient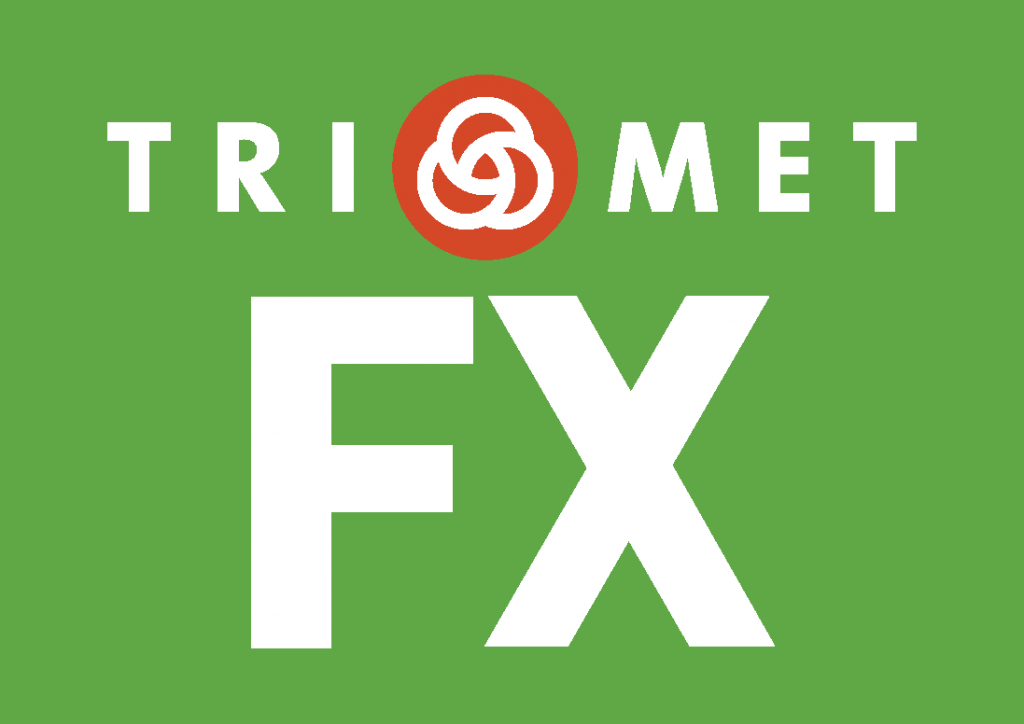 TriMet FX™—Frequent Express— will be a new high-capacity bus service for faster and more reliable trips. Green, 60-foot articulated buses will move more people faster and more efficiently.
Riders will experience a 20% reduction of travel time between Downtown Portland and Gresham.
Transit signal priority and dedicated bus lanes at key locations will keep buses moving around congestion rather than being stuck in it.
Bus stations located where rider demand is greatest will minimize travel times while providing important transit connections.
Platforms with higher curbs mean less kneeling for buses, plus all-door boarding and space for bikes on board will reduce stop times.
Weather protection, seating and TransitTracker™ at stations make catching the bus more comfortable.
Longer, articulated buses have room for 60% more riders
Service every 12 minutes will provide more convenient options for more people to get around.