Expanded Title VI Program survey adds questions on ridership patterns, service priorities and safety and security on TriMet as restrictions around the COVID-19 pandemic ease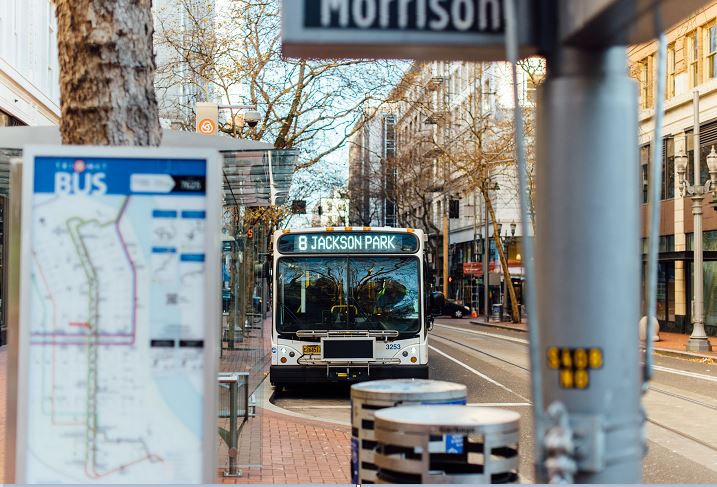 Every three years, TriMet reviews and updates our Title VI program to ensure compliance with the Federal Transit Administration (FTA). Title VI is part of the 1964 Civil Rights Act, and it helps protect people from discrimination based on race, skin color or national origin. Title VI programs play a vital role in the public transportation services we offer across the region. They provide guidance and oversight not only to support compliance but also to advance the intent of the law.
This year, in addition to surveying riders about Title VI and initiatives like our limited English proficiency (LEP) and low-income fare programs, we'll also ask some very important questions about our service. Where should it go and how much should we offer? How do you feel about riding now, and what do you expect in the months and years ahead? What do you think about what we're doing to improve safety and security?
A peek inside the survey
As TriMet plans a future shaped by the COVID-19 pandemic, we want to hear from the riders and the community, on how to move our transit system forward to better serve the region. By taking part in the survey, people will have the opportunity to share their thoughts on important topics and critical issues, including:
TriMet's Title VI Programs
New and restored service priorities
Ridership patterns and expectations
Fares, safety and security
We're sending the survey to more than 75,000 riders who've signed up for program updates and emails and working with community partners to hear from the people they serve. But we want to get as much participation as possible. Anyone who would like to respond can visit trimet.org/communitysurvey/ridersclub to provide feedback. To show our appreciation, TriMet will enter everyone who completes the survey into a drawing for one of ten $100 gift cards to use with Amazon, Fred Meyer, Safeway or Hop Fastpass™!
The survey will be open for participation through Thursday, March 31. The information provided will be considered as part of TriMet's 2022 Title VI update, and it will help inform plans and strategies for ridership recovery and service restoration as the region emerges from restrictions brought on by the COVID-19 pandemic.
Committed to equity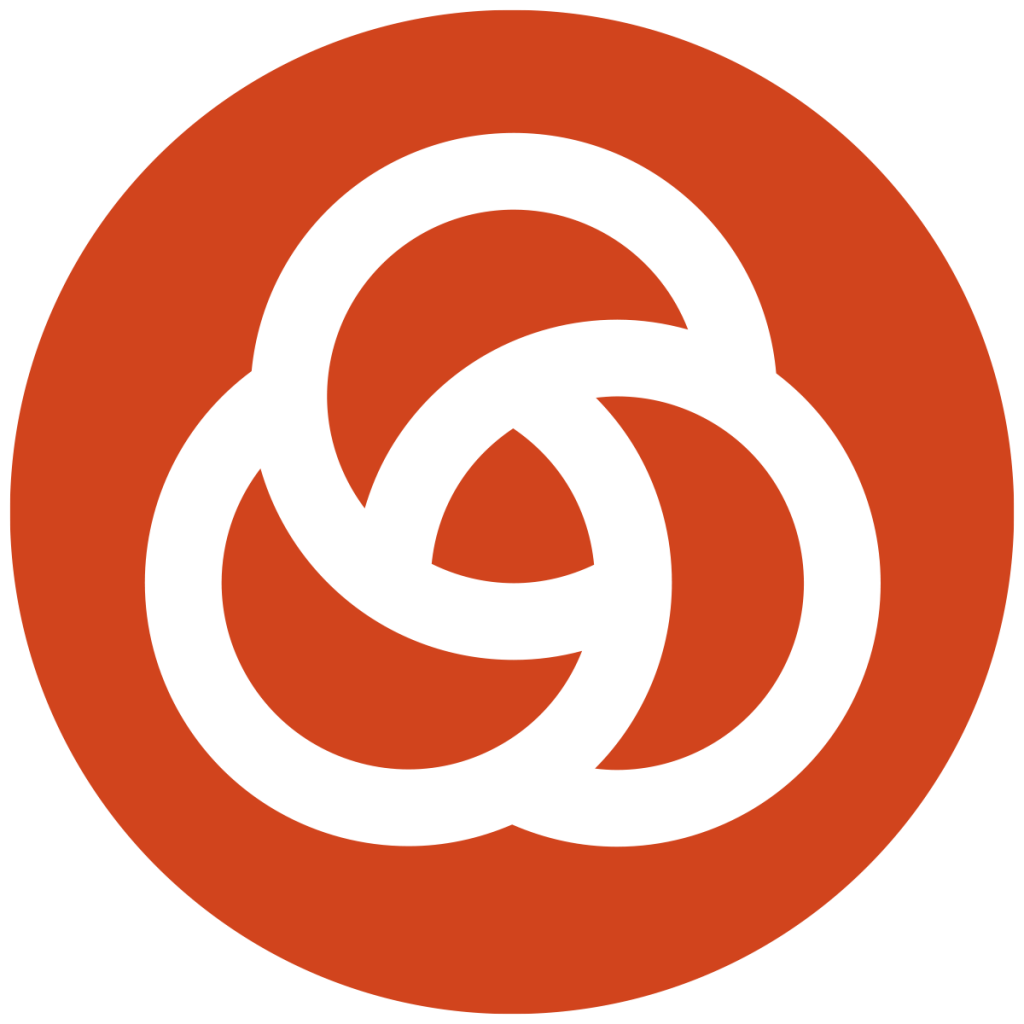 TriMet believes access to public transportation is access to opportunity, and we are committed to transit equity. As a public transportation agency, we serve a broad and diverse community. Our values are rooted in ensuring all riders have fair and equal access to transit services, without regard to race, national origin, religion, gender, sexual orientation, age, disability or income level. Learn more at trimet.org/equity.