New transit priority lanes marked with red paint help keep buses moving past congestion on Southeast Portland's Hawthorne Boulevard, with more improvements planned in 2022
Take a ride on Southeast Portland's Hawthorne Boulevard, and you'll see it: new red paint and road markings that give our Line 14 buses a clear path around traffic. Our partners at Portland Bureau of Transportation (PBOT) installed the transit priority lanes as part of our region's efforts to make the transportation system work better for transit riders and everyone who uses the road. By improving speed and reliability, riding the bus becomes more convenient and accessible, which helps encourage more people to come on board. That's good for everyone because the more people ride our buses and trains, the less traffic congestion and carbon pollution we'll experience in areas where we live, work, go to school and play.
A better direction for buses
PBOT included transit priority improvements on Hawthorne Boulevard as part of its Rose Lane and Central City in Motion projects. The new markings are key to speeding up trips on our Line 2-Division, 10-Harold and 14-Hawthorne buses, which serve thousands of riders daily, between Downtown Southeast Portland's Lents Neighborhood and Gresham. The lanes show drivers where to give buses space, so they can safely move through congestion points in the corridor:
Southeast Hawthorne at Cesar Chavez Boulevard (eastbound and westbound)
Southeast Hawthorne between Grand and 12th avenues (eastbound)
Southeast Madison between Grand and 12th avenues (westbound)
Later this year, PBOT, in partnership with Multnomah County, will continue the eastbound bus-only lane on inner-Hawthorne west to include the Hawthorne viaduct, which runs between the Hawthorne Bridge and Grand Avenue.
The Hawthorne Viaduct Bus Implementation is one of several transit priority projects PBOT has planned for 2022. The work builds on years of improvements that TriMet, PBOT and partners throughout the region have prioritized to help make riding transit a better option for more people. Some of these updates, like the transit priority lanes PBOT installed on Southwest Madison and Northwest Everett streets in 2019, resulted in such significant time savings, that TriMet had to tighten schedules to keep buses from arriving at their destination too early.
Making transit better, together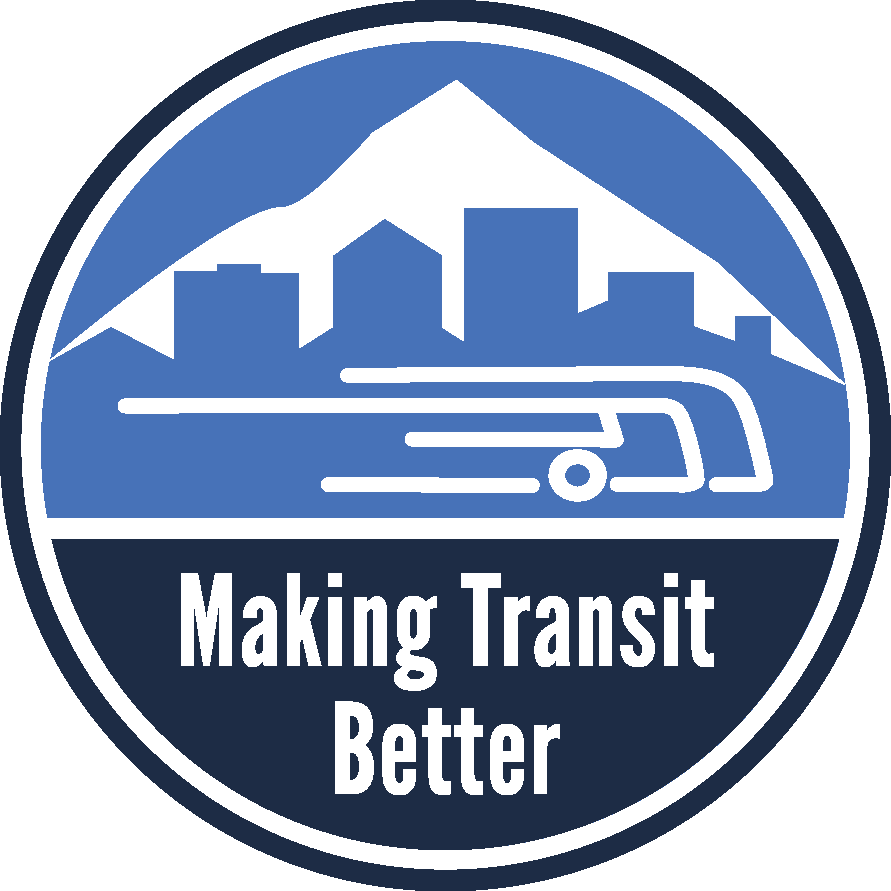 TriMet's mission is to connect people with valued mobility options that are safe, convenient, reliable, accessible and welcoming for all. Since our buses travel on roads owned and maintained by cities, counties or the state, we rely on their partnership to make transit better. We thank agencies across our three-county service district for their support and ongoing commitment to achieving these goals.
When it comes to reducing traffic congestion, TriMet is part of the solution. A single bus can take more than 60 cars off the road. Riding transit instead of driving a car helps reduce air pollution. As a result, we live a cleaner environment with more vibrant and livable communities. Visit trimet.org to learn more.