New federal income guidelines allow people with higher incomes to qualify for TriMet's low-income fare program, which now offers enrollment services online and in person at limited locations
More people now qualify to ride TriMet at a fraction of the cost of Adult fare. New, higher federal poverty guidelines adopted this year increase the maximum income levels for our low-income fare program. As a result, you can earn more and qualify to ride for significantly less! During the COVID-19 pandemic, we've also made it easier to sign up, with services now available online and in person at two Downtown Portland locations easily accessed by bus and MAX.
Participating in our reduced fare program is safe and easy, and it provides immediate cost savings. Join to get unlimited access to TriMet services for no more than $28 per month and avoid as much as $864 in transportation costs every year. To date, our low-income fare program has saved riders throughout the tri-county region some $10.6 million!
A reduced fare for people with a low income
TriMet launched our low income fare program in July of 2018 with funding from the Keep Oregon Moving transportation-funding package, which was adopted by the state legislature and signed into law in 2017. The program provides an opportunity for Oregonians with a low income to ride transit throughout the Portland-Vancouver metro area for a fraction of the cost of Adult fare.
Adult Fare
2.5 hour ticket: $2.50
Day pass: $5.00
Month pass: $100
Annual cost: $1,200 max.
Honored Citizen Fare
2.5 hour ticket: $1.25
Day pass: $2.50
Month pass: $28
Annual cost: $336 max.
Once enrolled, participants gain unlimited access to public transportation services from TriMet, C-TRAN and Portland Streetcar, for our Honored Citizen rate. That's a 72% savings off the cost of TriMet's Adult fare.
Sign up to easily unlock savings
It's easy to sign up in the program, and now even more people qualify! Updated federal poverty guidelines raise the threshold for individual participation to an annual income of more than $27,000. All Oregon residents ages 18 through 64, who earn up to 200% of the federal poverty level are eligible.
Maximum income to qualify in 2022
Individual: $27,180
Household of three: $46,060
Household of five: $64,940
If you're already enrolled in a program like Oregon Health Plan (OHP), SNAP or free and reduced-price lunch, you qualify automatically.
Enrollment offered in person and online
Prior to the COVID-19 pandemic, TriMet worked exclusively with regional community-based organizations to provide verification services for clients who wished to enroll. Now, with many partners limiting in-person visits, program participants have additional options:
Program participants must present valid I.D. and proof of income at the time of registration. Once income information is verified, an Honored Citizen Hop card is issued and funds are loaded, savings can begin immediately.
Committed to equity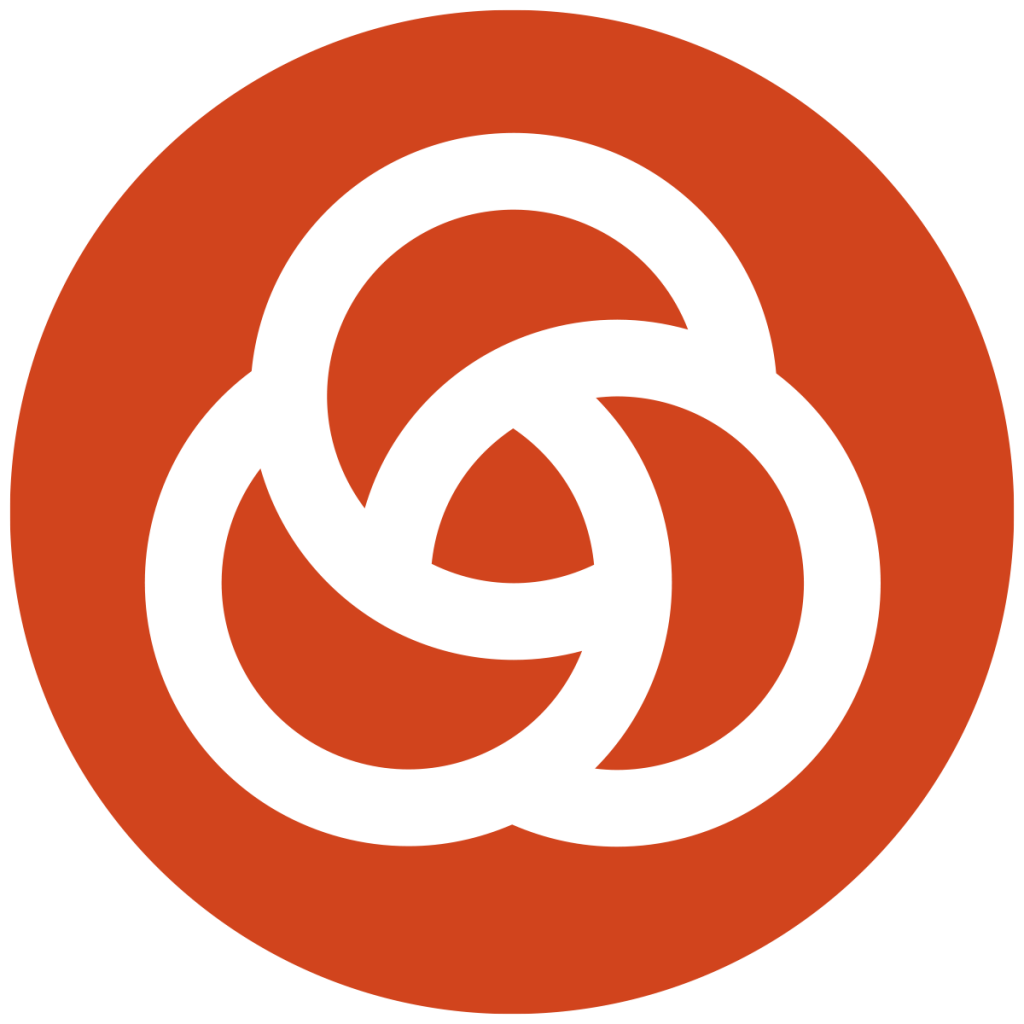 TriMet believes access to public transportation is access to opportunity, and we are committed to transit equity. As a public transportation agency, we serve a broad and diverse community. Our values are rooted in ensuring all riders have fair and equal access to transit services, without regard to race, national origin, religion, gender, sexual orientation, age, disability or income level. Learn more about reduced fares at trimet.org/lowincome.