C-TRAN and Portland Streetcar join TriMet in observing second annual Rosa Parks Transit Equity Day on Friday, Feb. 4
TriMet celebrates Rosa Parks Transit Equity Day on February 4, 2022. No fares will be collected for bus, MAX, WES or LIFT, on what would have been the civil rights icon's 109th birthday. Portland Streetcar and C-TRAN will join us in providing free rides as an annual tribute to Rosa Parks.
"I would like to be remembered as a person who wanted to be free … so other people would be also free."

Rosa Parks
On December 1, 1955, police arrested Rosa Parks after she refused to give up a seat on a city bus to a white person in segregated Montgomery, Ala. Her courageous actions led to a U.S. Supreme Court decision declaring segregation unconstitutional on public transit systems.
In early 2021, TriMet's Board of Directors adopted Resolution 20-01-07, which described Parks' actions as "an important and legendary day in the Civil Rights movement in the United States." The resolution changed TriMet code to allow for fares not to be collected every Feb. 4, to encourage people throughout the region to "acknowledge this courageous African American woman."
Learn more at trimet.org/rosaparks.
Civil Rights Act of 1964
Rosa Parks' heroic stance contributed to the passage of landmark federal legislation, including the Civil Rights Act, adopted in 1964. The law bans discrimination on the basis of race, skin color or national origin.
TriMet respects civil rights and values the diverse community we serve, and we are committed to honoring the requirements of Title VI. An important part of that effort is to ensure that equity guides decisions around fares and service. We conduct Title VI equity analyses to evaluate all proposed changes to avoid unnecessary negative impacts on people of color and low-income populations.
Committed to equity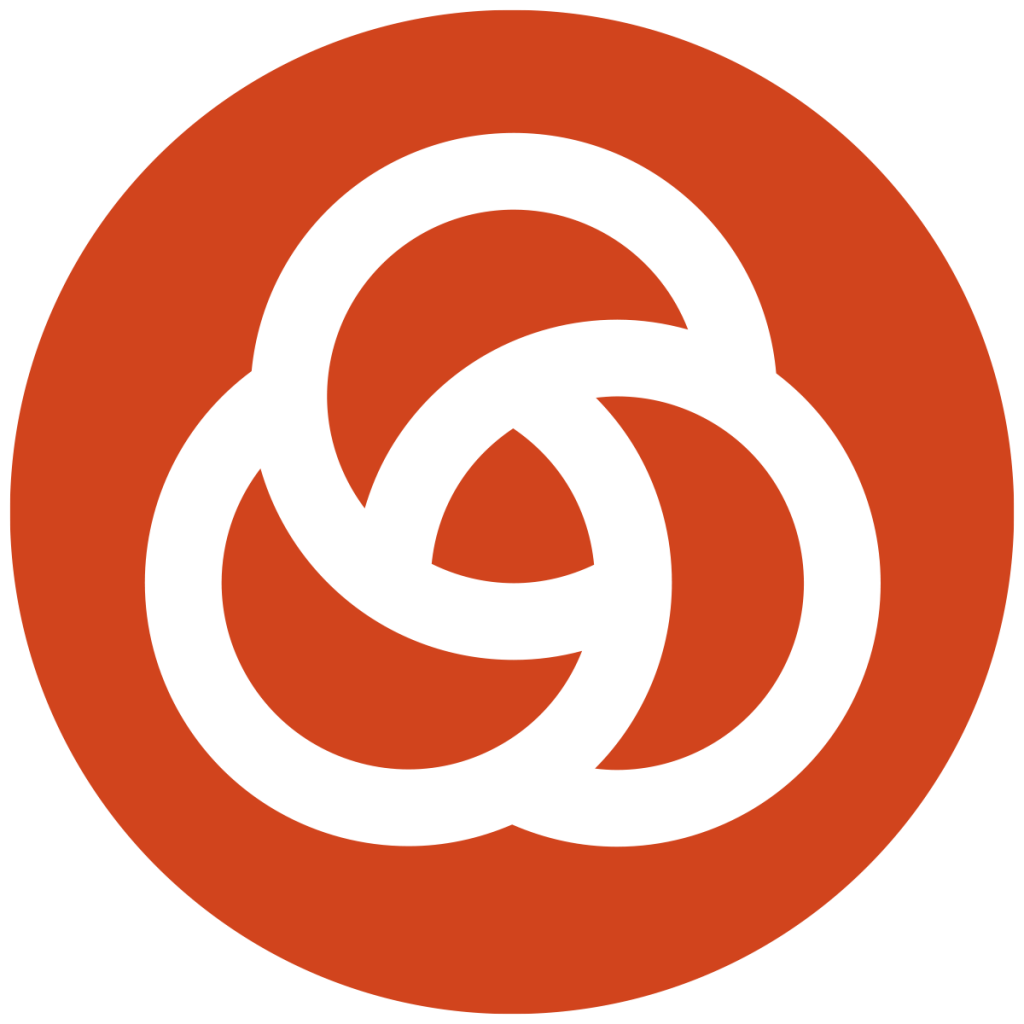 TriMet believes access to public transportation is access to opportunity, and we are committed to transit equity. As a public transportation agency, we serve a broad and diverse community. Our values are rooted in ensuring all riders have fair and equal access to transit services, without regard to race, national origin, religion, gender, sexual orientation, age, disability or income level. Learn more at trimet.org/equity.