Whether you're heading to Providence Park or somewhere else to catch the match, remember to stay courteous, wear a mask and plan ahead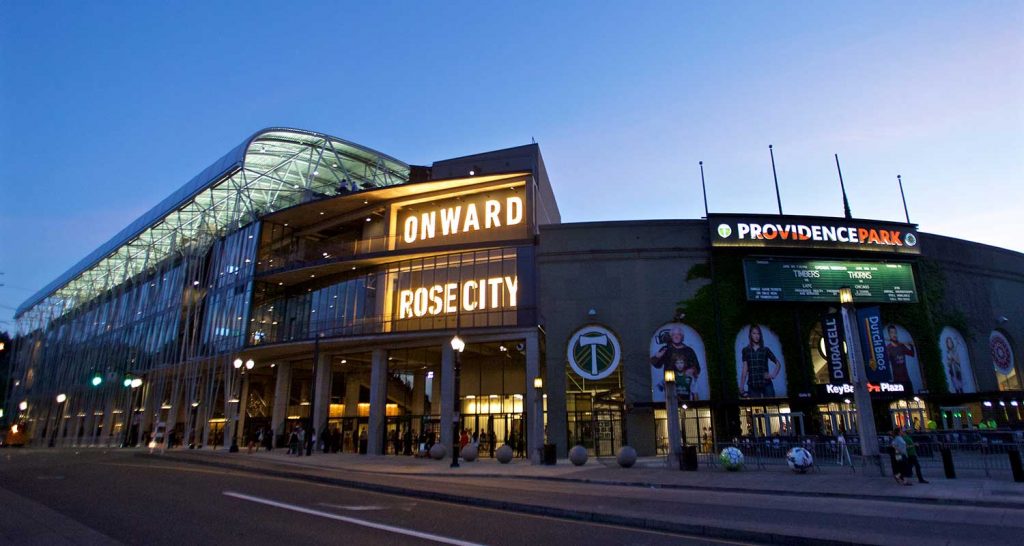 With the Portland Timbers' playoff run being pitch perfect, they're now set to host New York City FC this Saturday, Dec. 11, in the MLS Cup final at Providence Park. TriMet can help you get around traffic and parking so you can enjoy the match, whether you're headed to the stadium or your favorite watering hole to watch the game on TV.
Whatever the outcome Saturday, the MLS Cup final will bring vibrancy and high spirits to downtown, and we want to help you enjoy that responsibly. Around 28,000 fans are expected to be at Providence Park to watch the championship game, which will make buses and MAX trains busier than they would normally be on a Saturday afternoon.
While kick-off will be a little after 12 p.m., gates open at 10 a.m. and fans will be arriving before then to stake out their place in line. If you're traveling through Downtown Portland, be patient and consider planning a little extra time for your trips.
Traveling by bus or train
Taking a train or bus to Providence Park is convenient, with stops and stations located near the stadium. On MAX Blue and Red Line trains, you can score the perfect drop-off and pick-up spot at the Providence Park station, located across the street from the stadium's front gates. Three bus lines also serve stops near Providence Park.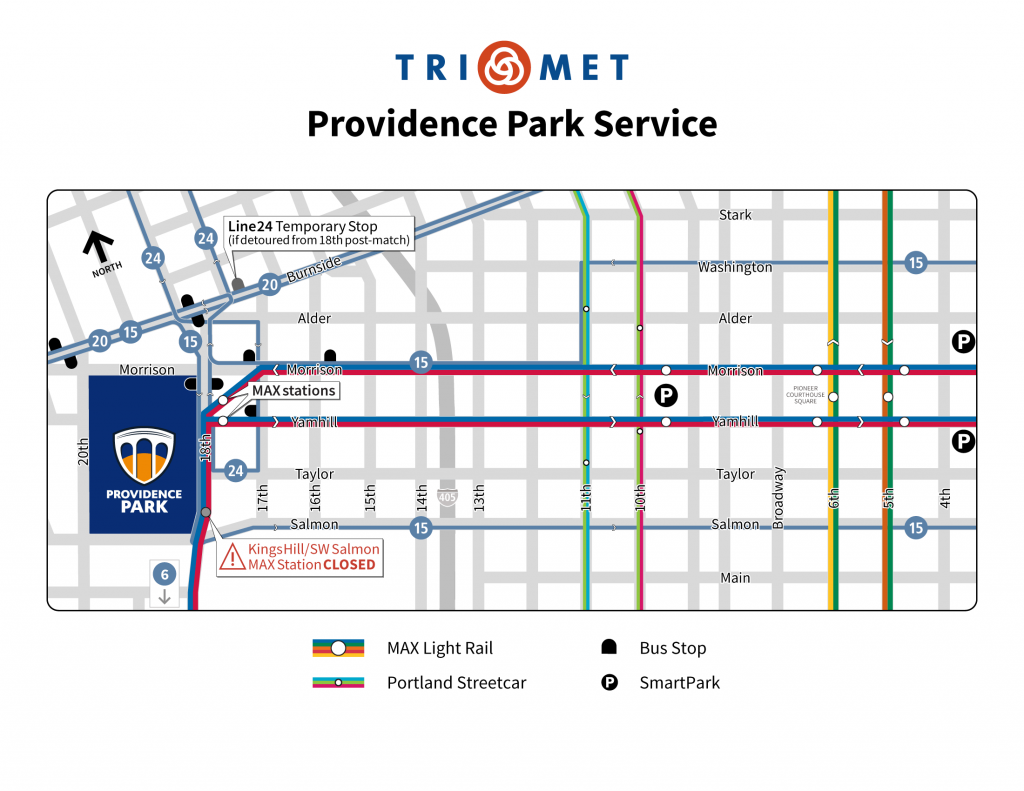 We will be running a few extra trains before and after the game Saturday to help keep people moving, but please remember that platforms and bus stops will be more crowded. We urge riders to be considerate and safe around our vehicles and platforms. Always watch for trains when crossing tracks.
A hat trick of riding tips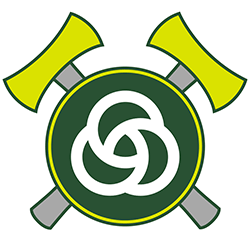 Hosting the MLS Cup final match is a cause for celebration and a chance for fans to relish in the Timbers' success this season. It's also an opportunity to remind riders of what to expect on game day with some tips to make traveling both fun and safe for everyone.
Remember that masks are still required in accordance with a federal mandate for public transportation. That Executive Order was recently extended through at least March 18, 2022. If you need a fresh mask, you can grab one from a dispenser as you board.
Please stay respectful and considerate of others onboard, and remember to tap your Hop Fastpass before entering. We welcome some of that Timbers spirit, but be mindful of everyone riding. If you're in the priority seating area, please make room for seniors and people with disabilities. Also be conscious not to block exits, so people can easily board and leave.
Whether you ride every day or only on special occasions, planning before you go and checking service information can prevent you from waiting longer for your ride. Plan your trip in advance with TriMet's online trip planner and track real-time arrival information using our TransitTracker.
We're looking forward to the championship game and supporting the Timbers in our own way! You may even notice some of our operators sporting their own Timbers gear. That's going to help spread green and gold throughout the city on Saturday, as we wish everyone going to the match a fun and safe time. Go Timbers!