UPDATE: As of May 1, 2022, TriMet increased the bus operator starting wage to $25.24 per hour. New bus operators are also eligible to receive a $7,500 hiring bonus. Learn more at trimet.org/drive.
Join TriMet as we salute the men and women of the U.S. Armed Forces this Veterans Day, Thursday, Nov. 11. We're paying special tribute to our employees who serve in the military while working at TriMet. They demonstrate how military experience can shape exceptional employees dedicated to service. Our organization is proud to employ nearly 200 men and women who have made service to country one of their personal achievements. We're also recruiting more veterans to join our team.
"I think military people have a little more edge," said bus operator Terrence Cavil, who is in his 13th year with the Army National Guard and 11th with TriMet.
Terrence said driving a 40-foot, 20-ton vehicle came naturally thanks in large part to his military training and experience. Being in the National Guard helped prepare him mentally and physically for the requirements of the job.
"Confidence, knowing what you can do and understanding your abilities. You learn that in the military, and it carries over to this as well," he added. "Especially when it comes with dealing with people on the bus — you know your abilities. You know what you're comfortable with, and you'll get there."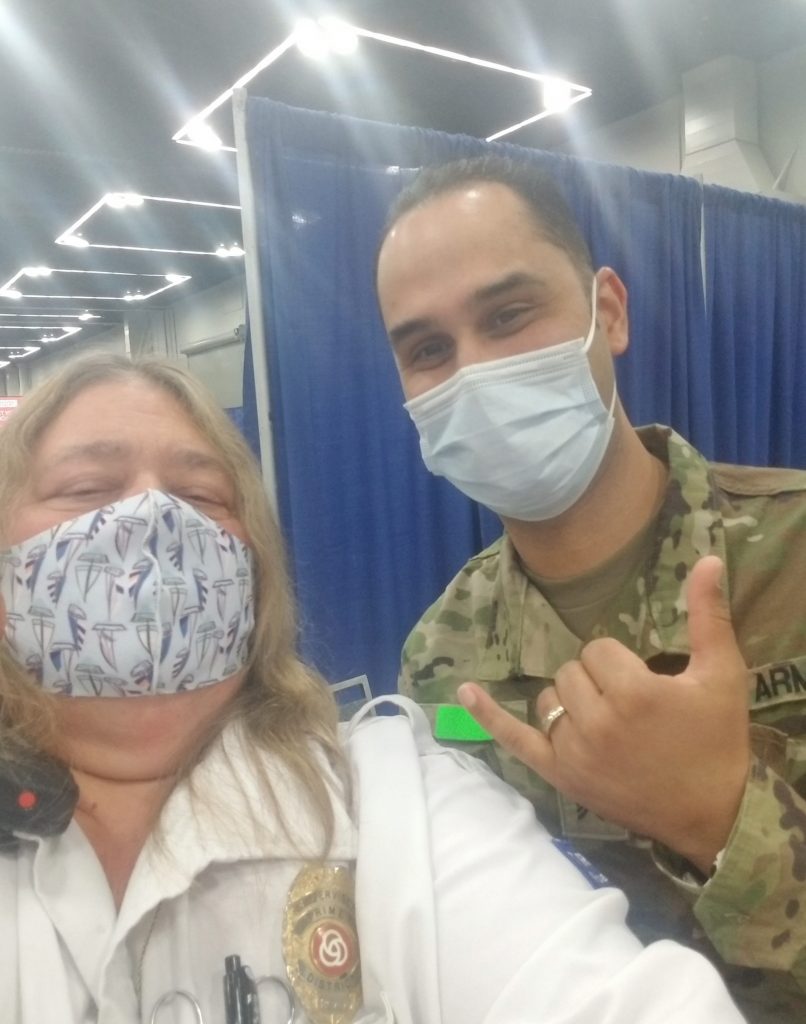 Terrence comes from a family of service members that includes many soldiers and sailors. They encouraged him to join the Air Force, but it was the Army that captured his attention. In his role as a medic, Terrence recently participated in a mass COVID-19 vaccination clinic at the Oregon Convention Center, even vaccinating some of his coworkers. He called it one of his most rewarding assignments of his military career.
"I think this was because it was actually helping people in the community. People wanted us there," he recalled. "People were excited to see us there, and they were so thankful. It meant a lot to me to do that."
Gratitude is also a quality that Terrence experiences in his role as a TriMet bus operator. Whether it's a smile or wave from a fellow driver while he's out on the road or a kind word or gesture from a passenger on his Line 20=Burnside/Stark bus, mutual respect and appreciation are part of the ride.
"When somebody thanks me, it lets me know that I did my job correctly. I acknowledged them, treated them with respect, and when they're getting off the bus say thank you, have a good day," he said.
Just like the military, it was family who encouraged Terrence to consider TriMet when he found himself looking for a new career after the Great Recession. He credits his experience in the service for his success in the driver's seat.
"The pressure that you're under in the military — you know every mission's critical, so learning how to be calm, be cool, be flexible — it's huge when you get out in the civilian world."
When veterans ride his bus, Terrence said he always takes time to thank them for their service. This Veterans Day, he asks everyone to do the same.
"Make sure that you're nice to the vets out there," he encouraged. "It's an elite group, and you've got to thank them for what they've done. It's a big sacrifice."
TriMet runs regular weekday bus, MAX, WES and LIFT paratransit service on Veterans Day. Visit trimet.org to plan a trip to a local celebration or service.
Join our team!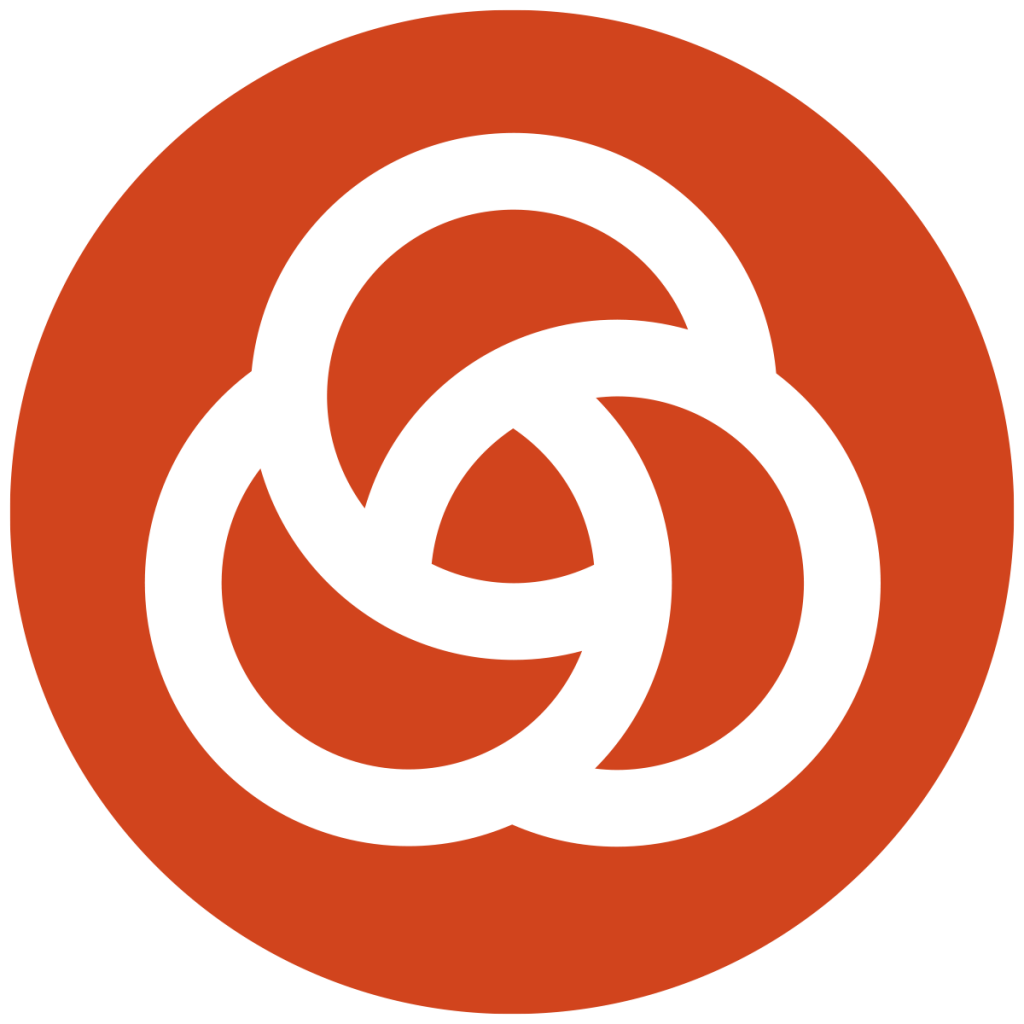 TriMet is looking for dedicated, service-minded individuals to join our team, and we proudly award preference points to applicants who are veterans. We'll help you put your valuable military service to work in the civilian world. TriMet operators earn a competitive salary with a starting wage of $21.36 per hour and generous salary and benefits, including:
Medical and dental insurance
Short- and long-term disability coverage
Paid sick leave, holidays, personal days and vacation time
Long-term disability and group life coverage
Pension and retirement plans
Onsite fitness centers (for a fee)
Free transit pass for you and your family
With guaranteed raises and overtime availability, full-time TriMet bus operators can easily earn more than $68,000 a year after three years on the job. Learn more at trimet.org/driveforus.