Division Transit Project, to lay the foundation for a new type of bus service and improve the Division Street corridor, has reached 80% construction completion
While the Division Transit Project doesn't open until fall 2022, three landscaping businesses owned by people of color are already making the Division Street corridor more vibrant and colorful.
"I love the plants," said Neyda's Landscape Maintenance, LLC owner Neyda Vazquez. "I feel like the plants are babies, you teach them how they can grow."
Neyda Landscape Maintenance is a subcontractor for Raimore Construction, LLC, the prime contractor on TriMet's Division Transit Project. Their work on the project is allowing the firm to expand their workforce while making beautiful spaces on Division.
Two of the firms—Neyda's Landscape Maintenance and Precision Landscape Services, Inc.—are based on Division Street, which connects them to the corridor beyond their work on the project.
"The most rewarding part of the work I do is establishing and maintaining a culture where people really feel like they're are seen," said Precision Landscape Services owner Tyrone Foster. "I really enjoy having created that space and helping us all live in that space."
Each landscape firm managed a specific segment along Division Street. Their work included planting trees and shrubs, installing pavers and water drainage systems, and more. They're excited to continue making connections to the community and are ready for people to see the colorful changes on Division.
"It was really fun to participate," said Mainstream Landscaping, LLC owner Edward Simpson. "We do this with love!"
To date, 35 Disadvantaged Business Firms (DBE) and Minority Business Enterprise and Women Business Enterprise firms have worked on the Division Transit Project. Twenty-three percent of design work has been awarded to DBE firms and 37% of project construction work has been awarded to DBE firms (not including the prime contractor Raimore Construction). Learn more at trimet.org/division.
Division Transit Project construction reach 80% completion
Construction of the Division Transit Project is more than 80% complete. It is on schedule to open in September 2022. The high capacity bus service between Gresham and Downtown Portland will have a new name and look: TriMet FX™—or Frequent Express. The higher tier bus service will be frequent, efficient and convenient.
Dedicated transit signal priority and bus lanes at key location will keep buses moving around congestion rather than being stuck in it.
Bus stations located where rider demand is greatest will minimize travel times while providing important transit connections.
All-door boarding, space for bikes on board and platforms with higher will reduce stop times.
Longer, articulated buses with room for 60% more riders on board running every 12 minutes, and more often during peak hours, will be a more convenient option to move people more efficiently.
Support for disadvantaged businesses
TriMet has a demonstrated history of engaging diverse community members in our workforce and business practices. We adopted our first goals for engaging minority- and women-owned businesses in 1982. The Federal Transit Administration has looked to our program as a national model for improving diversity in transportation contracting. Learn how our DBE program supports businesses owned by women and people of color.
Committed to equity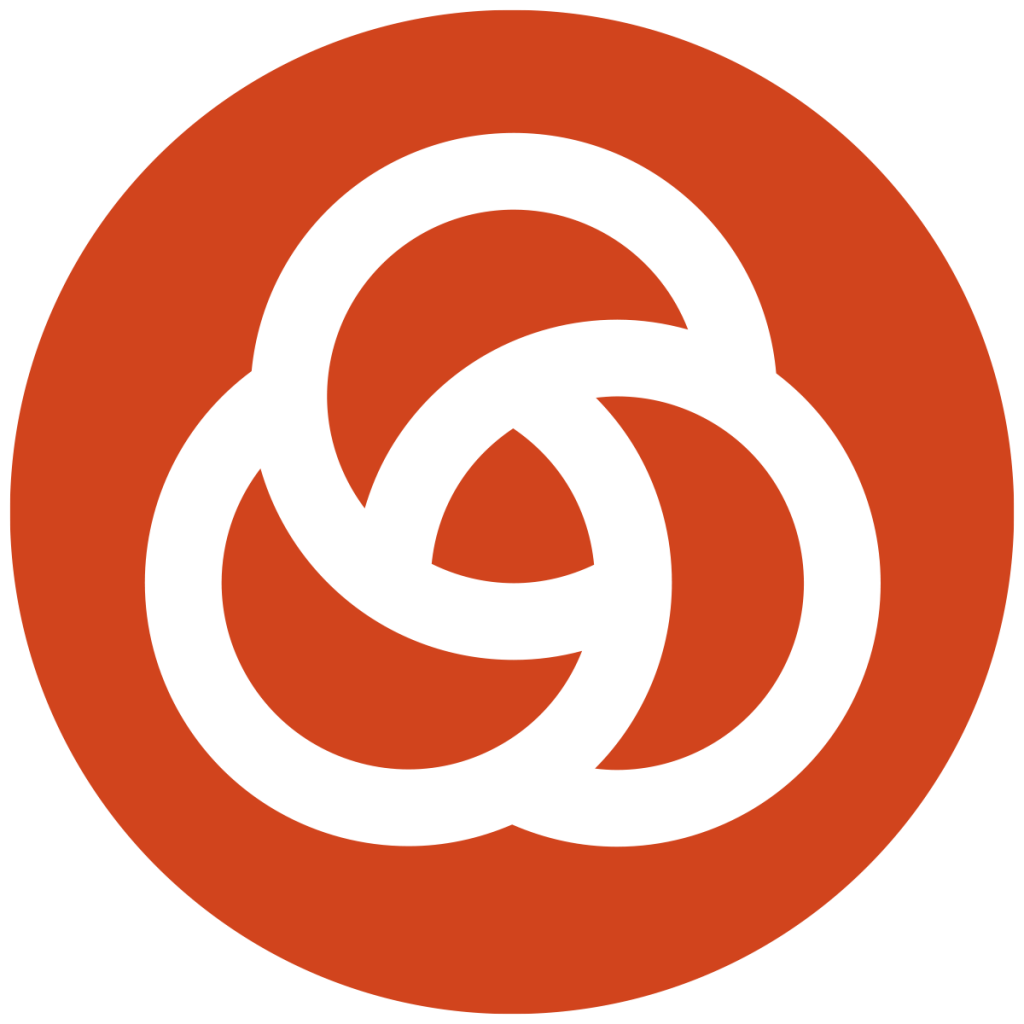 TriMet believes access to public transportation is access to opportunity, and we are committed to equity and inclusion. As a public transportation agency, we serve a broad and diverse community. Our values are rooted in ensuring all riders have fair and equal access to transit services, without regard to race, color, national origin, religion, gender, sex, sexual orientation, age, disability or income level. All are welcome on our transit system. Learn more about TriMet's equity efforts at trimet.org/equity.