Two route adjustments proposed for late 2022 and early 2023 ready the system for FX2-Division, help speed up buses and keep them on time
The year 2023 is right around the corner for TriMet. Our 2023 fiscal year begins on July 1, 2022, and with it comes a major improvement — the debut of FX2-Division. It's a first-of-its kind service for TriMet, with faster, more frequent and higher-capacity bus service running between Downtown Portland and Gresham, starting next fall.
The rollout of FX2-Division brings with it big investments, including new employees, buses and stations, many with seating, lighting and real-time Transit Tracker™ technology. Our FY 23 service proposals, which come with little to no additional cost, support the service and make another route change to speed up buses and keep them on time.
Even though plans are already in motion, there's still time to let us know what you think. Leave comments online at trimet.org/plan, by phone or text at 503-238-RIDE (7433) or by attending a live, virtual session with our service planners on Oct. 27 (in English) and Oct. 28 (in Spanish).
What's inside our service plan
The improvements that TriMet is considering for FY 23 would take effect in the fall of 2022 and spring of 2023. They include:
Line 2-Division – Line 2-Division will be replaced by the new FX2-Division bus line. The route will run between the Cleveland Ave Park & Ride in Gresham and Downtown Portland. It will use the car-free Tilikum Crossing instead of the Hawthorne Bridge to cross the Willamette.
Line 10-Harold St – To accommodate the routing of FX2-Division, we propose moving Line 10-Harold St from SE Ladd Ave to SE 7th Ave, replacing service currently provided by Line 2.
Line 80-Kane/Troutdale Rd – In a proposal unrelated to FX2-Division, we'd like to move Line 80-Kane/Troutdale Rd out of Glenn Otto Park. This will help the route better reflect ridership and keep buses on time.
Share your thoughts
We're planning to begin implementing our FY 23 service proposals in about a year, but there's time to provide feedback. We've made it easy, with plenty of ways to connect with us and share your thoughts:
Email: Send your comments or questions to comments@trimet.org
Phone: Contact our Customer Service team by calling or texting 503-238-7433 (RIDE)
Website: Leave a comment online when you visit trimet.org/plan
Virtual sessions: Attend our live, virtual session via Zoom on Oct. 27 (in English) and Oct. 28 (in Spanish) to chat with our planners by video, phone or text chat.
Comments on our FY 23 proposals will be accepted through Sunday, Nov. 14, 2021.
Making transit better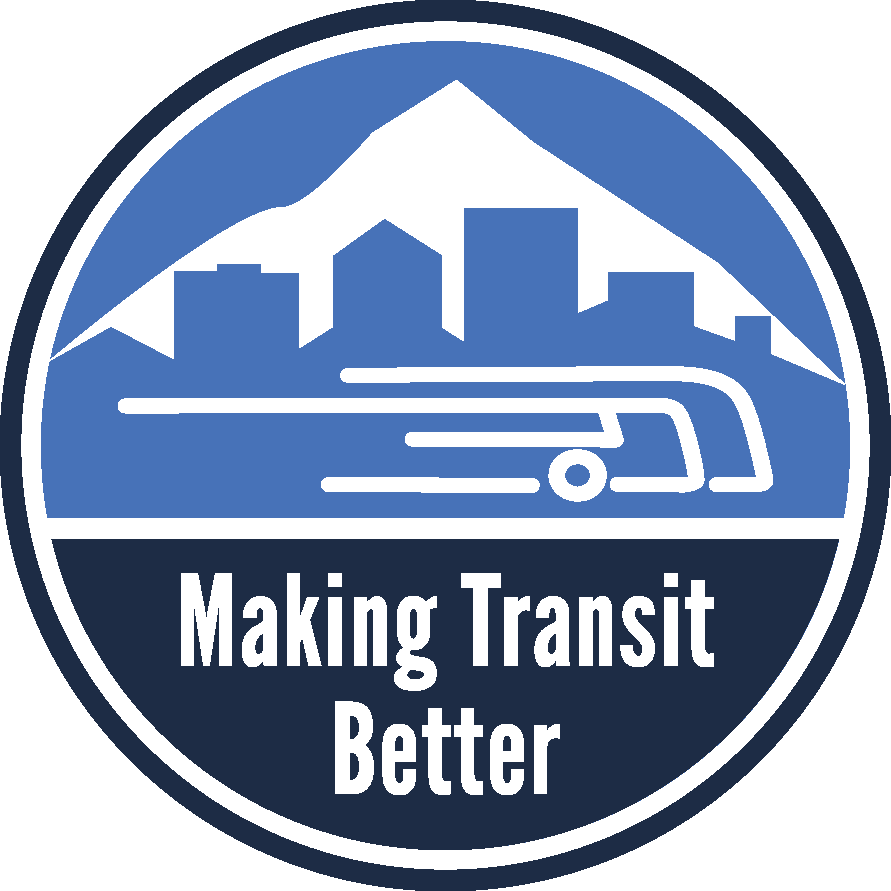 When it comes to reducing traffic congestion and addressing climate change, TriMet is part of the solution. A single bus can take more than 60 cars off the road. Riding transit instead of driving a car helps reduce air pollution. As a result, we live in a cleaner environment with more vibrant and livable communities. With regional support to help keep buses moving past traffic congestion, we make transit a more attractive and convenient option for safe, reliable transportation. Plan your next trip at trimet.org/planner.