Working together, TriMet and ODOT identified a small improvement at a single intersection that helps speed up and keep five Clackamas County bus lines on time
Bus service in Clackamas County is getting faster and more reliable, thanks to a simple improvement brought about by our partnership with the Oregon Department of Transportation (ODOT). Late this summer, ODOT installed a new left turn signal at SE 82nd and Monterey Avenue. The signal immediately helped speed up buses that had been getting stuck with cars heading south out of Clackamas Town Center. The quick fix was some two years in the making, and it immediately reduced delays on lines 29, 30, 31, 79 and 152, helping riders in Clackamas County get where they need to go on time, while benefiting auto drivers at the same time.
An improvement made better
TriMet bus operators began reporting increased traffic at the intersection of 82nd and Monterey after crews with Clackamas County completed a project to extend Monterey between 82nd and Fuller Road. A team of employees investigated the issue and found data that confirmed buses and riders traveling between Oregon City, Milwaukie, Estacada and Clackamas Town Center could be delayed up to three minutes while waiting to turn. They suggested a protected left turn signal as a solution that would not only benefit people using our service but everyone using the road.
With a little help from our friends
Our buses, operators and riders depend on roads that are owned and maintained at the city, county, state and federal levels, and we rely on partnerships with these agencies to help make transit better. In response to growing congestion at 82nd and Monterey, TriMet reached out to ODOT since 82nd doubles as Oregon Route 213, a state highway. ODOT performed the installation and flipped the switch on the new signal on August 17. Not only does it help keep buses on time, the protected nature of the turn with the signal makes it safer as well.
Evidence of our partnerships can be seen in the communities we serve across the tri-county area. The Portland Bureau of Transportation is using red paint, among other tools, to highlight areas where transit vehicles have priority, to help keep lanes clear for buses and trains and the many people they can carry. Transportation departments are also taking action in Multnomah and Washington counties, where they're incorporating improvements like red paint and bus-only lanes to help transit become a more reliable and convenient option for travel.
Making transit better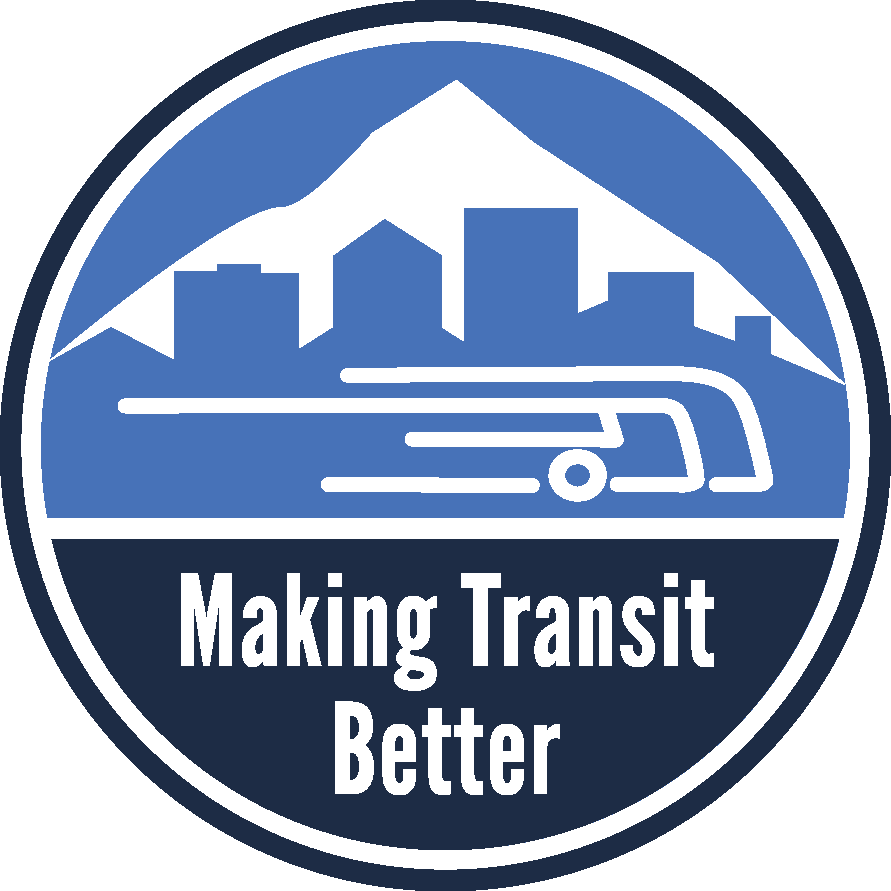 When it comes to reducing traffic congestion, TriMet is part of the solution. A single bus can take more than 60 cars off the road. Riding transit instead of driving a car helps reduce air pollution. As a result, we live in a cleaner environment with more vibrant and livable communities. With regional support to help keep buses moving past traffic congestion, we make transit a more attractive and convenient option for safe, reliable transportation. Plan your next trip at trimet.org/planner.