Opportunity to test drive cutting-edge technology among the perks of becoming a new operator, with pay now starting at $21.36 per hour
UPDATE: As of May 1, 2022, TriMet increased the bus operator starting wage to $25.24 per hour. New bus operators are also eligible to receive a $7,500 hiring bonus. Learn more at trimet.org/drive.
When you work for TriMet, you drive opportunity. You're behind the wheel, delivering a safe ride that's on time for people pursuing opportunities at work or school. You're connecting people with better opportunities for their health and well-being. And you're gaining valuable experience steering the course of the next generation of transit – TriMet's clean, green, diesel-free fleet – that will improve our environment and bring about new opportunities to pave the way for a brighter tomorrow.
Veronica Brown is on board. She is the world's first full-time operator of a 60-foot, articulated, 100% fully retrofitted diesel-to-electric bus.
TriMet believes the bus itself is also a "world's first." We bought a 12-year-old, 60-foot diesel bus and sent it to a factory in California, where it was stripped down to the shell and rebuilt from the ground up as a new electric vehicle. It's an exciting innovation that could speed up our transition to a non-diesel fleet. It requires rigorous, real-world testing before we send it out to pick up riders.
That's where Veronica comes in.
"I was coming back from having a baby, and the manager approached me and told me that there was a need for a bus operator to test drive these electric buses and would I be interested in doing so," Veronica remembered.
She said she'll never forget her first day on assignment.
"I pushed the start button and waited for a sound, something to let me know that the bus had started," she recalled. "He (Young Park, Manager of Bus Electrification) said, 'It's on.' I was like wait — I didn't hear anything. What do you mean, 'It's on.'? He said, 'Just put it in drive and go.' It was the coolest thing I have ever experienced."
Veronica has about 10 years' experience driving TriMet's typical diesel bus, and she started her career as a school bus driver. While she's used to being in the driver's seat, she never expected to help TriMet turn the corner on diesel.
"I am excited to eventually have a world where we're driving around in non-polluting buses," she said. "I think operators will find that they really like driving these buses around, and that they're good for the environment is definitely an A+."
TriMet is looking for the next generation of bus operators to help drive our future. In addition to benefits like driving a "world's first" type of electric bus, TriMet operators earn a competitive salary with a starting wage of $21.36 per hour and generous salary and benefits, including:
Medical and dental insurance
Short- and long-term disability coverage
Paid sick leave, holidays, personal days and vacation time
Long-term disability and group life coverage
Pension and retirement plans
Onsite fitness centers (for a fee)
Free transit pass for you and your family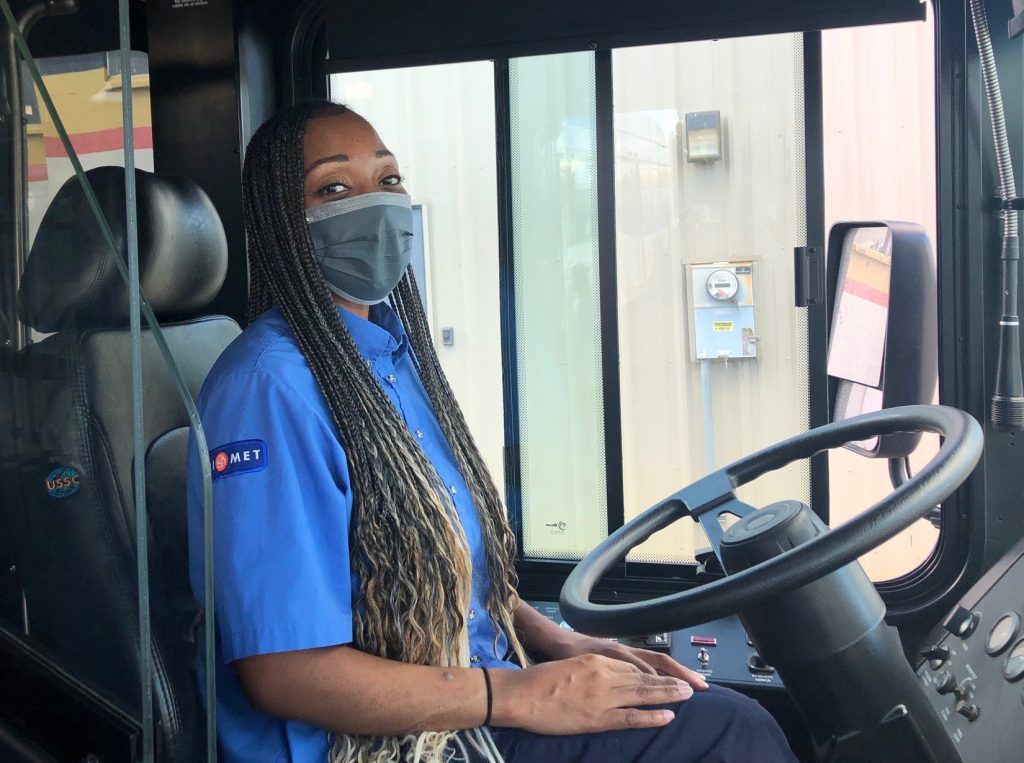 With guaranteed raises and overtime availability, full-time TriMet bus operators can easily earn more than $68,000 a year after three years on the job. But there are perks beyond the paycheck, if you ask Veronica.
"I just thought I was going to test drive these buses, but it's been so much bigger than that. It's driving the 60-foot, 100% electric bus. It's driving the 40-foot, 100% electric bus. Then, the environmental angle came up, and I'm like, I'm making a difference. It's been amazing."
Drive for us!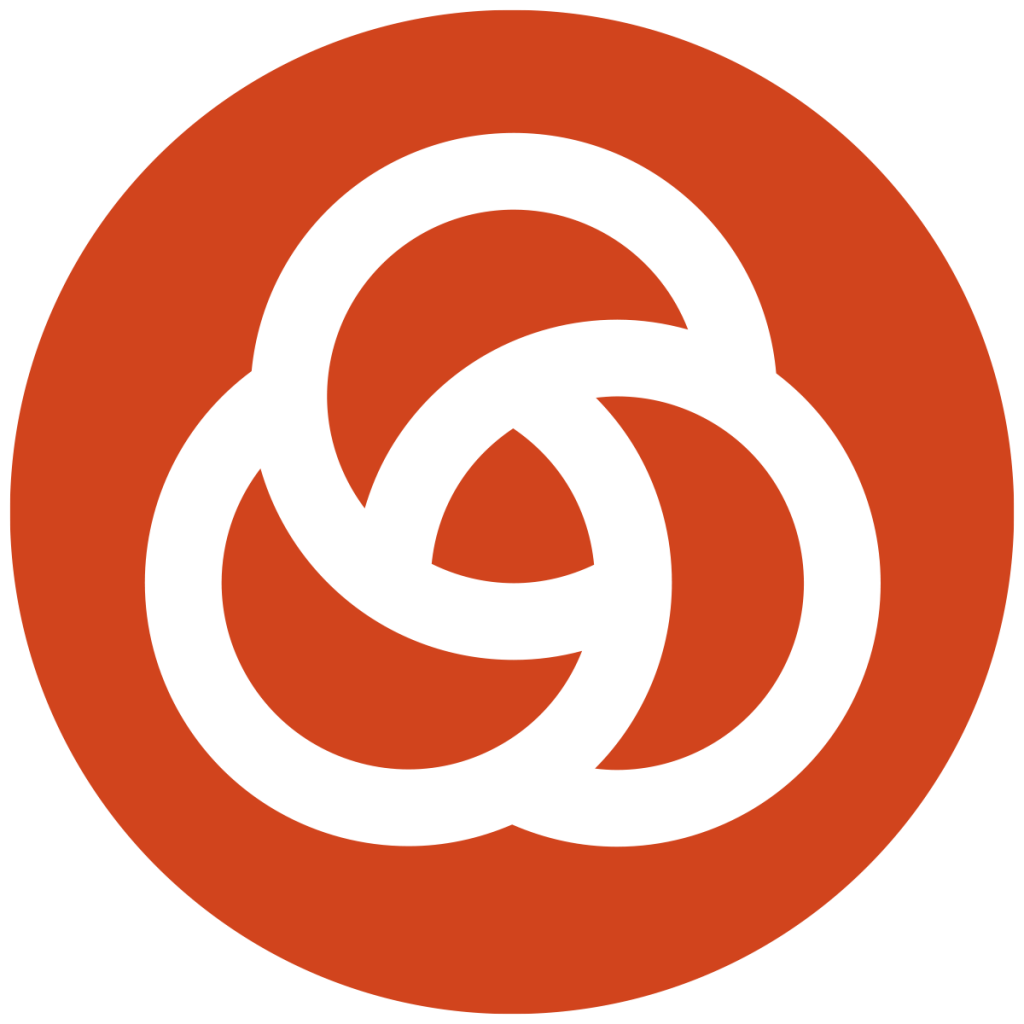 Prior to the COVID-19 pandemic, TriMet provided more than 97 million trips each year. That takes a lot of buses and trains! It's why we're hiring new team members as we safely connect people with their community, help ease traffic congestion, and reduce air pollution. Put yourself in the driver's seat, and join the TriMet team! Visit trimet.org/driveforus to apply today!