With steadfast credit rating intact in spite of COVID-19 pandemic, TriMet expands portfolio to include bonds that make investments in agency's efforts to fight climate change
The nation's top credit rating agencies have granted TriMet a transit industry-leading triple-A bond rating, reaffirming support for our agency's creditworthiness and the strength of our government-issued bonds. The widely-regarded recognition by Moody's (Aaa); Standard & Poor's Global (AAA); and KBRA Kroll Bond Rating Agency (AAA) came as TriMet issued a new and popular option – sustainability bonds. These bonds, offered for sale Oct. 4-5, 2021, give investors assurance that the issuer and projects to be funded are specifically dedicated to providing environmental and/or social benefits.
Investors met TriMet's initial sustainability bond offering with high interest. It resulted in more than five times as many offers as supply and generated $200 million in new money for environmentally-focused projects. Among those to benefit are the "A Better Red" MAX expansion and improvements project, as well as the renovation of Powell's Operating Facility, a facility re-engineered to house and maintain TriMet's growing fleet of vehicles powered by clean, alternative fuels.
Investing in sustainability
Issuing bonds that emphasize environmentally sound policies and practices came naturally to TriMet as we deepen our support for, and adoption of, sustainable practices and technologies. Among our many initiatives:
In 2019, we provided more than 95 million boarding rides, helping to reduce local emissions and greenhouse gas emissions from drive-alone travel.
Since June 2021, we've used renewable energy for all MAX light rail operations and at all TriMet-owned facilities, reducing our CO2-equivalent greenhouse gas emissions by approximately 25%.
We upgraded to LED energy-efficient lighting at multiple properties and facilities, reducing energy use by 60%, with additional upgrades planned.
We use bio-diesel in all diesel bus, and we're actively testing 11 battery-electric buses to evaluate performance in our real-world conditions.
We're committed to a zero-emissions bus fleet by 2040.
Our efforts have earned us a Clean Air Excellence Award from the Environmental Protection Agency (EPA) and Gold Level sustainability status through the American Public Transportation Association (APTA).
History of excellence
Throughout the COVID-19 pandemic, TriMet has maintained our triple-A credit rating, extending the agency's demonstrated record of strength and stability. In 2015, TriMet became the first special tax-backed transit agency to achieve an Aaa rating from Moody's Corporation. Then, in 2017, TriMet became the only special tax-backed transit agency to achieve the triple A rating from both Moody's and Standard & Poor's Global Ratings, reflecting the creditworthiness of government bonds. In May 2018, TriMet added a third rating agency to the transaction and became the first transit agency in the nation to have a special tax-backed bond rated triple A by the three top rating agencies: Moody's (Aaa); Standard & Poor's Global (AAA); and KBRA Kroll Bond Rating Agency (AAA).
About TriMet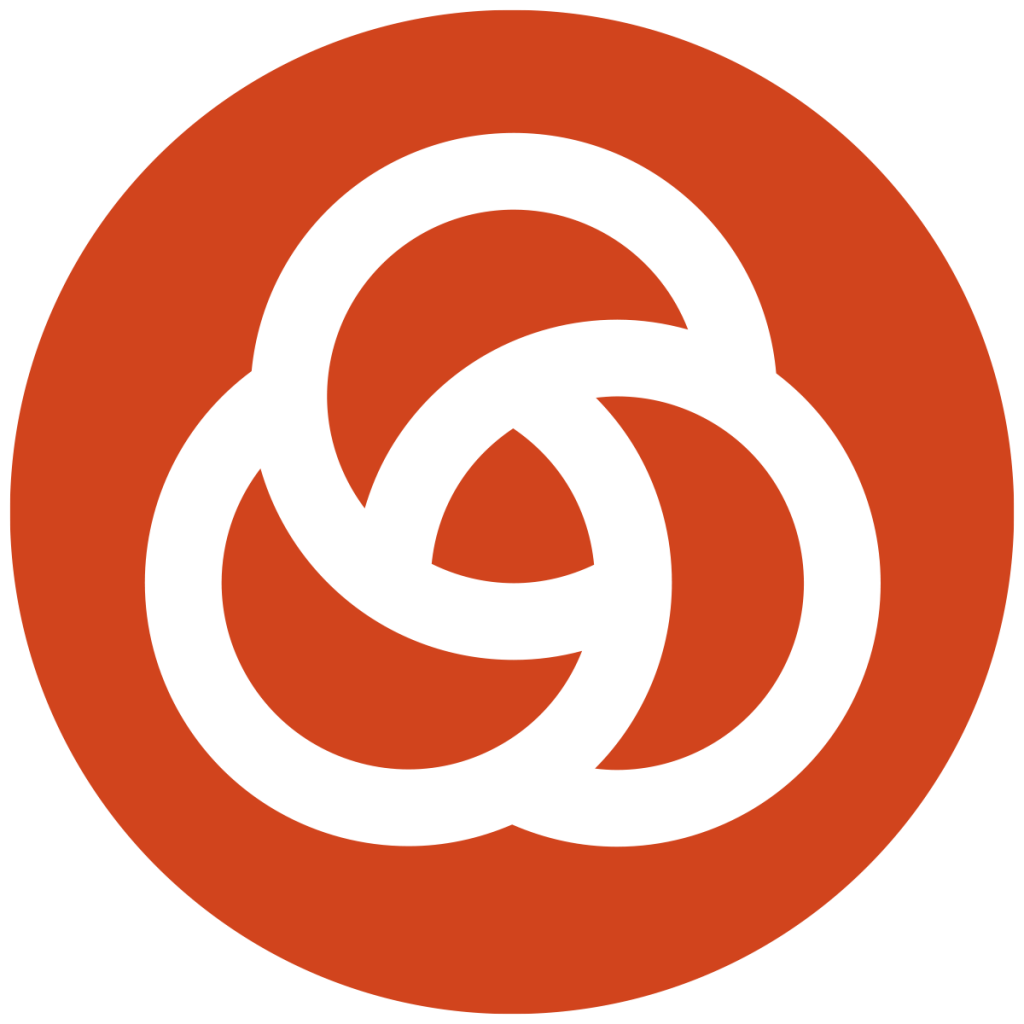 TriMet provides bus, light rail and commuter rail transit services in the Portland, Oregon metro area. We connect people with their community, while easing traffic congestion and reducing air pollution — making the Portland area a better place to live.