Learn about opportunities with TriMet, attend information sessions for bus and maintenance positions, complete job applications and meet hiring staff on Friday, Sept. 10 at the Oregon Convention Center's Outdoor Plaza
UPDATE: As of May 1, 2022, TriMet increased the bus operator starting wage to $25.24 per hour. New bus operators are also eligible to receive a $7,500 hiring bonus. Learn more at trimet.org/drive.
Are you ready to take your career in a new direction? How would you like a job where every day is different, you help improve our community and the environment and earn a competitive salary with the potential to make more than $68,000 per year? Make TriMet your next stop!
Join us for a hiring event!
Friday, Sept. 10, 11 a.m. – 6 p.m.
Oregon Convention Center Outdoor Plaza
777 NE Martin Luther King Jr. Blvd.
At TriMet, safety is our core value and our promise to our employees and the community. That's why safety is at the forefront of efforts to recruit new members to our team. Friday's hiring event will be held outside in a 100% contactless environment. State and regional health mandates require a mask to be worn while on Oregon Convention Center property. TriMet employees and riders are also required to wear a mask while on board buses and trains and any time 6 feet of distance cannot be maintained among people on TriMet property.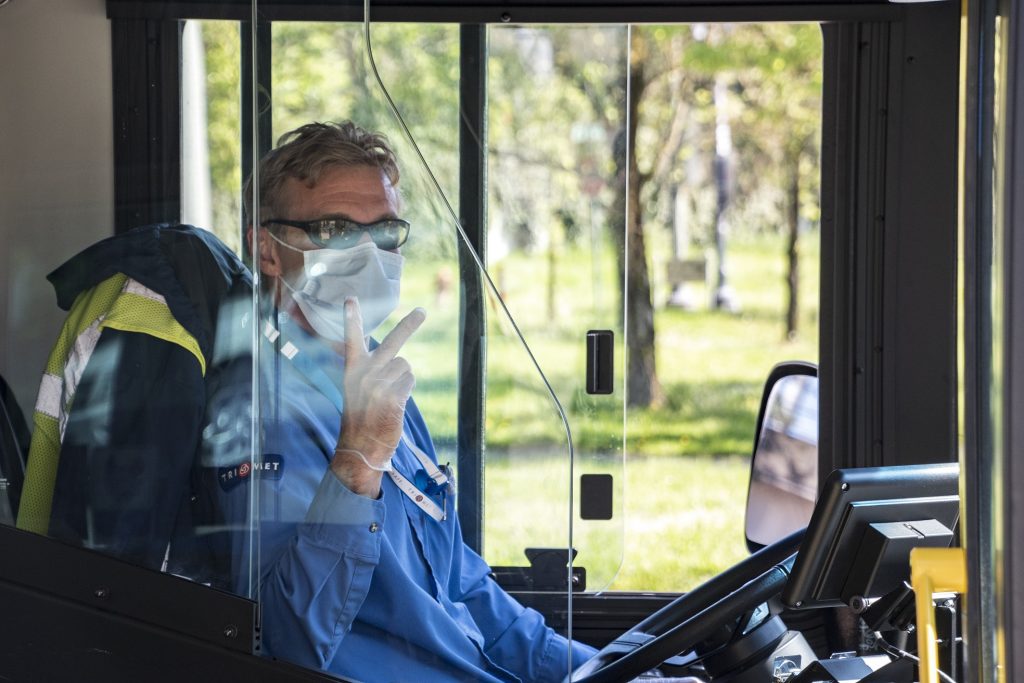 Why TriMet
TriMet has kept people moving for more than 50 years, and our commitment to providing safe, reliable transportation remained steadfast throughout the COVID-19 pandemic. While expansion plans that we started rolling out in the fall of 2018 are on hold for now, we are building our ranks of bus operators and mechanics. The people we hire will help drive the future of TriMet, the communities we serve and our region for years to come.
Be part of our region's transportation system of the future. TriMet bus operators have the opportunity to drive 100% zero-emission, battery electric buses. These are the buses we're testing as part of our commitment to a cleaner environment and TriMet's transition to a non-diesel bus fleet. Operators are also training to drive new 60-foot, articulated buses as part of the Division Street Transit Project. We're rolling out the faster, more efficient and higher capacity bus service in the fall of next year.
Come along for the ride
During our decades of service to the community, TriMet has developed comprehensive training programs to prepare our employees for their chosen path within our organization. New bus operators earn $17 an hour during the seven-week program, which includes certification for a Commercial Driver's License (CDL). The hourly rate increases to more than $18 an hour once training is complete, and with guaranteed raises, fulltime bus operators have the potential to earn more than $68,000 annually after three years.
Operators, mechanics and more
Whether you're considering a career as a bus operator or mechanic or would like to learn about the many other opportunities at TriMet, we invite you to visit this Friday's hiring event. Representatives from our recruitment team will be taking resumes, helping people complete applications and hosting information sessions that will provide a better understanding of TriMet our organization and the vital service we provide to the community, day after day.
Information Session Schedule
Careers in Transportation – 12 p.m. – 1 p.m.
Careers in Maintenance – 2 p.m. – 3 p.m.
You don't have to wait for a special event to join the TriMet team. Visit trimet.org/careers to review current opening, review job qualifications and submit application materials.
About TriMet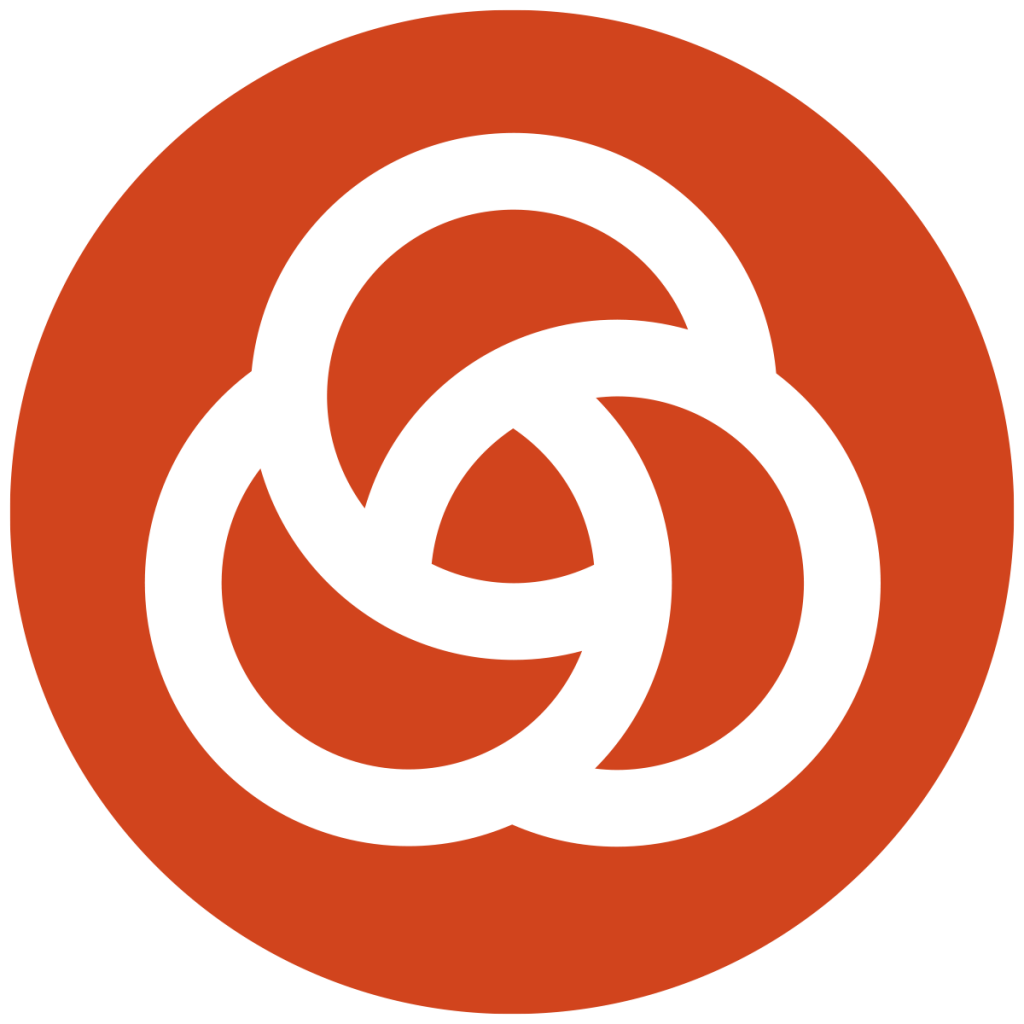 TriMet provides bus, light rail and commuter rail service in the Portland, Oregon, region. Our transportation options connect people with their community, while easing traffic congestion and reducing air pollution — making our region a better place to live. Visit trimet.org to plan your trip, check the arrival time of your bus or train, and get more information about our transit agency.