Special bus dedicated to Hispanic heritage is fourth in a series honoring the diversity and history of the communities we serve
TriMet is paying tribute to communities of Latin origin as part of the annual celebration of National Hispanic Heritage Month. Throughout our organization and together with our employees, riders and stakeholders, TriMet celebrates what makes us alike, different and unique. During Hispanic Heritage Month, we recognize the valuable contributions and enduring legacies of leaders, organizers, outreach workers, supporters and advocates for people of Hispanic ancestry who are making our world a better place. We created Hispanic Heritage Month bus to commemorate the impactful work of 10 such champions of equity, environmental and social justice.
"One of the things that I hope that it comes across with this bus is the agency's commitment to say, 'We see you. We recognize you,'" said TriMet Manager of Community Engagement Programs, Martín Gonzalez. "'Here are people that look like you, that are like you, that represent you in many different communities, and that advocate for you,'" he said. "We basically wanted to feature that."

A one-of-a kind bus
TriMet's Hispanic Heritage Month bus is decorated with images of prominent local and rising Latinos. For at least the next nine months, the bus will service riders across Multnomah, Washington and Clackamas counties. It recognizes the personal stories and lasting legacies of:
Teresa Campos – Community health activist and equity champion
Serena Cruz – First Latina elected to Multnomah County Board of Commissioners
Dr. Mayra Gómez – Educational leaders and advocate for marginalized young people
Juan Carlos González – Youngest and first Latino elected to Metro Council
Ignolia Duyck – Outreach worker and community health advocate
Joaquin Lopez – Cultural arts producer, musician, licensed professional counselor
Pedro Moreno — Community organizer and environmental activist
Darlene Ortega – First woman of color and only Latina to serve as an appellate judge in Oregon
Carmen Rubio – First Latina elected to Portland City Commission
Ricki Ruiz – Community leader, Oregon state representative
"It makes me feel amazing to see this bus full of people that I can connect with and look like me," said Senior Coordinator of Community Engagement Programs, Amparo Agosto. "It's something I would hope would spark a conversation with the little ones of pointing out, 'Look, this is what this person has done for our community.'"
The bus is the fourth in a series designed to celebrate the diversity of our community and the people we serve. Learn more about the special buses at trimet.org/celebrate.
Hispanic Heritage Month
National Hispanic Heritage Month celebrates the history, culture and contributions of people whose ancestors are from Spain, Mexico, the Caribbean, Central and South America. It started in 1988, when President Ronald Regan extended the then week-long celebration to 31 days. Sept. 15 was preserved as the start date because of its significance marking the independence of Latin countries throughout the Americas.
Committed to equity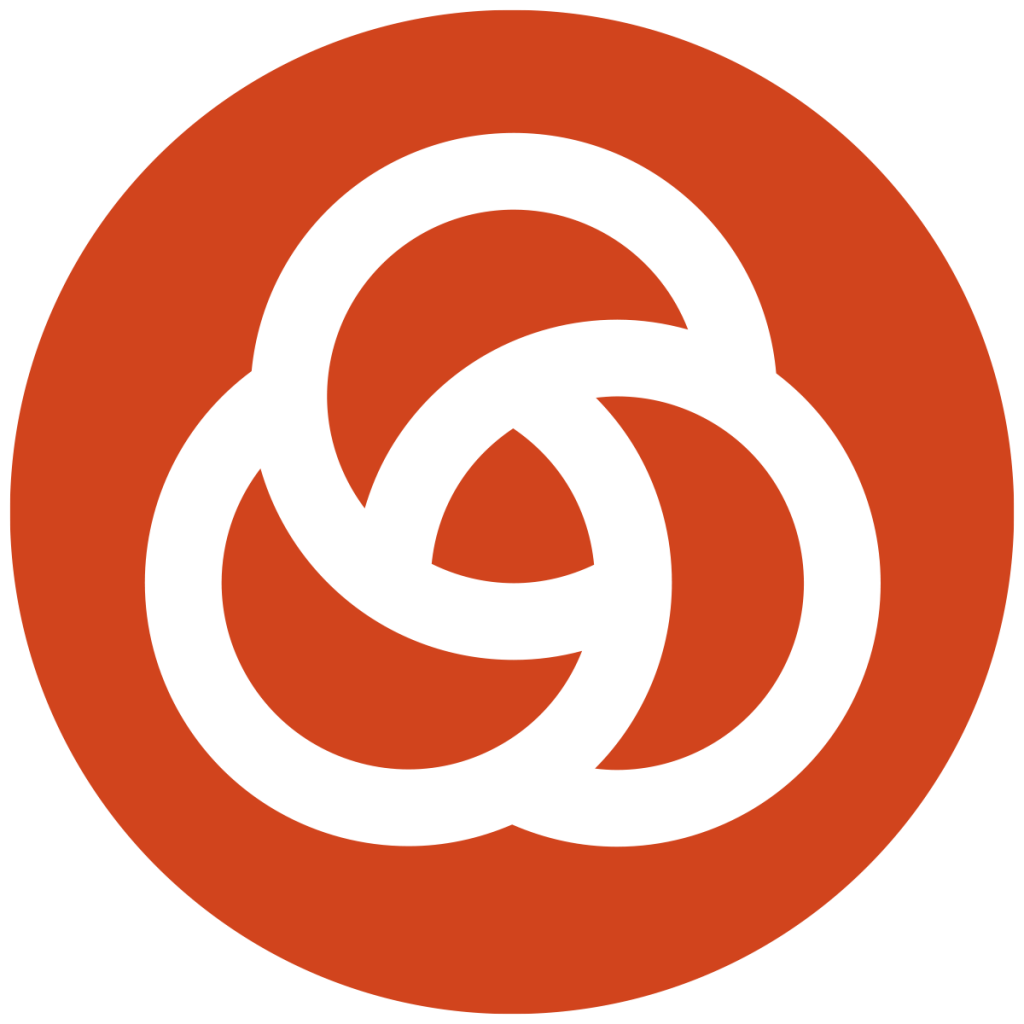 TriMet believes access to public transportation is access to opportunity, and we are committed to equity and inclusion. As a public transportation agency, we serve a broad and diverse community. Our values are rooted in ensuring all riders have fair and equal access to transit services, without regard to race, national origin, religion, gender, sexual orientation, age, disability, income or other status. All are welcome on our transit system. Learn more about TriMet's equity efforts at trimet.org/equity.