Increased starting pay of $21.36/per hour offered to help drive bus operator recruitment, begins with training
UPDATE: As of May 1, 2022, TriMet increased the bus operator starting wage to $25.24 per hour. New bus operators are also eligible to receive a $7,500 hiring bonus. Learn more at trimet.org/drive.
TriMet is shifting recruitment and hiring efforts into high gear. Starting today, Sept. 30, 2021, all new bus operators will earn a starting wage of $21.36 an hour. That's more than $4 higher than the previous wage of $17 for operator candidates as they trained to drive a bus. At 11 months, new operators will receive pay increases that align with TriMet's Working and Wage Agreement with the Amalgamated Transit Union (ATU) 757. With continued increases guaranteed, full-time TriMet bus operators can easily earn more than $68,000 per year after three years in the driver's seat.
"Every day, our bus operators safely get our riders where they need to go whether to jobs, schools, connecting with family and friends, or vital services they need to survive," said TriMet General Manager Sam Desue, Jr. "TriMet wants potential employees know that we will invest in them, value them and help them grow and succeed with our organization."
National labor shortage impacting TriMet's hiring
Before the COVID-19 pandemic, TriMet was hiring dozens of new bus operators every month, and taking them through our comprehensive, seven-week training program. But the pandemic brought with it many unforeseen challenges, including a hiring freeze and obstacles such as social distancing that slowed training. Now, the national labor shortage is affecting many industries including the transit industry and that's being felt at TriMet.
Join the TriMet team
As TriMet joins our region in recovery, we're working to grow our workforce. In addition to a starting wage of $21.36/hour along with excellent benefits starting on day one, there are many positive reasons to join team TriMet. Among them:
Training: Our comprehensive, seven-week program includes classroom and on board instruction as well as Commercial Driver's License (CDL) education and testing.
Representation and respect: TriMet operators are represented by the Amalgamated Transit Union (ATU) 757. Operators enjoy respect and independence, an office with a view and time to pursue personal interests when they're not on the job.
Opportunity: Opportunities for advancement abound at TriMet. Bus operators gain access to a wealth of the career development tools including training for supervisory roles and management.
Fueling our future
Despite the challenges presented by the past 18 months, TriMet continues to provide safe, reliable transit service throughout our service district. Our bus operators not only help improve lives today, as they take people to work, school and important appointments, but they're also driving our future.
Clean bus technology – TriMet is less than 20 years from our transition to a 100% zero-emissions bus fleet. Our operators are helping to lead the charge, test-driving electric buses with various features and capabilities to determine what works best for our riders, our service and the environment.
Bigger, better buses – Construction of our Division Transit Project is more than 70% complete, and with opening less than a year away, we've already started training our operators to drive the new, 60-foot long, articulated buses that will be serving the route.
Next generation MAX trains – TriMet has ordered our next generation, Type 6 MAX trains to serve the MAX Red Line extension supported by the "A Better Red" improvements project. All MAX train operators are bus operators first.
Get on board!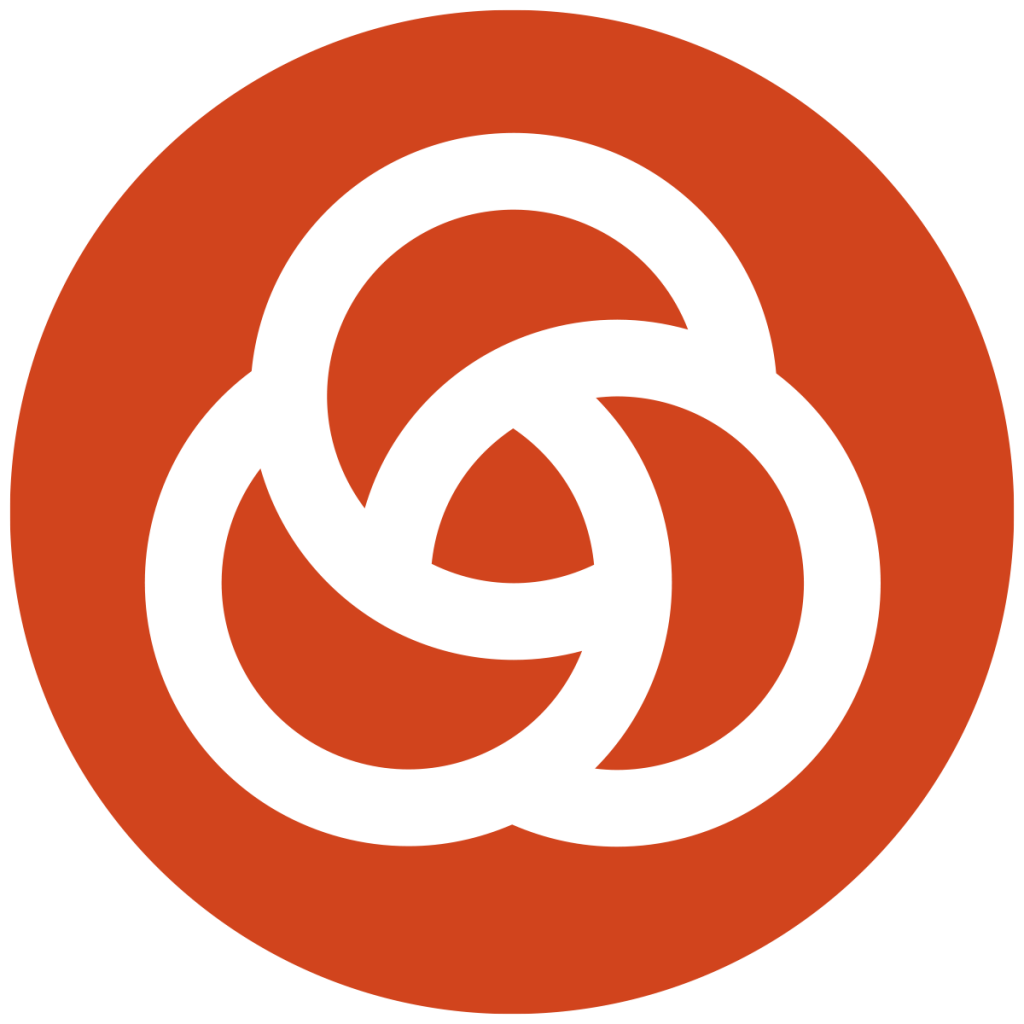 Prior to the COVID-19 pandemic, TriMet provided more than 97 million trips each year. That takes a lot of buses and trains! It's why we're hiring new team members, as we safely connect people with their community, help ease traffic congestion, and reduce air pollution. Put yourself in the driver's seat, and join the TriMet team! Visit trimet.org/driveforus to apply today!