All MAX lines and 20 bus lines will be impacted by the marathon, scheduled to start at 7:10 a.m.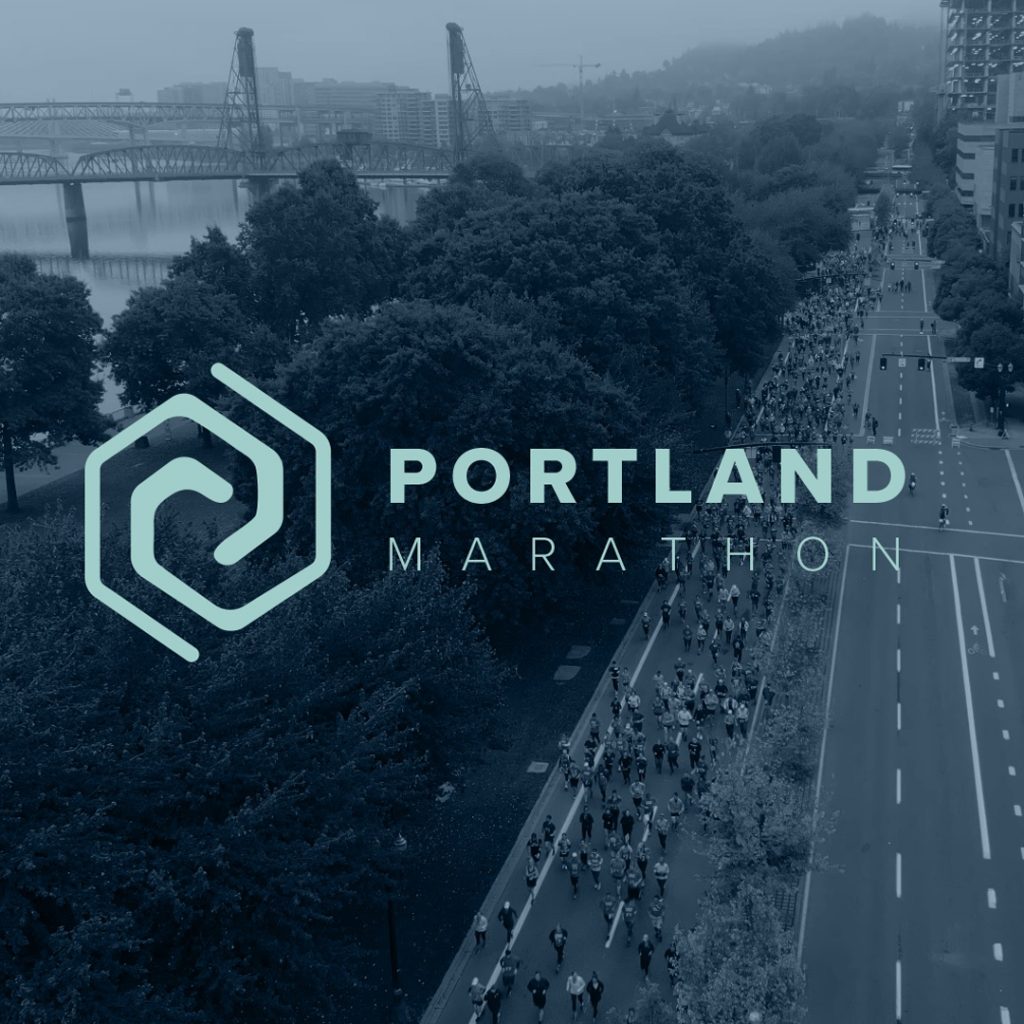 The Portland Marathon is returning to the streets after taking a year off due to COVID-19, and TriMet will be there to help you—and the runners—reach the finish line. The return of the marathon will happen on Sunday, Oct. 3, with a 26.2-mile course, along with a truncated half marathon course, that snakes around the city's west and east sides. To make room for the runners, TriMet will be adjusting MAX and some bus service in and around Downtown Portland during the marathon.
MAX impacts
You should plan some extra time if you're riding MAX through Downtown Portland and Old Town/Chinatown on Oct. 3. Trains on all MAX lines may hold in several locations so runners can safely cross the tracks. Go to the Portland Marathon's webpage for more information about both the marathon and half marathon courses.
MAX Green and Yellow line trains may stop at the following locations
NW 5th Ave/NW Flanders St
NW 6th Ave/NW Flanders St
NW 5th Ave/NW Everett St
NW 6th Ave/NW Everett St
MAX Orange Line trains may stop and wait at the following locations
SW Lincoln St/SW 1st Ave
SW Lincoln St/SW Naito Pkwy
MAX Blue and Red line trains may stop and wait at the following locations
SW Yamhill St/SW 4th Ave
SW Morrison St/SW 4th Ave
NW 1st Ave/Couch St
NW 1st Ave/Davis St
We expect the delays to be minimal, but riders should still plan an extra 30 minutes for their trips as a precaution. Longer delays will likely happen earlier in the race, as runners tend to be more bunched at crossings until around 10:30 a.m.
Remember to check trimet.org/alerts or @trimetalerts on Twitter before you head out. You can also sign up for alerts about your train via email or text message at trimet.org/email.
Bus impacts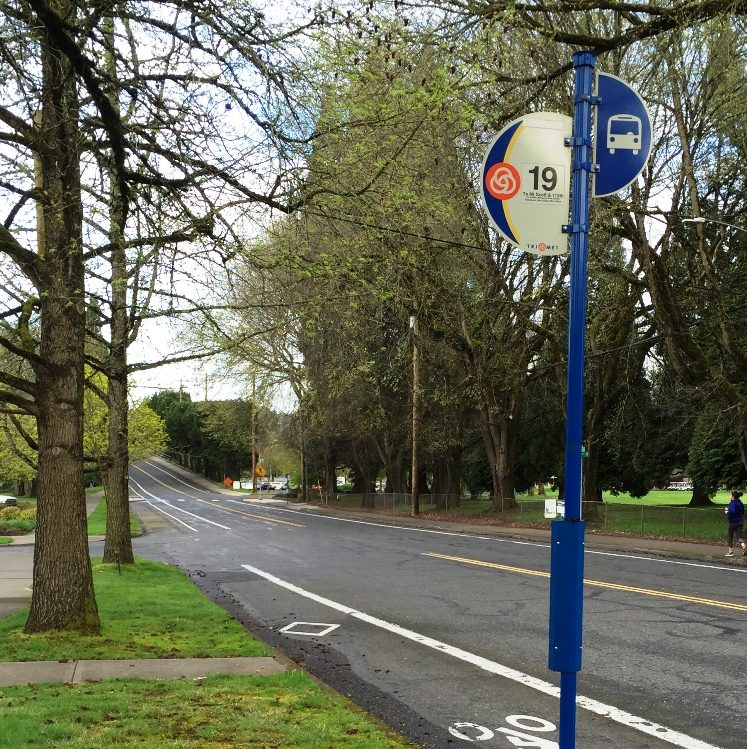 Riders intending to catch or exit a bus in areas near the marathon on Sunday morning will also want to plan ahead, as 20 lines will be detoured to make room for runners. These areas stretch from Downtown's waterfront and include the Pearl District, Old Town/Chinatown and South Waterfront on the west side, as well as across the river to include parts of Sellwood, Westmoreland, Brooklyn and other areas in inner southeast and northeast Portland.
Lines 2, 4, 6, 8, 9, 12, 14, 15, 17, 19, 20, 24, 26, 35, 44, 54, 56, 58, 70, and 77 will see changes to their stop locations from 6 a.m. until 1:30 p.m.
Signs will guide the way—nearly 300 of them. Look for these at or near your stop location. They'll include directions on where temporary stops are located, which will only be a short distance away. For more information about your bus line, visit trimet.org/alerts.
Getting there with TriMet
If you're a runner, staging will begin as early as 4:30 a.m., and all runners are encouraged to arrive no later than 6 a.m. With thousands of runners expected to take part, many may use TriMet to get Downtown. Remember, masks are required on our buses and trains, per federal law.
Downtown is served by multiple bus and all MAX lines, which are within walking distance of the marathon's staging area at 1000 SW Naito Pkwy. Because buses and trains start at different times, plan your trip in advance by using our online trip planner at trimet.org/planner. Arrival times on our trip planner will indicate regular Sunday schedules.
If you are driving to the marathon or dropping off a runner, please remember not to drive or park on the transit-only lanes on the Portland Transit Mall, which runs on 5th and 6th avenues.