The displays provide arrival and departure times and other service information to high ridership locations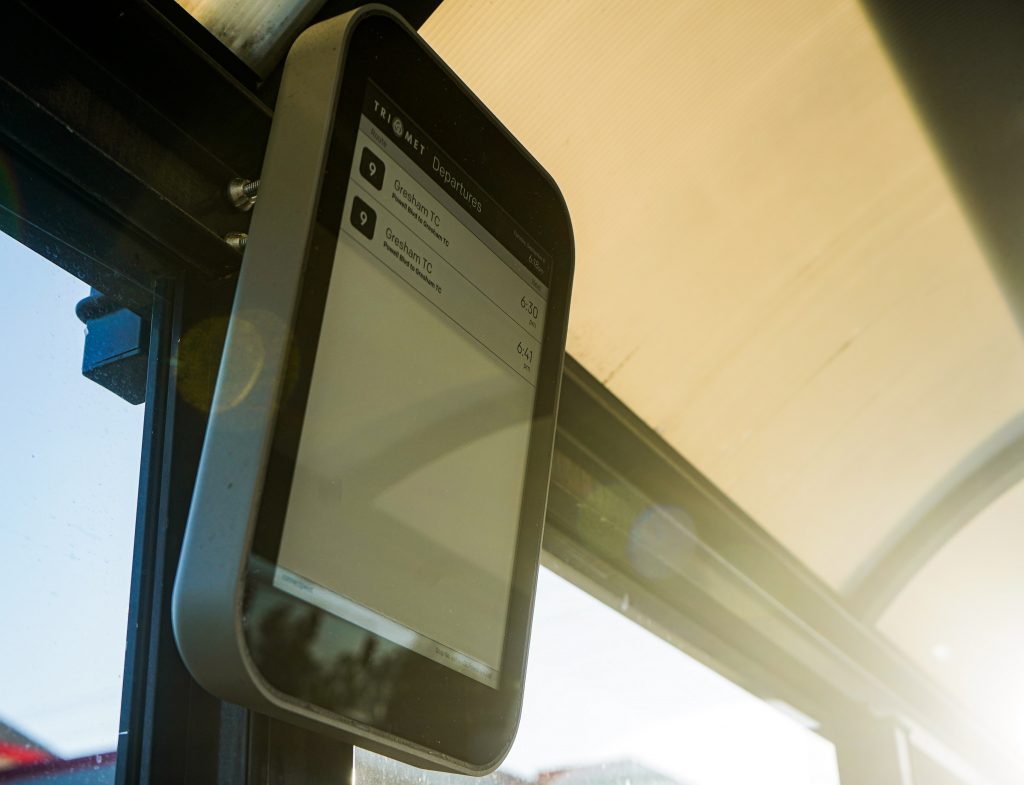 Waiting can be hardest part. Whether for one minute or 10, it's a lot easier when you know how long it will be before the next bus or train arrives. That's one reason why TriMet has been installing more digital information displays throughout the system at high ridership bus stops and transit centers, and in areas where there are higher numbers of riders living on a low income.
After starting with 75 stops and transit center last September, we've continued adding the tablet-sized displays to more parts of the system and currently have 166 installed. We are now on track to have more than 200 in place by the end of the year, most of which are located in areas that have not had this type of technology.
Arrival and departure information is important to our riders, with 33% of respondents of our Customer Effort Score survey saying it was the most important thing to make easier to understand. While we publish service information and schedules in multiple places, such as on our website and social media, the solar powered displays bring this information directly to where riders are.
Equity leads
Funding for the displays comes from HB 2017, the Keep Oregon Moving Act, an ongoing source used to improve and expand bus service. It's the same funding source that helped us launch the low-income fare program, which has already enrolled more than 30,000 people between the ages of 18 and 64 who live on an income up to double the federal poverty level. These efforts go hand-in-hand to improve transit access and create a more equitable experience across the three counties TriMet serves.
Along with locations of high ridership—such as bus stops serving multiple lines—TriMet is also prioritizing low-income neighborhoods using equity maps. We created the maps using Title VI information, which uses U.S. Census data to know the percentage of people of color and low-income households in an area. We use that information to make a range of policy decisions around transit service and our introduction of new technology.
More locations coming
TriMet signed a five-year contract with Connectpoint, a company specializing in digital signage, for the displays as well as implementing a content management system. They've also been assisting TriMet in conducting a solar evaluation to help decide where to put the displays.
Because the displays are solar powered, one consideration is making sure the locations are not under trees or other objects that could block the sun. During the next four months, we will continue evaluating locations throughout our service area as we install more than 30 of the new displays.
Committed to serving all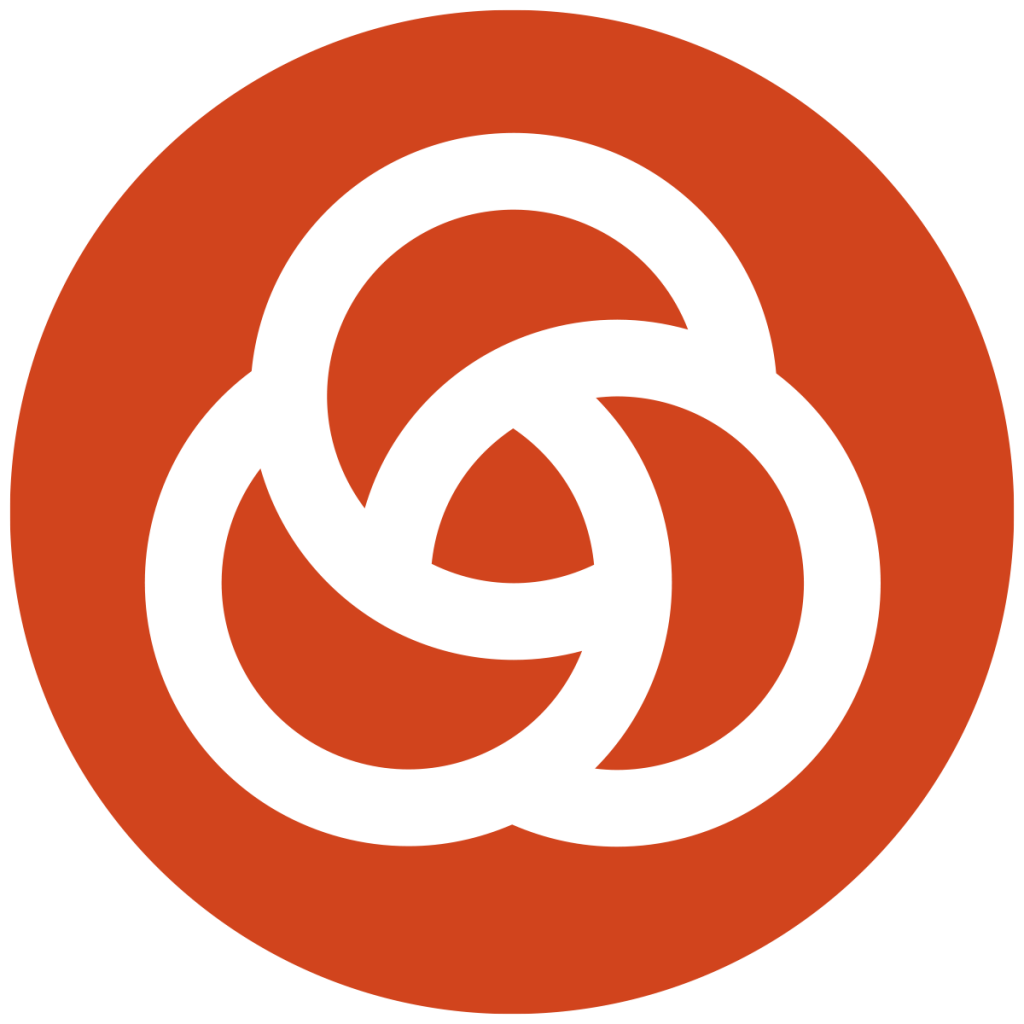 TriMet is committed to equity and inclusion. As a public transportation agency, we serve a broad and diverse community where access to public transportation means access to opportunity. Our values are rooted in ensuring all riders have fair and equal access to transit services. Learn more about TriMet's equity efforts at trimet.org/equity.