Work by TriMet, Raimore Construction and subcontractors, including several that are minority-owned, keep project on track for opening in fall 2022
Just Bucket owner and president, Willie Davis, Jr. admits thast he didn't always see the benefit of becoming a certified Disadvantaged Business Enterprise.
"I became certified in 2002," remembered Davis. "I saw the fact that my company and myself needed to be a role model and support other minority contractors to get involved with the field."
Just Bucket is a subcontractor for Raimore Construction, LLC, the prime contractor on TriMet's Division Transit Project. The small firm, based out of Albany, Oregon, employs between 17 and 45 people. They perform civil contracting work focused on underground utilities, sidewalk improvements and asphalt paving. The workforce includes people who identify with minority groups including African Americans, Latinos and Native Americans.
"When I work in a transit area, I have a sense of pride," beamed Davis, Jr., who is African American. "There's been a number of residents who have come up and said, 'We're glad to see this. We're glad to see that you are the owner of this company. We looked upon the work that you're doing. We like the respect that you're giving us.'"
Davis, Jr. is following in the footsteps of Raimore Construction president and owner Jeff Moreland, Sr. With the Division Transit Project, Raimore's company won the largest contract ever to be awarded to a certified DBE in Oregon. DBE certification helps bring opportunities to businesses that are owned by people who've experienced social and economic hardship. It gives them preference for work on transportation projects that receive federal funds.
Now poised to graduate from the program, Moreland, Sr. says the company's mission is to help other minority-owned businesses achieve their full potential.
"At this point, we're looking at who is the next Raimore, who is the next person we can help build up. That's a big, important thing for us–helping people reach this level." said Moreland Sr. "We started out with one truck, so if we can do it, anybody can do it. Hopefully we inspire people."
Construction of The Division Transit Project recently reached approximately 70% completion. Service is expected to begin in the fall of 2022. It will bring a new type of bus service to the 15-mile Division Street Corridor. Running between Gresham and Downtown Portland, it will offer faster, more efficient and more reliable transit. Riders will benefit from longer buses, all-door boarding, on-board bike storage and special traffic signal technology that lets buses go before autos, speeding up service. These improvements are expected to reduce travel times up to 20%.
Val Solorzano owns C.O.A.T. Flagging, another minority-owned contractor that Raimore brought on to help complete the Division Transit Project. C.O.A.T. provides traffic control and safety services around work zones. The woman-owned business, based in Southeast Portland, employs between 40 and 80 people, depending on the job. Approximately half of the workforce is women.
Solorzano said she's watched Raimore for some 15 years and learned everything she could from the company.
"I met Raimore on the Portland Transit Mall project. I watched him grow," remembered Solorzano. "The larger projects started working with him, growing him and teaching him all of the things he needed to do to become the big GC (General Contractor) that he is today. I hope I get that chance."
Solorzano's dad worked as a bus operator when she was growing up. She says that for her, working on the Division Transit Project is personal.
"Throughout my life, I've been chosen or tapped on, and I've taken the opportunity to run with it," said Solorzano. "I wish my dad was still alive to see this."
Davis, Jr. shares the sentiment. He recognizes the benefits DBEs bring to communities in ways that go beyond the physical work.
"When they look out there, they're seeing African Americans, Hispanics and others operating equipment, directing traffic, making things work," said Davis, Jr. "And I've had so many people come up to me and say how proud of what they're seeing, and they wish they could see more of it."
To date, nearly 36% of the project construction and 22% of project design has been awarded to DBE firms. Learn more at trimet.org/division.
Support for disadvantaged businesses
TriMet has a demonstrated history of engaging diverse community members in our workforce and business practices. We adopted our first goals for engaging minority- and women-owned businesses in 1982. The Federal Transit Administration has looked to our program as a national model for improving diversity in transportation contracting. Learn how our Disadvantaged Business Enterprise program supports businesses owned by women and people of color.
Committed to Equity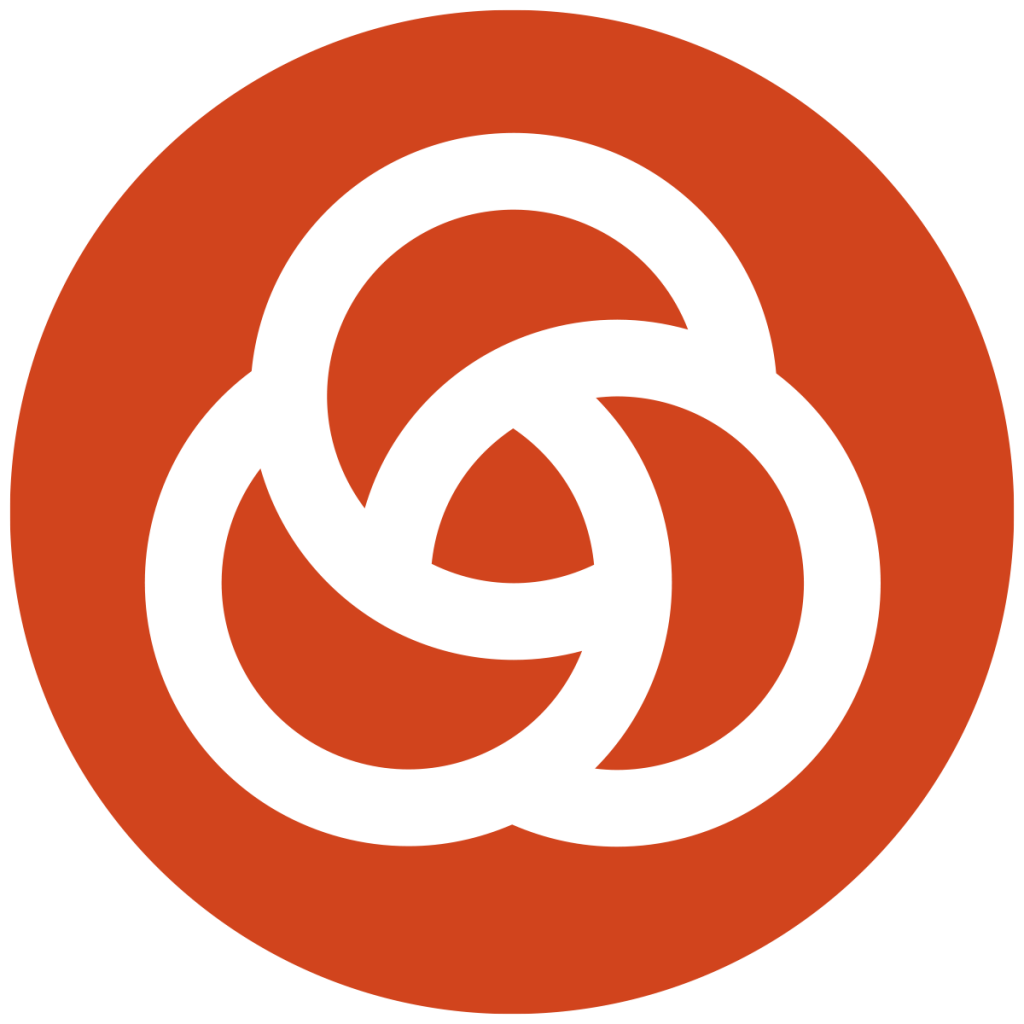 TriMet believes access to public transportation is access to opportunity, and we are committed to equity and inclusion. As a public transportation agency, we serve a broad and diverse community. Our values are rooted in ensuring all riders have fair and equal access to transit services, without regard to race, national origin, religion, gender, sexual orientation, age, disability, income or other status. All are welcome on our transit system. Learn more about TriMet's equity efforts at trimet.org/equity.