TriMet applauds the contributions of community members like Jan Campbell, who has worked for decades to make public transit more accessible
Many people with disabilities rely on public transit for almost all of their transportation needs. Jan Campbell is no different. She doesn't know life without a wheelchair, having relied on one since she was two years old. Partial paralysis set in after Jan came down with a virus as a young child. It left her with paraplegia or movement of only the top half of her body.
A native Portlander and lifelong user of public transit, Jan remembers the days before accommodation for people with disabilities was commonplace.
"Going to school at Portland State, I had to find people—strangers–to carry me up the stairs because nothing was accessible during that time," she remembered. "We had no laws that actually protected us."
After graduation, Jan said she was passed over for work in her chosen field of education.
"It wasn't that I couldn't do the job," she said as she reflected on events that happened decades ago. "They thought that it would be too hard on the young people to see me as a person with a disability."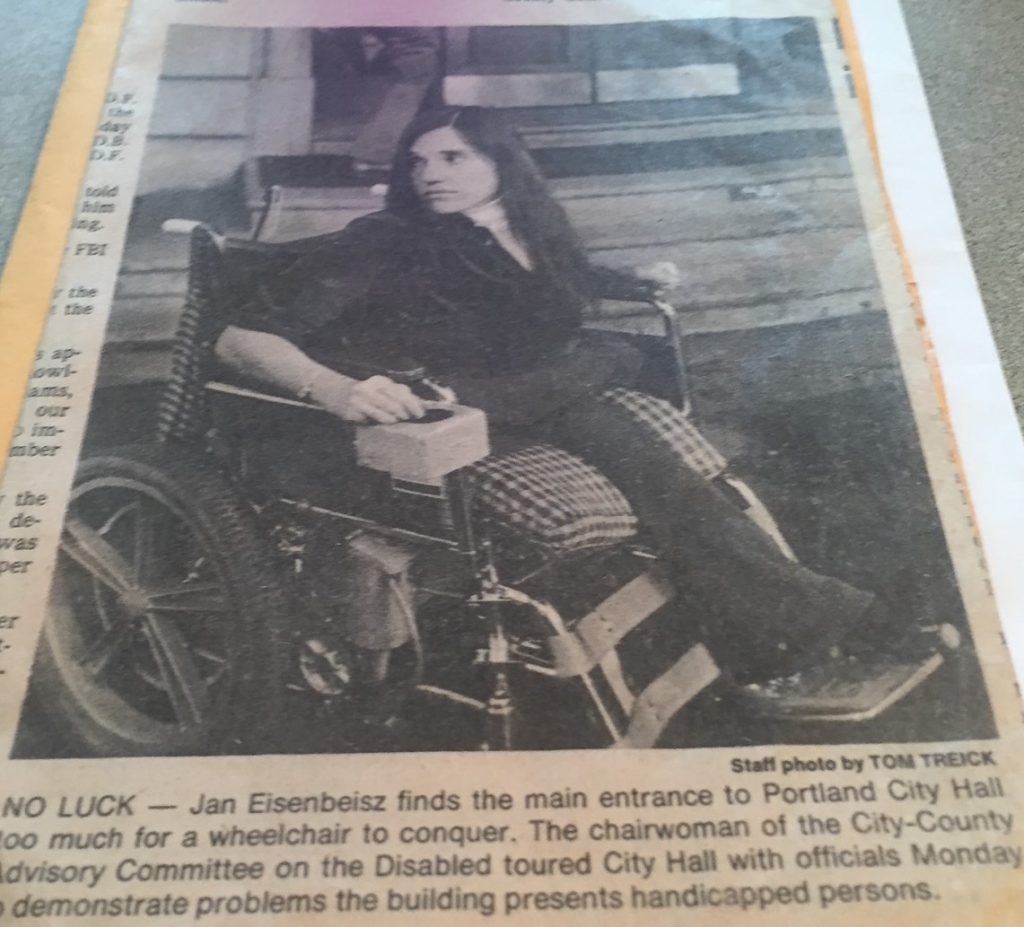 Committee on Accessible Transportation
Starting as a young person, Jan made it her personal mission to make it easier for people with disabilities to access employment and educational opportunities. Then, the U.S. Congress adopted the Rehabilitation Act of 1973.
"That was when projects that used government money had to become accessible," she said. "They were required to have a committee. So, we met with somebody who worked at TriMet and said, 'Let's start this committee.'"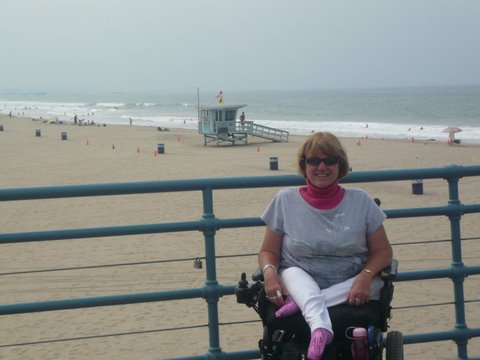 In 1985, the TriMet Board of Directors adopted plans to establish TriMet's Committee on Accessible Transportation, also known as CAT. Jan and two colleagues were at the forefront then and today Jan serves as chair.
"We don't agree on everything," Jan conceded, "but at least we're at the table and can discuss it."
The CAT has been advocating to improve access to transit for people with disabilities in the tri-county area for nearly 40 years, and their work is far from finished. Ongoing projects that the committee is providing feedback on include:
Division Transit Project
"A Better Red" MAX Red Line Extension and Improvements Project
City of Portland's Rose Lane Project
Members also work to provide a forum for people who use TriMet's LIFT paratransit system to provide feedback.
"We just want to make the system safe, welcoming and totally accessible," summed up Jan. "I hope our system will be, before I move on because we'll be the best system in the country."
The Committee on Accessible Transportation meets monthly. Learn more at trimet.org/cat.
Committed to Equity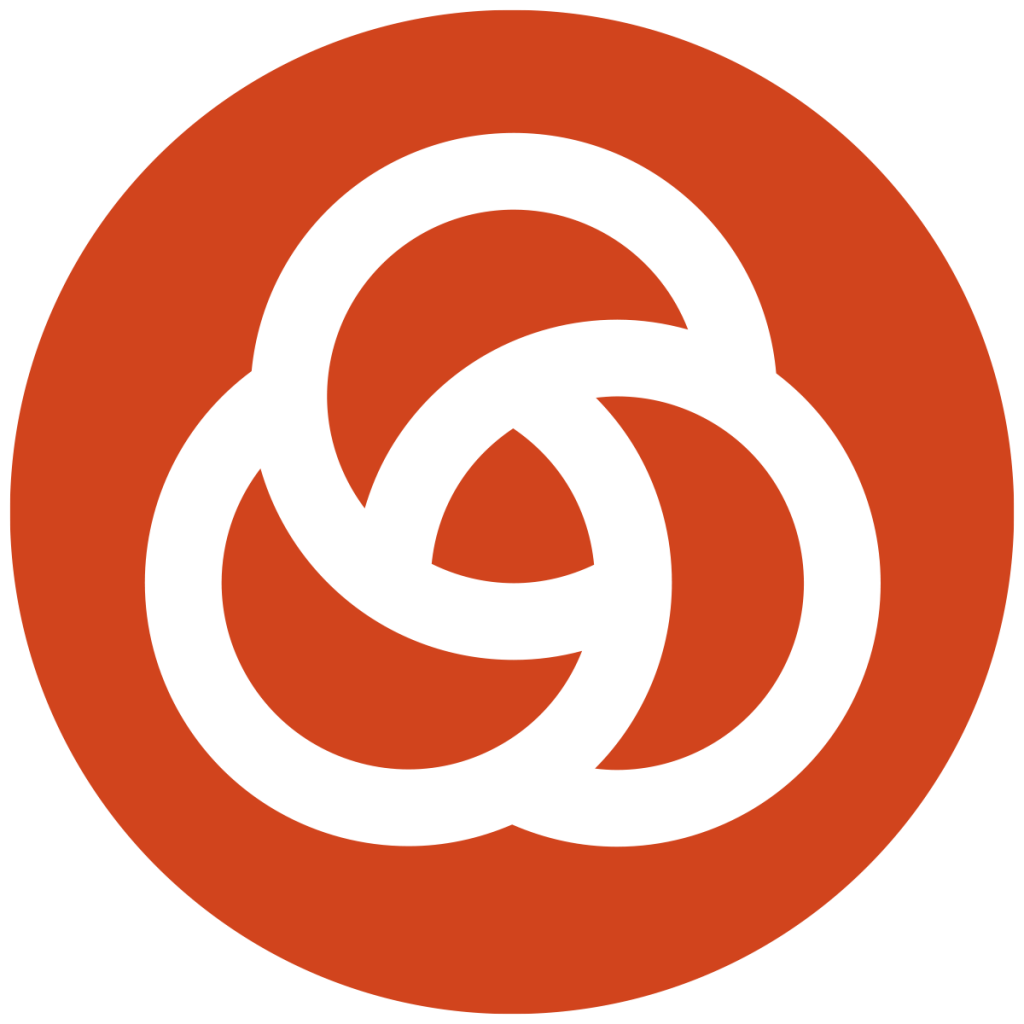 TriMet believes access to public transportation is access to opportunity, and we are committed to equity and inclusion. As a public transportation agency, we serve a broad and diverse community. Our values are rooted in ensuring all riders have fair and equal access to transit services, without regard to race, national origin, religion, gender, sexual orientation, age, disability, income or other status. All are welcome on our transit system. Learn more about TriMet's equity efforts at trimet.org/equity.