The themed-bus, the third in our series celebrating diversity, will be serving routes throughout the tri-county area for about nine months.
Like so many Portlanders, Jeana Frazzini lets her children ride TriMet buses and MAX trains to get around town. It helps her avoid what she calls, "mom taxi."
Not only is she a supporter of safe, affordable public transportation, Frazzini is a relentless advocate for human rights.
She led Basic Rights Oregon for eight years, the leading organization in the state to advocate for civil rights for people who identify as lesbian, gay, bisexual, transsexual or queer.
She is one of many who tirelessly fought for people in the LGBTQ+ community to obtain equality. She also is one of several local and national champions of equal rights, who is featured on a special bus TriMet rolled out for Pride Month, which is celebrated throughout June.
Frazzini joins others, including:
Dr. Marie Equi – Political activist and lesbian who adopted a child with her partner at the turn of the 20th century in an early example of a same-sex couple and alternative family in the U.S.
Darcelle – Owner of the Darcelle XV drag venue, the first LGBTQ+ establishment in Oregon history to be nominated to be part of the National Registry of Historic Places
Virginia Linder – First woman elected to the Oregon Supreme Court and one of the first LGBTQ+ Supreme Court Justices in the U.S.
George Nicola – Historian of the LGTBQ+ movement in Oregon and co-author of the state's first gay civil rights bill
Donna Red Wing – Long-time lesbian activist who fought to defeat of Oregon Measure 9, which would banned have LGBTQ+ civil rights and protections across the state
Kathleen Saadat – Advocate for Oregon's LGBTQ+ community who helped organize Portland's first gay rights march and spearheaded a city ordinance to help fight discrimination against gays and lesbians
Gail Shibley – First open lesbian to serve in the Oregon Legislature who fought to improve social justice and advocated for the expansion of the MAX light rail system
Danny Rosen – Genderqueer activist and advocate who is considered a trail blazer for the region's LGBTQ+ community
"What I want people to see when they see this bus is recognition of how each of these individuals has played an important part in our history and where it's brought us to today," said TriMet's Senior Manager of Customer Experience, Jon Bell. "It shows how TriMet is a welcoming space for all, and we truly value every single person who joins us, regardless of your identity or who you choose to love."
"You have to understand that we have a lot of people who are transgender, gay, and lesbian who ride the system, said TriMet Bus Operator, Gladys Melton. "When they see this organization putting a bus out, representing and celebrating gay rights, that makes them feel safer."
The "Pride Bus" is the third in a series designed to celebrate the diversity of our community and the people who TriMet serves. You'll see it rolling throughout our three-county service area for about the next nine months. Learn more about the bus and the people it pays tribute to, at trimet.org/celebrate.
Committed to equity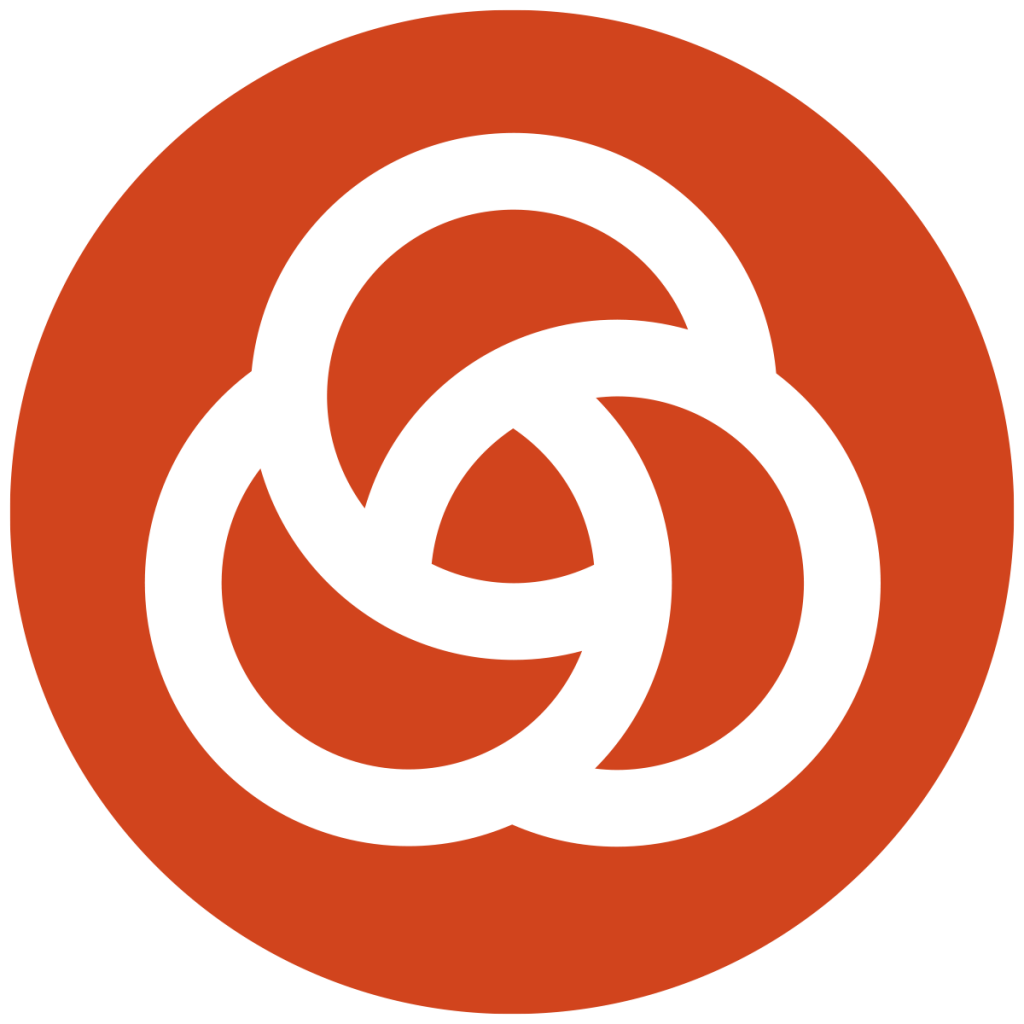 TriMet believes access to public transportation is access to opportunity, and we are committed to equity and inclusion. As a public transportation agency, we serve a broad and diverse community. Our values are rooted in ensuring all riders have fair and equal access to transit services, without regard to race, national origin, religion, gender, sexual orientation, age, disability, income or other status.. All are welcome on our transit system. Learn more about TriMet's equity efforts at trimet.org/equity.