Expect some delays on all MAX lines once temperatures reach 90 degrees; bus windows may be closed to help keep them cool
With temperatures this weekend predicted to reach historic highs, TriMet is planning to make service adjustments due to the duration and severity of the heat. Starting on Saturday, June 26, the top speed for MAX trains on all lines will decrease to 35 mph once the temperature reaches 90 degrees. Typically, the threshold for slowing all trains is 100 degrees. But considering this weekend's heat is expected to reach triple-digit highs, smashing records on three consecutive days, it could add extra strain to the system.
We know people will be feeling the strain of the upcoming heat as well. We're also making other adjustments to help riders reach their destinations as comfortably as we can, and safely. We're doing this as we monitor a forecast that shows projected highs on Saturday and Sunday continue to tick upward.
Extreme heat impacts on MAX
Temperatures are now predicted to reach 114 degrees and exceed all-time highs for Portland on Saturday, Sunday and Monday, leaving little time overnight for the region to cool off. Similar to how heat can build up in a house, it can also swell and stay contained in other types of infrastructure, like our rail, overhead wires and the train cars themselves. With trains slowed, there will be delays throughout the system. Riders will want to plan some extra time if they're traveling during the day. Very high temperatures impact how our trains are powered. The copper overhead wires that power MAX trains expand when heated, creating slack in the wire. While we have a system of counterweights connected to the wires, which helps keep them tight as temperatures rise, in prolonged extreme heat, it's possible for the wires to continue being affected.
Extreme heat also affects steel rails. They can expand and potentially kink, bending outward, requiring trains to run slower through the area to prevent damage. Rail temperatures can approach 20 to 30 degrees hotter than the ambient temperatures, and they retain heat for longer as well.
Keeping buses cool
Operators and riders will have the option of closing windows during the heatwave to help the air conditioning work effectively. For the past several months, we've allowed for the windows to be open, weather permitting, to help circulate more fresh air on board and combat COVID-19. The opening and closing of doors will continue to help move more air through our buses, but it also means some of the cool air will escape.
Riders will also not be turned away when buses reach capacity from Saturday through at least Monday, June 28. TriMet wants to make sure anyone who's headed to a cooling center, grocery store, appointment or any other destination doesn't have to wait longer than necessary in the heat.
We suggest riders bring some water with them, find a shaded area to wait if one is available and dress in light-colored, breathable clothing.
Sunset Transit Center elevator closed at times
The elevator leading to the platform at the Sunset Transit Center will be closed from 12 p.m. to 9 p.m. on Saturday, Sunday and Monday, as the elevator does not feature a cooling unit. We want to ensure that if the heat affects the elevator that it's not in operation. We will have mechanics on standby this weekend for our elevators if any of them stop functioning.
People who have difficulty navigating stairs or who are in mobility devices will not want to exit MAX Blue or Red line trains at Sunset Transit Center during these times. The Line 20-Burnside/Stark, which runs from Beaverton Transit Center to Gresham Central Transit Center, may be an alternative to MAX for some riders looking to get around the Sunset Transit Center.
Here to help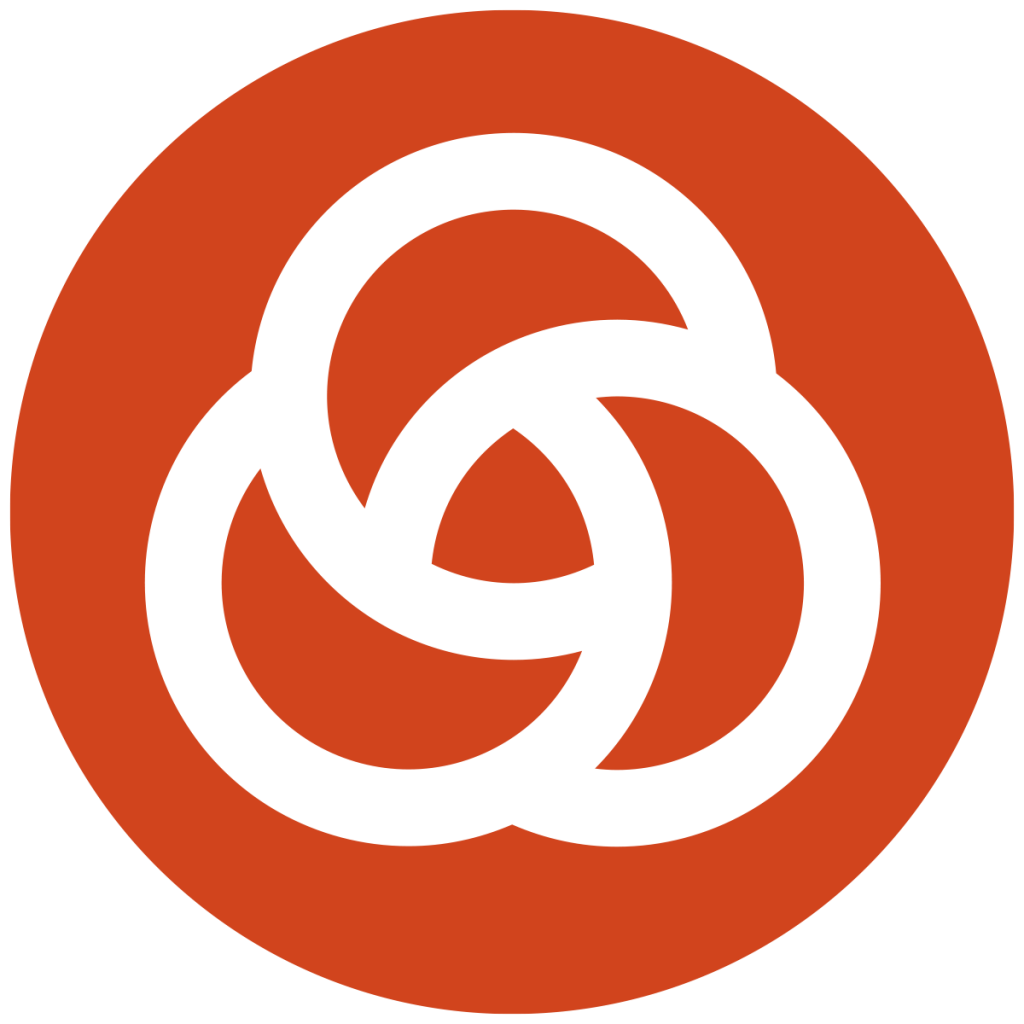 TriMet encourages riders to stay hydrated and plan ahead. Check trimet.org/alerts before you head out. Even though all buses and most trains have air conditioning, try to stay shaded while waiting for one to arrive. It's easy for our bodies to become overheated, so be aware of the warning signs of heat sickness and stroke. If you're feeling ill, please seek help and someplace to keep cool.
Remember to check trimet.org/alerts or @trimetalerts on Twitter before you head out. You can also sign up for alerts about your bus or train via email or text message at trimet.org/email. If you don't have access to the internet or want to talk to a person, you can also call or text us every day between 5:30 p.m. and 7:30 p.m.