Due to safety concerns and heat-related mechanical issues on MAX, all MAX service is suspended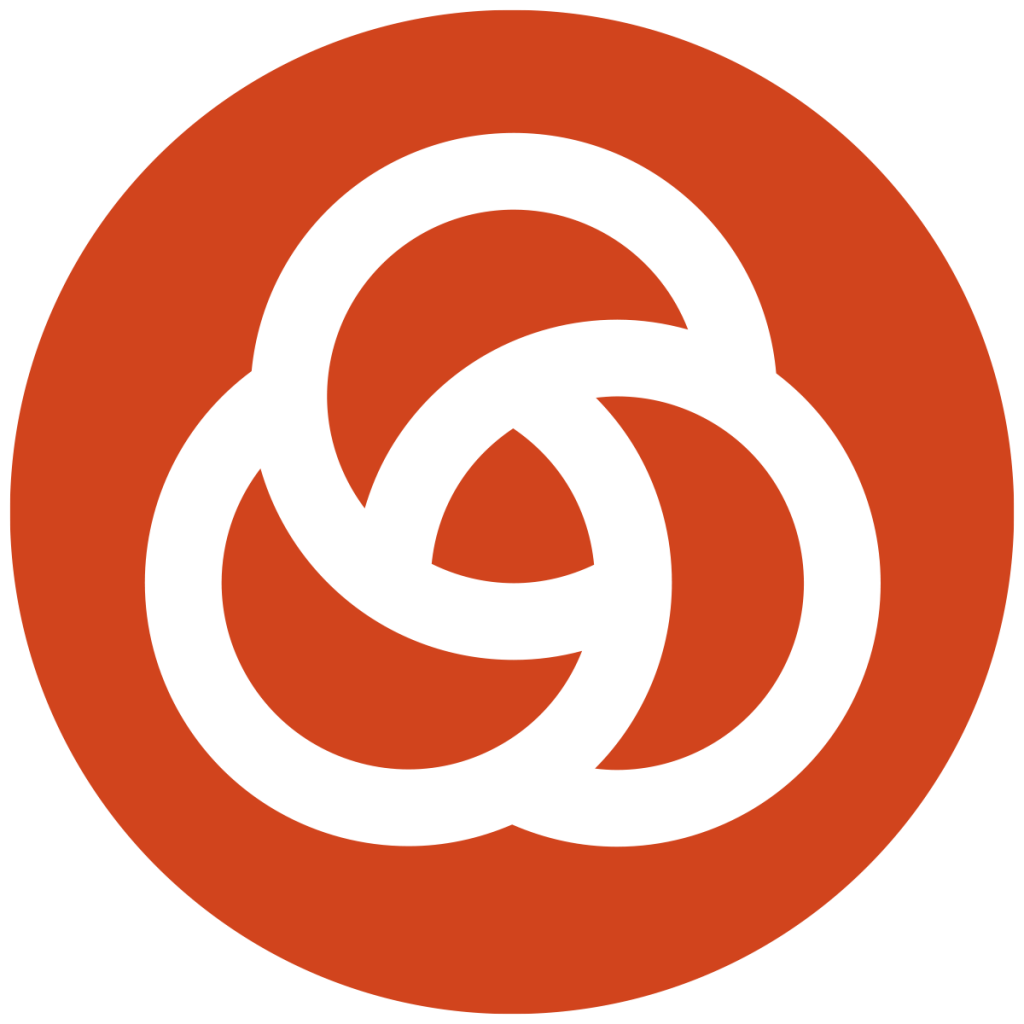 With record-setting high temperatures causing disruptions to MAX this weekend, TriMet is immediately halting service on all MAX lines from now until the start of service on Tuesday, June 29. The historic high temperatures, which are approaching or exceeding 110 degrees in some areas, are straining the power grid and the overhead wires that power MAX trains. The MAX system is designed to operate in conditions up to 110 degrees. Forecasts show it will likely only get hotter tomorrow without sufficient time to cool down.
Earlier in the day, MAX Blue, Green and Red lines were disrupted due to heat-related mechanical issues. The MAX Yellow Line encountered similar heat-related mechanical issues near N Killingsworth station. As high temperatures continue to occur through Tuesday morning, there is the strong possibility of further heat-related disruptions later. TriMet is concerned for the health and well-being of our passengers, and we want everyone to stay healthy and safe during this unprecedented heatwave. It will take time to give the system time to cool off. 
Riders will want to consider other travel options if they were planning on taking MAX today or tomorrow. WES riders will also want to plan ahead on Monday, as WES cannot run when temperatures exceed 105 degrees. We suggest riders use regular bus service if that's possible. Buses will continue to run on their normal routes unless they are experiencing delays. If you must travel during this heatwave, check trimet.org/alerts before you go for information about TriMet bus service.
We appreciate our riders' understanding and encourage everyone to stay hydrated and to not travel right now unless it's necessary. Every light rail system has certain thresholds beyond the usual operating environment that force temporary changes in operations, be that low or high temperatures. While the MAX system is engineered to withstand temperatures of around 110 degrees, the current heat wave is dangerous not just for its severity but also its duration and the lack of cooling overnight.