Highest possible rating by Standard & Poor's Global Ratings indicates fiscal strength through pandemic; Outlook improves from negative to stable 

Standard and Poor's (S&P) Global Ratings has reaffirmed TriMet's highest possible senior-lien payroll tax revenue bond assessment, upholding TriMet's long-standing AAA score. S&P also revised the agency's outlook status from negative, where all transit agencies were listed during the height of the pandemic, to stable. This reflects TriMet's creditworthiness and strength of the government bonds issued by the agency.
The transportation sector has been greatly impacted by the effects of the pandemic and shutdowns. However, thanks to our agency's strong fiscal management during the pandemic, along with early recovery efforts and critical federal assistance, TriMet is once again on stable footing.
TriMet's strong degree of local and state support for transit funding through the Keep Oregon Moving law (HB2017) payroll tax as well as all other payroll tax revenue sources were also critical to the S&P AAA rating and stable outlook, as this funding secures agency bonds long term.
The S&P report based their findings on TriMet's credit characteristics, including:
"Very strong" economic fundamentals
"Extraordinarily strong" coverage and liquidity
"Very low" revenue volatility
The report stated that TriMet's strong tax support with payroll tax revenue, "[limits] risk to its operations from fluctuations in transit ridership levels," resulting in the agency's creditworthiness and generally strong all-in financial metrics.
While there is still some uncertainty depending on the pace of recovery, the S&P report stated it did not expect TriMet to struggle to maintain "extraordinarily strong" maximum annual debt service (MADS) coverage and expects the agency to remain stable thanks to its robust tax revenue and significant federal aid.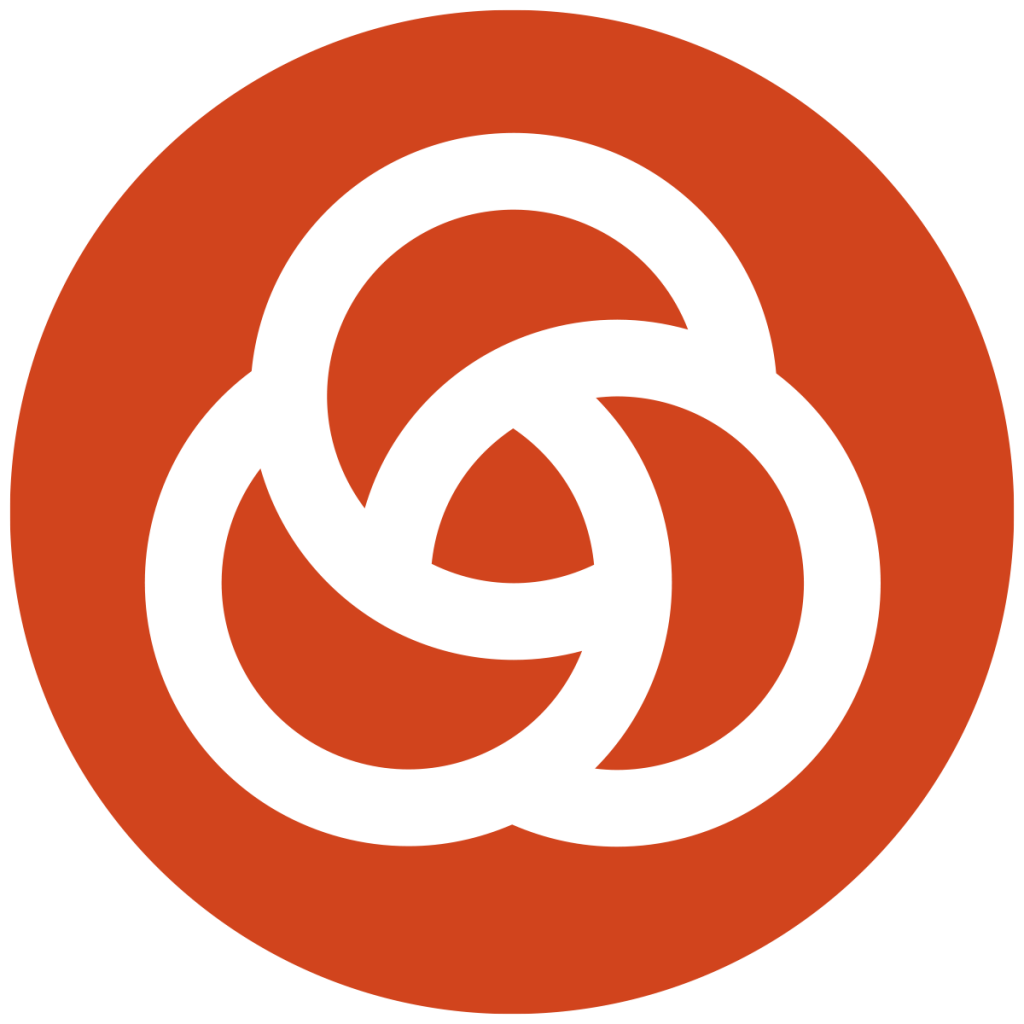 Funds received through the Coronavirus Aid, Relief, and Economic Security (CARES) Act and the Coronavirus Response and Relief Supplemental Appropriations Act (CRRSAA) helped TriMet respond to and recover from the pandemic. The agency used these funds to avoid drastic service cuts and employee layoffs, provide free masks and hand sanitizer on board, and provide consistent cleaning and sanitizing for all of our vehicles.