Bus design honors Asian American and Pacific Islander trail blazers in the Pacific Northwest
Bill Naito played a pivotal role in the rise of Downtown Portland. He helped spur economic development, coined the term "Old Town" and has a major arterial, formerly known as Front Avenue, named in his honor. Naito, who died in 1996, was also a staunch advocate of public transit. He was among the supporters of developing the Portland Transit Mall and adding light rail to TriMet's transportation network.
Naito joins a prestigious group of people of Asian American and Pacific Islander descent, who are honored with a special TriMet bus that is serving riders throughout the community. His image joins those of linguist, Lung On, activist Khanh Pham and artist, Valerie Otani, all whose contributions helped frame the experience of people of Asian American and Pacific Islander descent in Oregon and opened the eyes of others. Otani's work brought vibrancy to three different locations along the MAX light rail system, including the Torrii Gates at the Expo Center, on the MAX Yellow Line.
"When people see the bus honoring Pacific Islanders, I want them to think of 'ohana,' which means 'family,' said James Hilliard, who works as a Rail Training Supervisor for TriMet and whose mother was native Hawaiian. "We're all connected in some way, and we all need to help each other out."
"This bus means TriMet is sending a signal to our community that we welcome all people to use our services, regardless of your religion, background, race or ethnicity," said Baofeng Dong, who works in TriMet's IT Division.
Dong was born in China and became a naturalized U.S. citizen during the COVID-19 pandemic. He uses his cultural background to help TriMet improve communications with people of Asian descent, who do not speak English as their first language.

The bus is the second in a series designed to celebrate the diversity of our community and the people who TriMet serves. Learn more about it at trimet.org/celebrate.
Committed to equity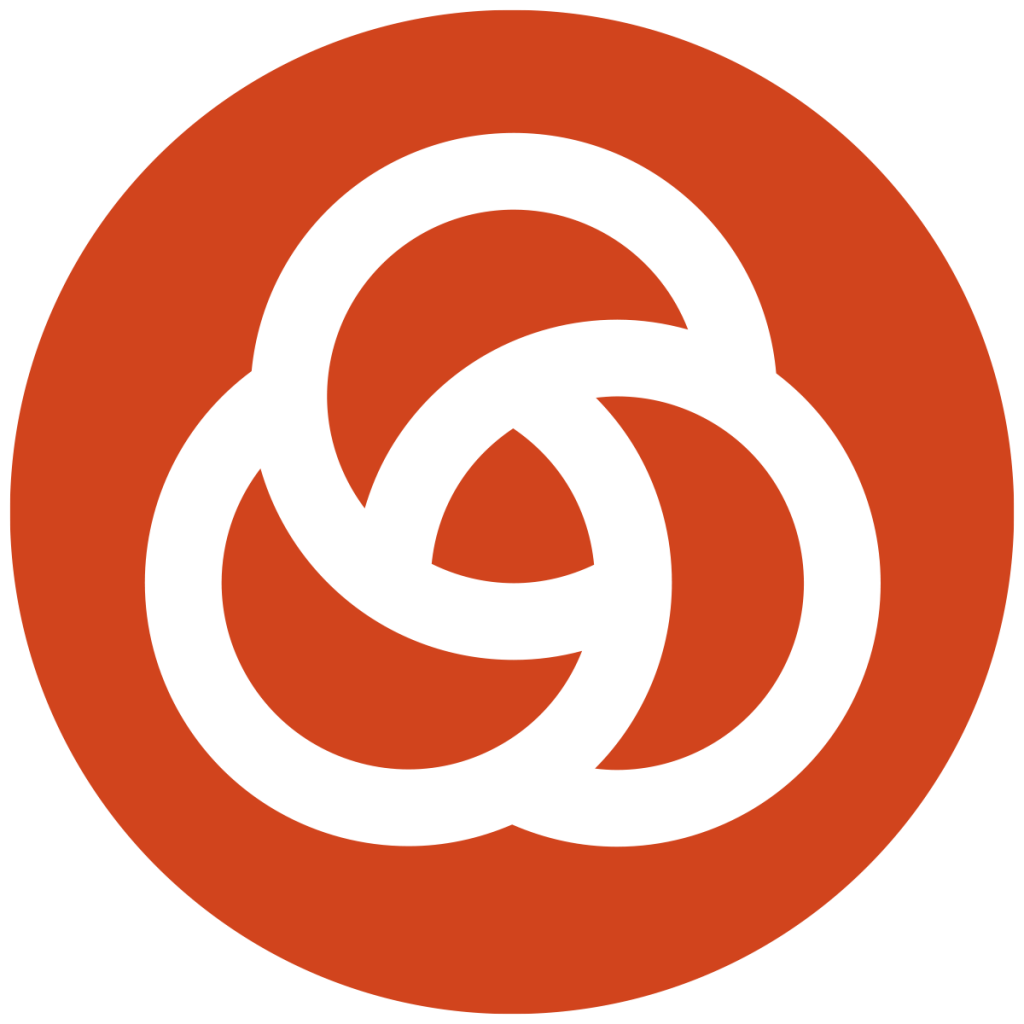 TriMet believes access to public transportation is access to opportunity, and we are committed to equity and inclusion. As a public transportation agency, we serve a broad and diverse community. Our values are rooted in ensuring all riders have fair and equal access to transit services, without regard to race, national origin, religion, gender, sexual orientation, age, disability, income or other status.. All are welcome on our transit system. Learn more about TriMet's equity efforts at trimet.org/equity.