Special Board meeting discusses changes made to TriMet's service plans for fall 2021 and spring 2022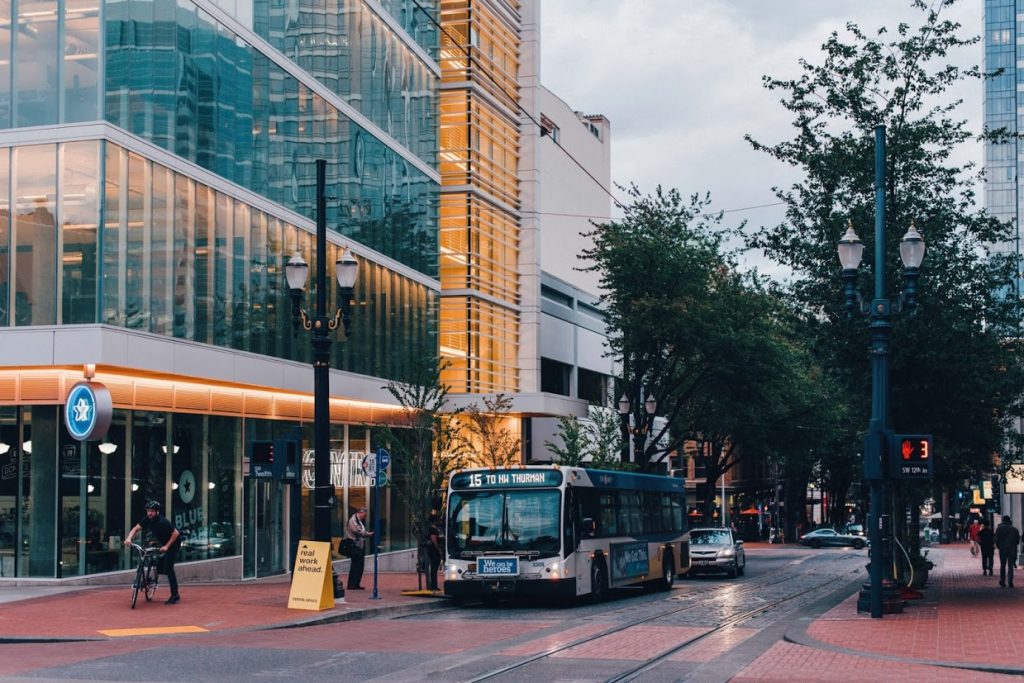 The TriMet Board of Directors will hold a special meeting on the afternoon of April 21, 2021. The Board will consider an ordinance on TriMet's plans for service changes in the coming year, including new adjustments to proposals on a few lines.
While the COVID-19 pandemic has led to a drop in fare and payroll tax revenue, TriMet is planning service improvements that come at little to no cost, with a focus on speeding up buses or making bus service more reliable.
Following two rounds of virtual open houses, as well as public feedback from the March Board meeting, TriMet now plans to adjust service on eight bus lines.   
Line 11-Rivergate/Marine Dr
Line 15-Belmont/NW 23rd
Line 19-Woodstock/Glisan
Line 32-Oatfield
Line 39-Lewis & Clark
Line 63-Washington Park/Arlington Hts
Line 93-Tigard/Sherwood
Line 94-Pacific Hwy/Sherwood
Among the changes from a previous proposal, TriMet will add more weekday commuter service on a new bus line to serve stops in northwest Portland on Thurman, 19th Avenue, 18th Avenue and at Providence Park. This will let us use shorter buses to operate better along NW Thurman. Currently, those stops have been served by buses on our Line 15-Belmont/NW 23rd, which will be adjusted to end trips on Thurman at NW 23rd Avenue.
View all the proposed changes at trimet.org/plan.
TriMet is putting a hold on plans to move bus stops out of the Hollywood Transit Center to NE Halsey Street. The move was to accommodate future redevelopment of the transit center. We'll be doing more community outreach and traffic impact studies before moving forward on any such changes.
April 21 virtual meeting
TriMet's Board will meet virtually due to COVID-19 precautions. The meeting will begin with a short public testimony period.
Wednesday, April 21, 2021
12-1:30 p.m.
For a link, go to trimet.org/meetings/board