New Working and Wage Agreement, overwhelmingly ratified by TriMet's union employees, restructures maintenance training programs and provides sustainable wages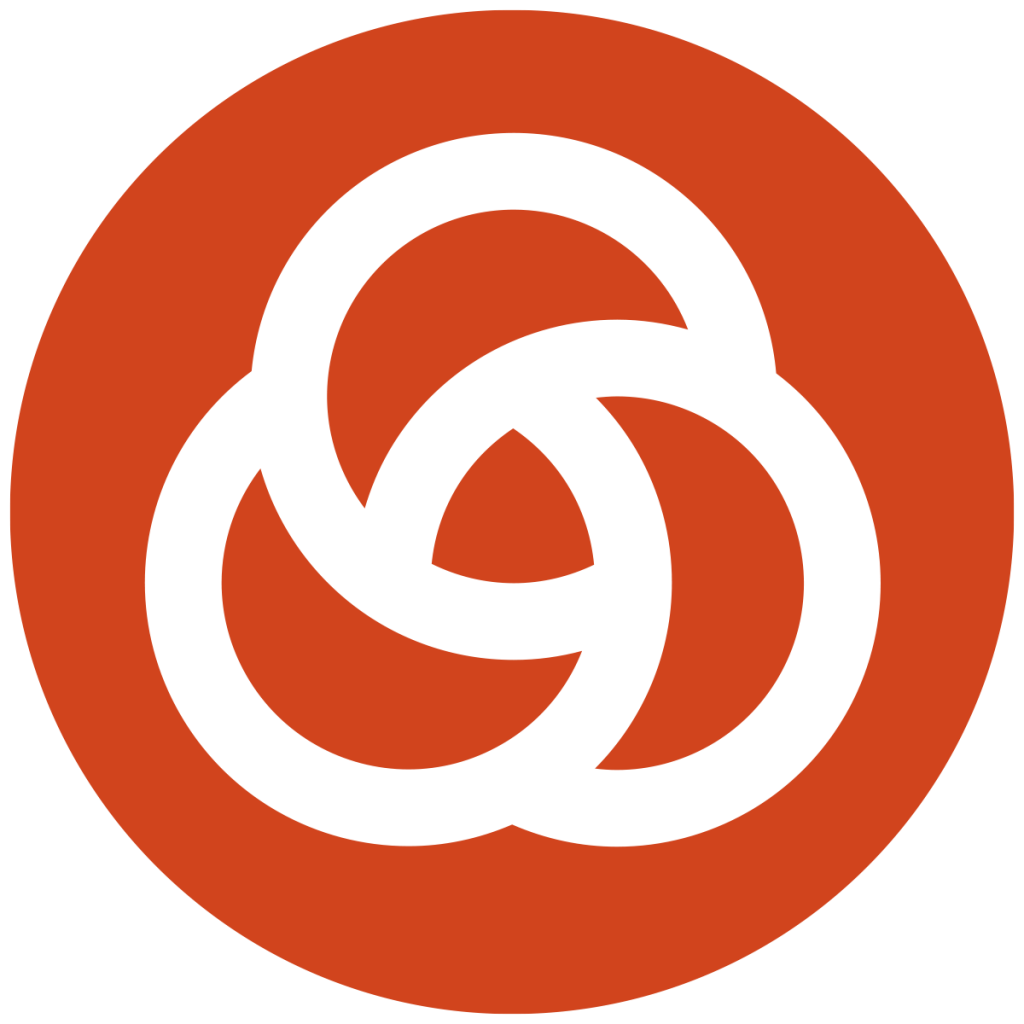 On Wednesday, Apr. 28, 2021, the TriMet Board of Directors approved a new Working and Wage agreement between TriMet and the Amalgamated Transit Union (ATU) Local 757. The new contract is the result of compromises reached between TriMet and ATU Local 757's negotiating team after a year and a half of discussions, negotiations and mediation sessions. The contract allows TriMet to restructure maintenance hiring and training, better manage our operations and provide sustainable wage increases while continuing to provide vital transit service to our region. TriMet's union workforce voted last week to ratify the contract, with 87% of those voting in support the new contract.
"This contract provides our union workers—the backbone of our agency—with the pay and opportunities they deserve, while allowing TriMet to make changes to our training programs so that together we can move forward in providing safe and reliable transit to our region," said TriMet interim General Manager Sam Desue, Jr. "I appreciate the hard work of those who joined me in reaching a new contract that benefits our workers, TriMet, our riders and our community."
A new path forward for apprenticeships and training
TriMet will restructure our maintenance training program, while still recognizing the importance of instruction and the significance of providing opportunities for our employees to have a career path. TriMet will continue to maintain a Bus Apprenticeship program, but with specific qualifications and a more manageable size. This will allow us to better utilize resources to create a more effective program, benefitting both the agency and apprentices.
TriMet's Rail vehicle and Maintenance of Way apprenticeship programs will be replaced with entry-level training programs that will better meet our needs. This will allow TriMet to hire both trainees and qualified technicians directly from the region's diverse labor pool. This restructuring will allow TriMet and the ATU to continue providing safe, effective and efficient training for our workers.
TriMet will also create a new tuition program to help service workers gain skills to move up in the agency. The majority of TriMet apprentices in the past have been service workers, and the ATU and TriMet believe it is important to continue providing those starting their career with a pathway to advance internally.
Contract establishes annual wage increases, financial efficiencies
In addition to restructuring the apprenticeship programs, TriMet and ATU Local 757 leadership compromised on several other important factors. Among them:
Wage increase: 3.0% (Dec. 2019, retroactive), 2.5% (Dec. 2020, retroactive), 2.25% (Dec. 2021).
Maintenance of the status quo for health insurance benefits
$4,000 one-time payment to Service Workers impacted by the training/apprenticeship restructuring.
$1.00/hr. on 12-1-21 increase for Bus and Rail Vehicle Maintenance, and Facilities Journey Worker classifications.
An increase in road relief stipends for the first time in years, with additional locations added based on changes in service.
An agreement on trading shifts that will reduce the cost of operators missing work.
An agreement that operators can be assigned alternative work if their scheduled work has been canceled.
A reduction in signups to reduce cost and increase efficiency of scheduling.
An increase in Short Term Disability benefits, from $150/week to $300/week, with a sunset clause when the new Oregon State paid leave act takes effect in 2023.
The new Working and Wage Agreement covers December 2019 to November 2022. Wage increases will be applied retroactively. Find more at trimet.org/newcontract.