As Women's History Month wraps up, TriMet thanks and recognizes the women of the Division Transit Project workforce. We celebrate their contributions as a team and as individuals, as they help build a first-of-its kind bus service to the greater Portland region. They bring diverse skills and experience in design, engineering, construction management, community engagement and much more, to the project, which is scheduled to open in 2022.
Dozens of women from various organizations have worked on the Division Transit Project, which will improve bus service on the 15-mile Division Street corridor between Downtown Portland and Gresham.
TriMet Community Affairs Representative, Paulina Salgado, says watching the project take shape is the most rewarding part of her job.
"Getting to see all of the construction, and the platforms coming together, that's really exciting," she said.
The women add unique perspectives and contributions to the project, accounting for many years of work experience, often balancing work with responsibilities at home. They're committed, hardworking and helping to pave the road for future generations of women workers.
"To me, that's the rewarding part… At the end of the day, looking at your jobs, driving down and telling your kids, 'Oh, I built that.'" said Raimore Contruction Project Engineer, Belinda Mutoni. "And my son will ask, 'Really?' And I'm like, 'Yeah, that's our job'."
TriMet Construction Manager, Sarah Espinosa, an engineer, agrees. She says she gets great satisfaction watching the projects she works on take shape.
"The most rewarding part is actually seeing the thing that you helped build," she said. "Whether it's a bridge, the Tilikum, or a parking lot, I don't care. You can go to that place, and you can look at that thing, and you can show others if you want, and you have that sense of pride that I helped build this."
TriMet appreciates the dedication and professionalism every woman brings to the Division Transit Project. We're grateful for their strength, courage and leadership.
"It's always good to hear, 'Thanks, Shawnea for helping us with that. We couldn't have gotten that done, or you really created an atmosphere that allowed to finish this project,'" said Portland Bureau of Transportation (PBOT) Construction Manager, Shawnea Posey.
Division Transit Project
The Division Transit Project is part of Tri Met's capital-investment program to make transit better and help the region's transportation system work for everyone. When trips on our buses and trains are safe, fast and reliable, transit becomes a more viable option for getting to work, school, services and other destinations. As transit use increases, congestion and air pollution decrease. So we're not only improving the ride, we're helping to drive the livability of our community and advance climate goals that benefit us all.

Learn more about the Division Transit Project at trimet.org/division and get project updates on Twitter by following @divisiontransit.
Committed to equity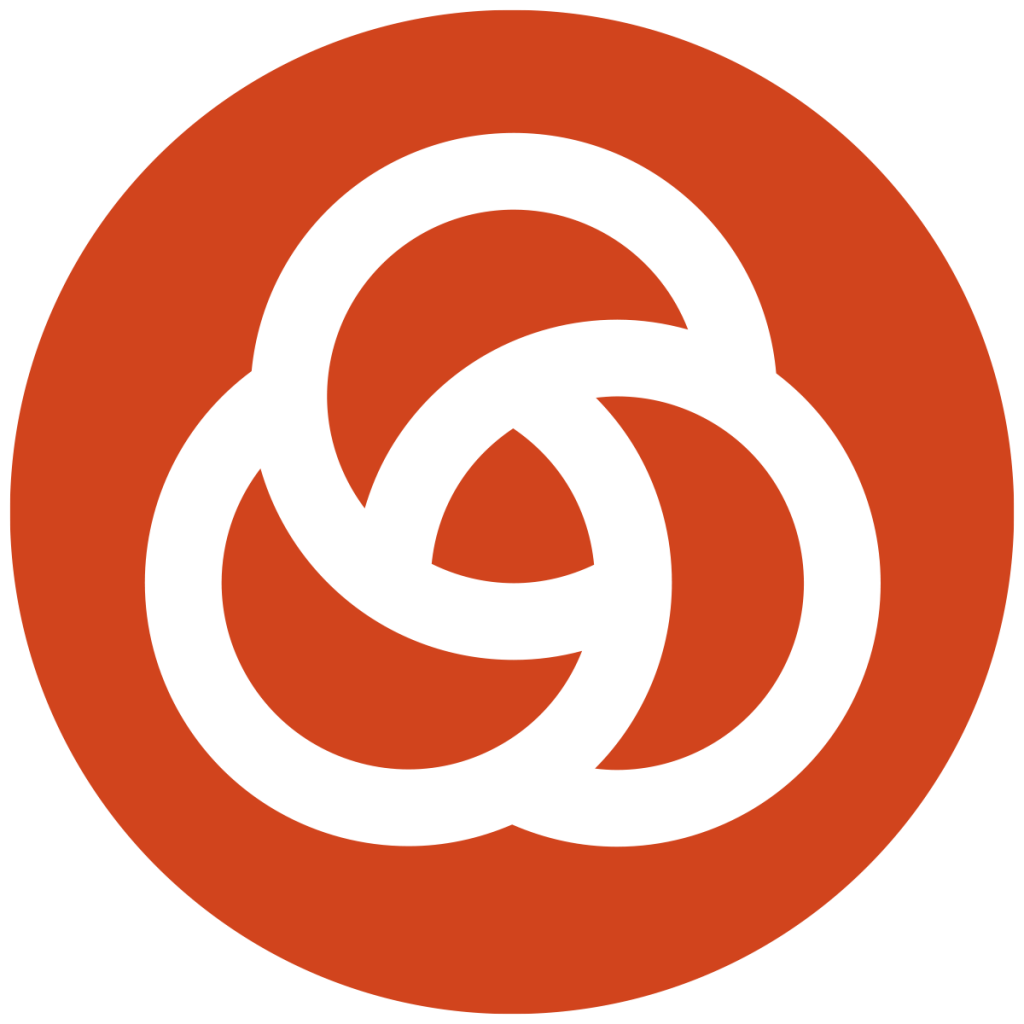 TriMet believes access to public transportation is access to opportunity, and we are committed to equity and inclusion. As a public transportation agency, we serve a broad and diverse community. Our values are rooted in ensuring all riders have fair and equal access to transit services. All are welcome on our transit system. Learn more about TriMet's equity efforts at trimet.org/equity.