Take short online survey or submit comments via TriMet's feedback channels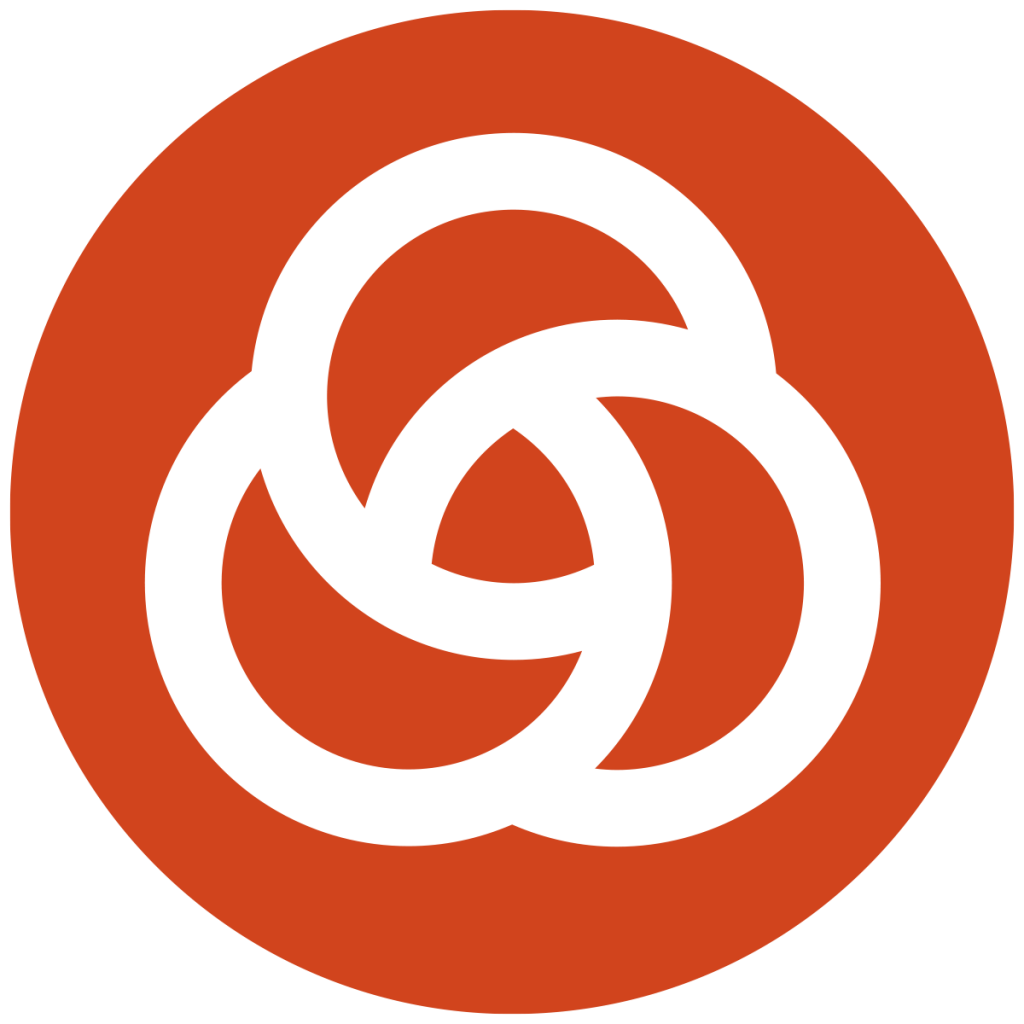 The TriMet Board of Directors approved a final job description for TriMet's general manager position on March 24, 2021. View the job description here. That action starts the recruitment for qualified candidates. TriMet is Oregon's largest public transit provider, and we need a well-rounded person to lead us into the future as the agency, and the region we serve, recover from the COVID-19 pandemic. In the coming years, we will complete construction on the Division Transit Project to bring a new-type of high capacity bus service to the Portland-Gresham corridor. We're also expanding our test of electric bus technology as we move to a bus fleet powered by clean energy sources and reimagining safety on our system with community-response teams in coordination with other security efforts. Learn about many other efforts underway at TriMet.
Voice your priorities for TriMet's next GM
TriMet wants to know your thoughts about the priorities and attributes important for our next GM. During four virtual listening sessions held earlier this month and through our online survey with more than 3,200 responses so far, we're hearing that people want increased safety and security on transit. They want more service, especially in areas where people are dependent upon transit; more bus lines with buses coming more often and connecting riders between suburbs; and service that is more reliable that gets them where they need to go faster. People want TriMet to have a compassionate leader focused on racial and climate equity as well as employee relations as the agency tries to reach a fair and equitable contract agreement with the union workforce.
The public feedback gathered will help inform the Board as it selects the next person to lead the transit agency. It's easy to share your opinion. Take our short, 5-minute online survey at trimet.org/gm. It's available in six languages: English, Spanish, Chinese, Korean, Russian and Vietnamese. You can also provide comments online at trimet.org/feedback, by email to hello@trimet.org, through direct message to TriMet on Facebook or Twitter, or by connecting with TriMet's Rider Support team via text or phone call to 503-238-7433 (RIDE). You can also share your opinion during the public forum at the Board of Directors meeting on Wednesday Apr. 28, 2021. Meeting links and details for public testimony will be posted the Friday before each meeting at trimet.org/meetings/board.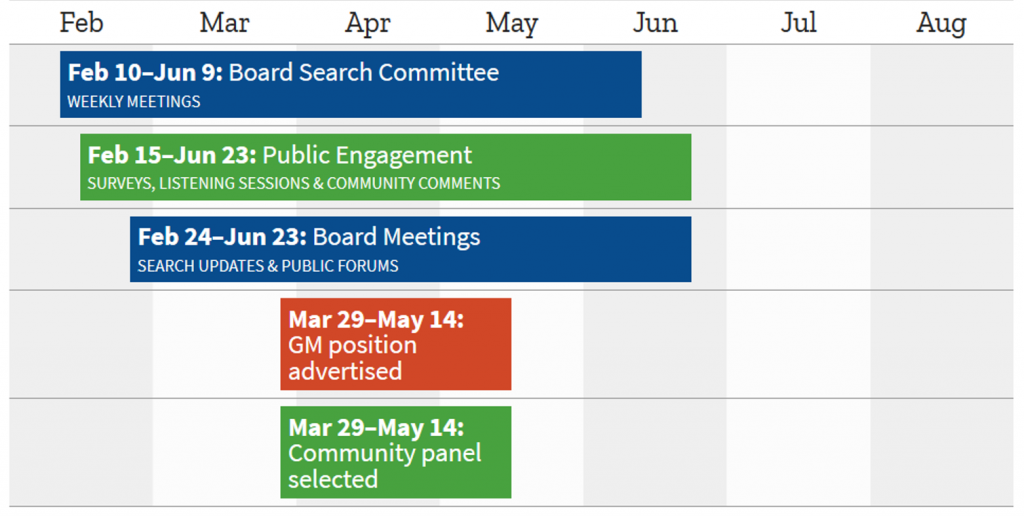 TriMet staff, along with Board members, also will work to engage hundreds of community leaders, riders and community-based organizations across our service area to ensure we gather as much feedback and input as possible as part of our comprehensive and inclusive outreach efforts.
Sign up for email updates about the GM search at trimet.org/gm.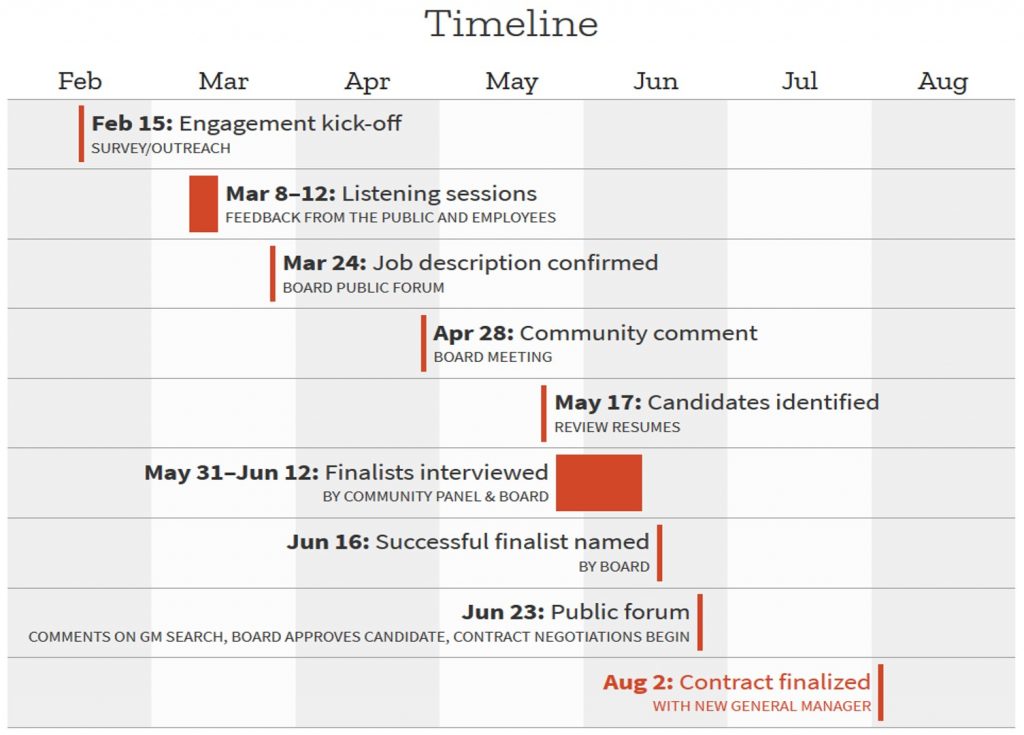 About TriMet
TriMet is a regional leader, providing bus, light rail, commuter rail and paratransit services across a 533-square-mile district of the Portland, Oregon, metro area. We connect people with jobs, education, services and their community. Our transit system encourages equitable development that promotes livable communities, while easing traffic congestion and reducing air pollution—making our region a better place to live.