Online survey, virtual listening sessions, open comment period and more feedback opportunities planned to gather diverse perspectives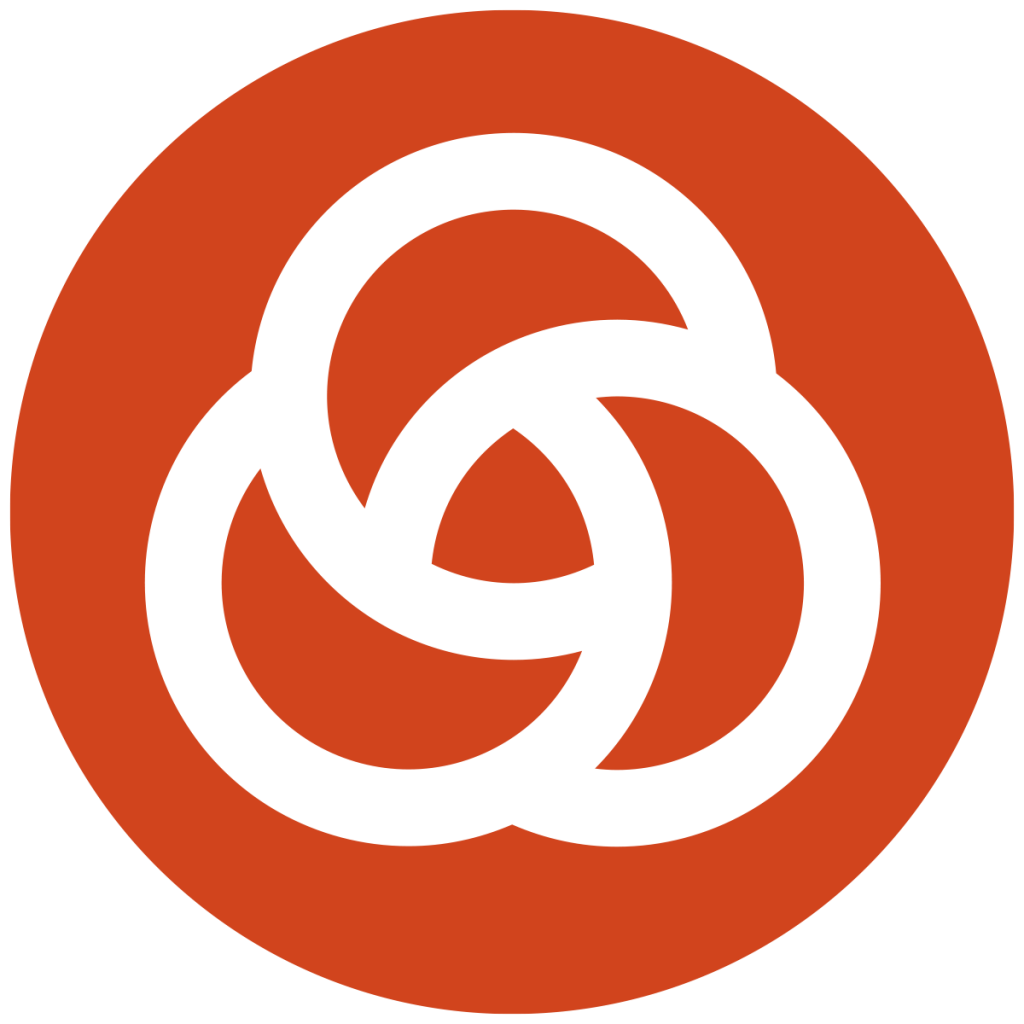 TriMet wants to hear from riders and community members as we launch an extensive engagement effort that will help guide the search for our next general manager. General Manager Doug Kelsey will retire in March 2021. The TriMet Board of Directors will hire his replacement following a broad and extensive search informed by community engagement. The Board calls the hiring of the agency's next general manager its most important duty.
GM search update
On January 27, 2021, the TriMet Board of Directors approved a draft job description for the general manager position. This step was necessary to begin coordinating search efforts for possible candidates. Much of the job description reflects the qualifications and duties of a general manager as set by state statute. It also includes knowledge, skills and abilities specific to TriMet and our mission and values. Among them, ensuring a safe and secure operating environment for our customers, employees and the public; advocating a vision for the organization while cultivating innovation among staff; and, championing diversity, equity and inclusion into our principles and practices.
The Board looks to approve a final job description in late March. TriMet's engagement efforts will provide feedback for that. Guided by a search committee of the Board, and with the assistance of a recruiting firm, the Board plans to identify quality candidates and have a new general manager in place at TriMet by spring/summer 2021.
Share your feedback on GM priorities
TriMet is a regional leader, providing public transit in the Portland metro area, connecting people with jobs, education, services and more, while encouraging equitable development that promotes livable communities. We have a strong history of consistent community engagement, routinely seeking feedback when considering expanding service, changes to our operations or policies, projects that would improve our transit system, and, recently, reimagining public safety on transit.
TriMet's engagement activities will give people many opportunities to share thoughts and opinions.
Take our online survey at trimet.org/gm. The survey gathers feedback for the Board on the experience, values and priorities important for TriMet next general manager. We will share the survey with riders, employees and the community to reach a wide and diverse audience. The survey will be available in multiple languages.
Attend one of four virtual listening sessions, one held in Spanish, to share your thoughts directly with TriMet and Board members.

Monday, March 8, 2021
5-6:30 p.m.
*English

Tuesday, March 9, 2021
5-6:30 p.m.
*Spanish

Wednesday, March 10, 2021
12-1:30 p.m.
*English

Thursday, March 11, 2021
5-6:30 p.m.
*English

Meeting links will be posted at trimet.org/gm by Monday, March 1.
Give feedback at a TriMet Board of Directors' monthly meeting, during the public forum at the beginning of each meeting. Meetings will be virtual due to COVID-19 precautions.



Wednesday, Feb. 24, 9 a.m.

Wednesday Mar. 24, 9 a.m.

Wednesday Apr. 28, 9 a.m.


Meeting links and details for public testimony will be posted the Friday before each meeting at trimet.org/meetings/board. Updates regarding TriMet's community engagement efforts will be provided at each meeting.
Share comments with TriMet through other communication channels including by email to hello@trimet.org, through direct message to TriMet on Facebook or Twitter, or by connecting with TriMet's Rider Support team via text or phone call to 503-238-7433 (RIDE).
TriMet staff, along with Board members, also will work to engage hundreds of community leaders, riders and community-based organizations across our service area to ensure we gather as much feedback and input as possible as part of our comprehensive and inclusive outreach efforts.
Sign up for email updates about the GM search at trimet.org/gm.
Timeline
Jan–Feb 2021
Approve draft job description
Secure outside recruiter
Launch outreach campaign
Mar–Apr 2021
Continue outreach
Hold listening sessions
Finalize job description with rider, community, stakeholder input
Begin recruitment
Leading TriMet and the region through recovery, change
The change in top leadership at TriMet comes at a pivotal time for the region, which is struggling from the COVID-19 pandemic and the resulting economic toll. The pandemic highlighted just how vital transit is, as the Department of Homeland Security designated mass transit as critical infrastructure, vital for the nation's security, economic security, public health and safety.
During the COVID-19 pandemic, TriMet has kept the region moving, transporting essential workers and getting people to medical care and other necessary services. Once the pandemic is under control, TriMet will continue to help the region move—this time to and through economic recovery. Transit and transit projects put people back to work and get people to jobs.
In addition to the region's recovery from the pandemic, TriMet has a number of other important efforts underway focused on furthering economic development, including the completion of the Division Transit Project in 2022. With the project TriMet awarded Oregon's largest-ever contract to a disadvantaged business enterprise, Portland-based Raimore Construction, to build the foundation for a new type of high capacity bus service that will move people faster and more efficiently between Gresham and Downtown Portland. Not only will the Division Transit Project continue to drive job growth, but so too will TriMet's Better Red project that is expected to kick off in summer 2021 to improve and expand the MAX Red Line. The projects expect to provide economic benefits when the region needs them most, including the creation of thousands of jobs.
TriMet is also focused on reaching the agency's climate action goals, with a transition to a non-diesel bus fleet by 2040 and other carbon-reducing initiatives before then. We're also implementing our 'reimagining of public safety on transit' recommendations following an extensive community engagement process that brought a diversity of voices to the conversation. The resulting efforts will make the region's transit system better and more welcoming for all, as TriMet's works to provide equitable service for our community.
About TriMet
TriMet provides bus, light rail, commuter rail and paratransit services across a 533-square-mile district of the Portland, Oregon, metro area. Our transportation options connect people with jobs, education, services and their community, while easing traffic congestion and reducing air pollution—making our region a better place to live.