No fares will be collected on Rosa Parks Transit Equity Day, Thursday, Feb. 4, Rosa Parks' birthday
TriMet will hold the first Rosa Parks Transit Equity Day on Thursday, Feb. 4, 2021. Fares will not be collected on buses, MAX, WES or LIFT. Our transit partners Portland Streetcar and C-TRAN will join TriMet in not collecting fares on that day as we honor the late civil rights pioneer.
Rosa Parks was born on Feb. 4, 1913 in Tuskegee, Alabama. She advanced the civil rights movement on Dec. 1, 1955, when she refused to give up a seat on a bus reserved for white people. Parks' demonstration in segregated Montgomery, Alabama gave way to the Montgomery Bus Boycott and led to a United States Supreme Court decision that bus segregation was unconstitutional. Just over a year after Parks' act of defiance, city officials were ordered to desegregate Montgomery's buses and Rosa Parks sealed her place in U.S. history.
Rosa Parks Transit Equity Day
Thursday, Feb. 4, 2021
TriMet Board of Directors member Keith Edwards, who is a lifelong advocate for civil rights, proposed the day of recognition for Parks. In January, the Board passed Resolution 20-01-08, which declared her birthday as a day to acknowledge her role in the civil rights movement. Today, Jan. 27, 2021, the Board passed Ordinance 360. It changes TriMet code to allow for fares to not be collected this Feb. 4 and on that day for years to come.
"When people wonder why fares are not being collected on this day, we'll be able to tell them that Rosa Parks is being honored," said Director Edwards. "This is her birthday, and she's the mother of the civil rights movement. She moved the country by use of a bus in a great social effort to bring about equity and equality."
Civil Rights Act of 1964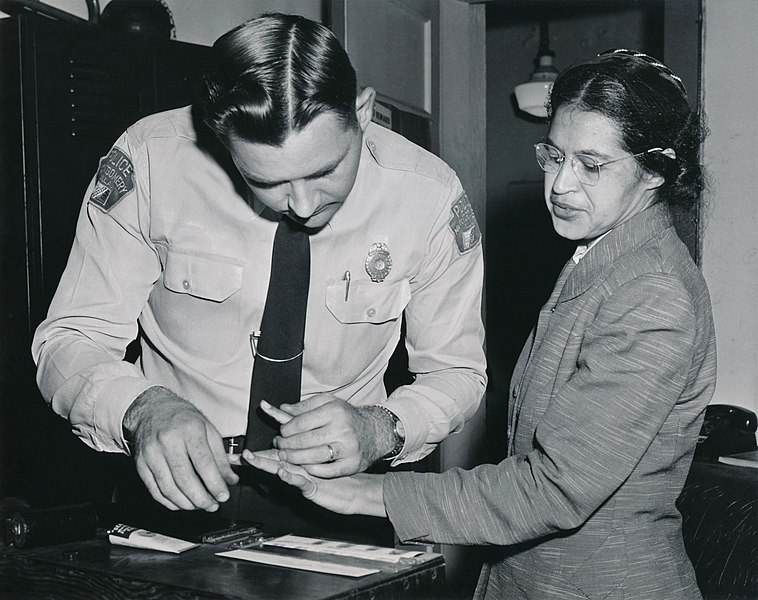 In unison with the civil rights movement, Rosa Parks' courageous demonstration greatly contributed to the passing of the Civil Rights Act, a landmark federal law adopted in 1964. The law bans discrimination on the basis of race, skin color or national origin. TriMet respects civil rights and values the diverse community we serve, and we are committed to honoring the requirements of Title VI. An important part of that effort is to ensure that equity guides decisions around fares and service. We conduct Title VI equity analyses to evaluate all proposed changes to avoid unnecessary negative impacts on people of color and low-income populations. Learn more at trimet.org/equity/analysis.
Did you know?
TriMet has been recognized by the United States Department of Transportation for our efforts to bring equity to our transit system. We have a decades-long record of accomplishments, creating projects and initiatives that help make the system more accessible and equitable.
Access transit programs
Low-income fare – In July 2018, TriMet launched a low-income fare program, which gives riders who earn up to double the federal poverty level access to unlimited rides for $28 per month.
Fare relief and assistance — Over the last five years, TriMet has provided more than $8.5 million in fare assistance and relief to non-profits, community-based organizations and government entities.
High school pass program – TriMet distributed more than $610,000 in free fare for high school students during the 2019-2020 school year.
Decriminalized fare evasion
Support for disadvantaged businesses
Workforce training and hiring program
Our workforce training and hiring program is focused on developing apprenticeship opportunity in trades for people of color, women and economically disadvantaged workers.
Committed to equity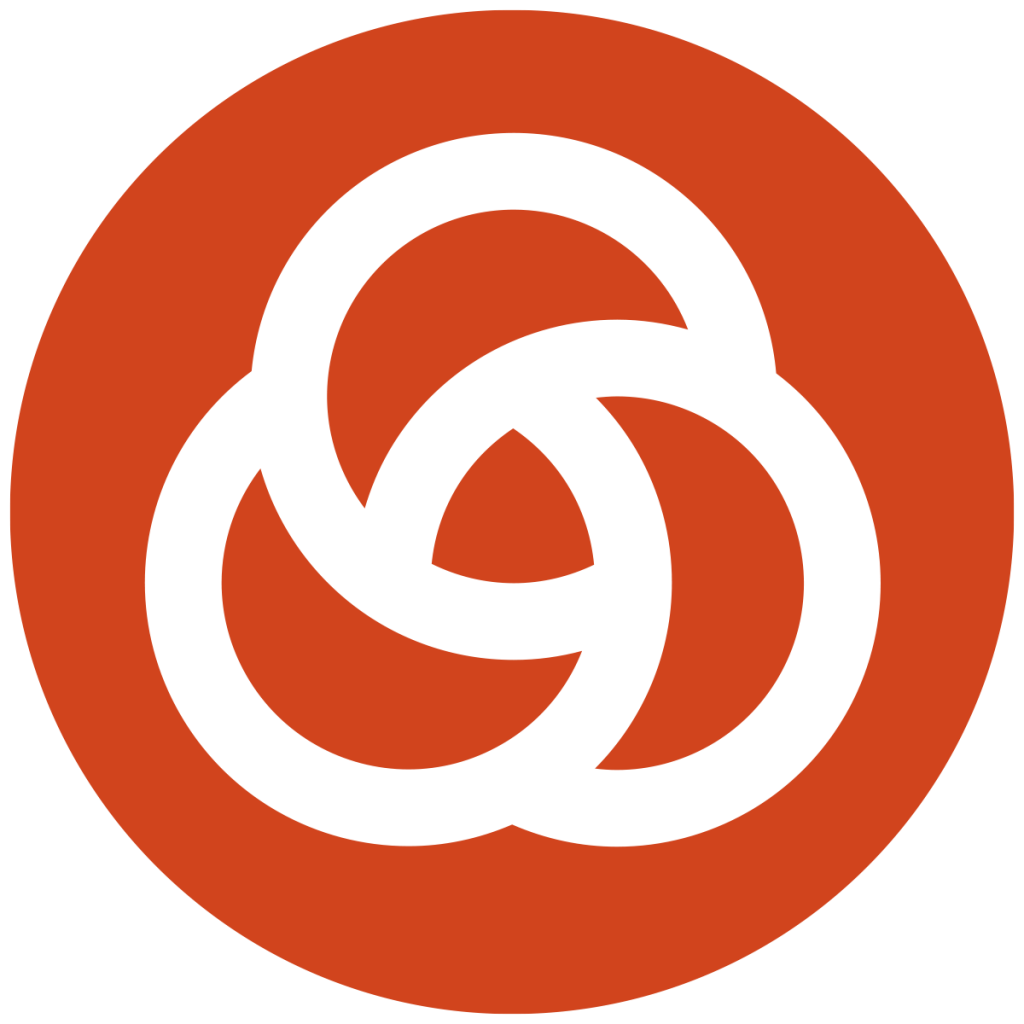 TriMet believes access to public transportation is access to opportunity, and we are committed to transit equity. As a public transportation agency, we serve a broad and diverse community. Our values are rooted in ensuring all riders have fair and equal access to transit services, without regard to race, color, national origin, religion, gender, sex, sexual orientation, age, marital status, disability or income level. Learn more about TriMet's equity programs as well as our milestones and progress at trimet.org/equity.