Special Meeting to begin discussion on general manager hiring process, no formal action taken or other business considered until January 27 meeting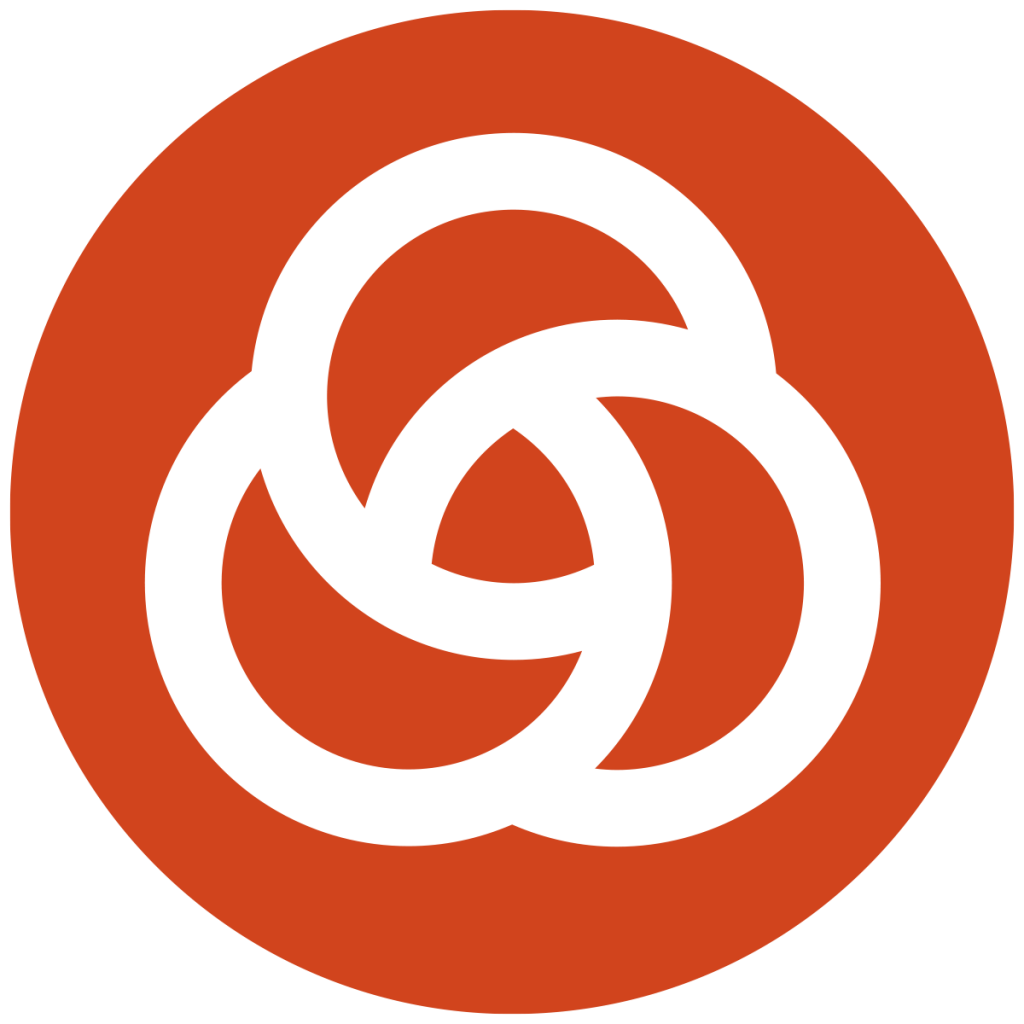 The TriMet Board of Directors will hold a virtual working session on Wednesday, Jan. 20, 2021, to begin discussion around the search and hiring process for TriMet's next general manager. The meeting will solely focus on the general manager position, including a draft job description and the roles and responsibilities of board members, an outside recruiting firm and TriMet staff during the process. The Board will not consider any other business and will not take any formal action; therefore, there will be no public testimony period. The public will have the opportunity to comment on the general manager search process at the Board's regularly scheduled meeting on Wednesday, Jan. 27, 2021, and during future outreach efforts organized by TriMet.
Current TriMet General Manager Doug Kelsey announced in December that he will be retiring in March 2021. It is the responsibility of the Board of Directors to consider the qualities and characteristics of candidates as it selects the next leader of TriMet, the region's largest transit provider. TriMet will facilitate and conduct broad public engagement to help inform the Board. The Board plans to be open, transparent and thoughtful throughout the search process.
"The TriMet Board intends to assemble a diverse candidate pool based on a nationwide search," said TriMet Board of Directors' President Bruce Warner. "We look forward to hearing from the community on priorities for TriMet, as we fulfill our most important duty of choosing the agency's next leader."
Initial steps in general manager search
The TriMet Board of Directors will begin its discussion about the general manager search at the January 20 work session. The Board will then consider approving a draft job description at its scheduled January meeting, on Wednesday, Jan. 27, 2021. Approving the draft job description is the starting point in the search for potential candidates. Much of the job description reflects the qualifications and duties of a general manager as set by state statute.
Generally, the general manager sets and leads the strategic direction of TriMet, working closely with the community and collaborating with the agency's executive team to put that strategy into operation. At TriMet, the general manager must ensure a commitment to safety through effective leadership, while implementing practices that demonstrate safety is a core value in all aspects of operations.
Community feedback on priorities for TriMet
TriMet is a regional leader, providing public transit in the Portland metro area, connecting people with jobs, education, services and more, while encouraging equitable development that promotes livable communities. Under direction of the Board of Directors, TriMet will conduct extensive community engagement to gather feedback. That plan is being developed.
TriMet has a strong history of intentional, consistent community engagement. We routinely conduct outreach and engagement when considering expanding service, changes to our operations or policies and projects that would improve our transit system. Recently, we elevated our work as we reimagined public safety on transit, engaging riders and the public to incorporate their feedback. That effort, focused on making riding transit safer and more welcoming to all, included participation from a variety of diverse communities from across the tri-county area we serve. We will use that experience and lessons learned as we develop our engagement related to the general manager search.
January 2021 working session
The Board of Directors working session will be held Wednesday, Jan. 20, 2021, at 10:00 a.m. It will be a virtual meeting due to the COVID-19 pandemic.
Go to trimet.org/meetings/board for the meeting link and information.