Virtual open house event on Wednesday, Feb. 10 will highlight changes made to improvement plan based on community feedback
TriMet will hold a virtual open house to hear feedback on proposed service improvements for the fall of 2021 and spring of 2022. With the financial impact of the COVID-19 pandemic and projected losses in fare and payroll tax revenue, we have paused the largest bus service expansion in our region's history. However, we are planning to adjust a number of bus routes to help speed up service and make it more reliable with improvements that come at little to no cost.
We held our first open houses on the proposed service improvements last fall and made some updates to the plan based on your feedback. The open house scheduled for Wednesday, Feb. 10 will provide an opportunity to see how the proposed adjustments have changed.
Virtual Open House
Wednesday, Feb. 10, 5 – 6 p.m.
Visit trimet.org/plan to join the open house event with CISCO Webex or TriMet's Facebook page.
Join us to see how we'd like to improve your bus line, speed up your trip, make your transfer easier or keep the bus on time. We're also making some adjustments to make way for new development at Hollywood Transit Center. The routes in our upcoming service plan include:
Line 11-Rivergate/Marine Dr
Line 15-Belmont/NW 23rd
Line 19-Woodstock/Glisan
Line 32-Oatfield
Line 39-Lewis & Clark
Line 63-Washington Park/Arlington Hts
Line 66-Marquam Hill/Hollywood
Line 75-Cesar Chavez/Lombard
Line 77-Broadway/Halsey
Line 93-Tigard/Sherwood
Line 94-Pacific Hwy/Sherwood
Can't make it to the open house? Learn more about the proposed improvements and leave comments at trimet.org/plan. Feedback is also welcome through Feb. 17 when you visit support.trimet.org or call 503-238-RIDE (7433).
COVID-19
Following guidance provided by the Oregon Health Authority (OHA), TriMet continues to encourage riders to limit travel to necessary trips. This leaves space on board for essential workers and those who depend on our buses and trains to reach appointments, jobs and services. Face coverings are required on board all of our vehicles at all times, and we ask riders to allow at least 3-feet of space from others under the advisement of OHA. All of our buses and trains have free masks on board and most also have hand sanitizer available.
Making Transit Better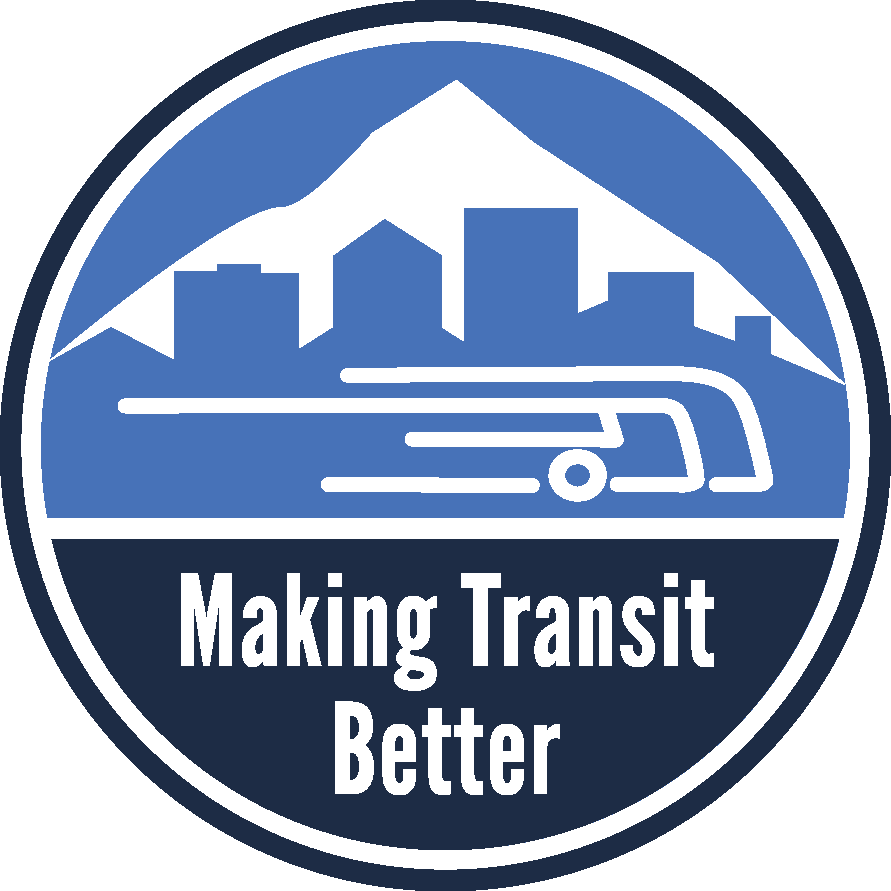 As the pandemic eases and more people return to transit, we'll continue working to make our service safe, fast and reliable, so that transit is a more viable option for getting to work, school, services and other destinations. As transit use increases, congestion and air pollution decrease. So we're not only improving the ride, we're helping to drive the livability of our community and advance climate goals that benefit us all.