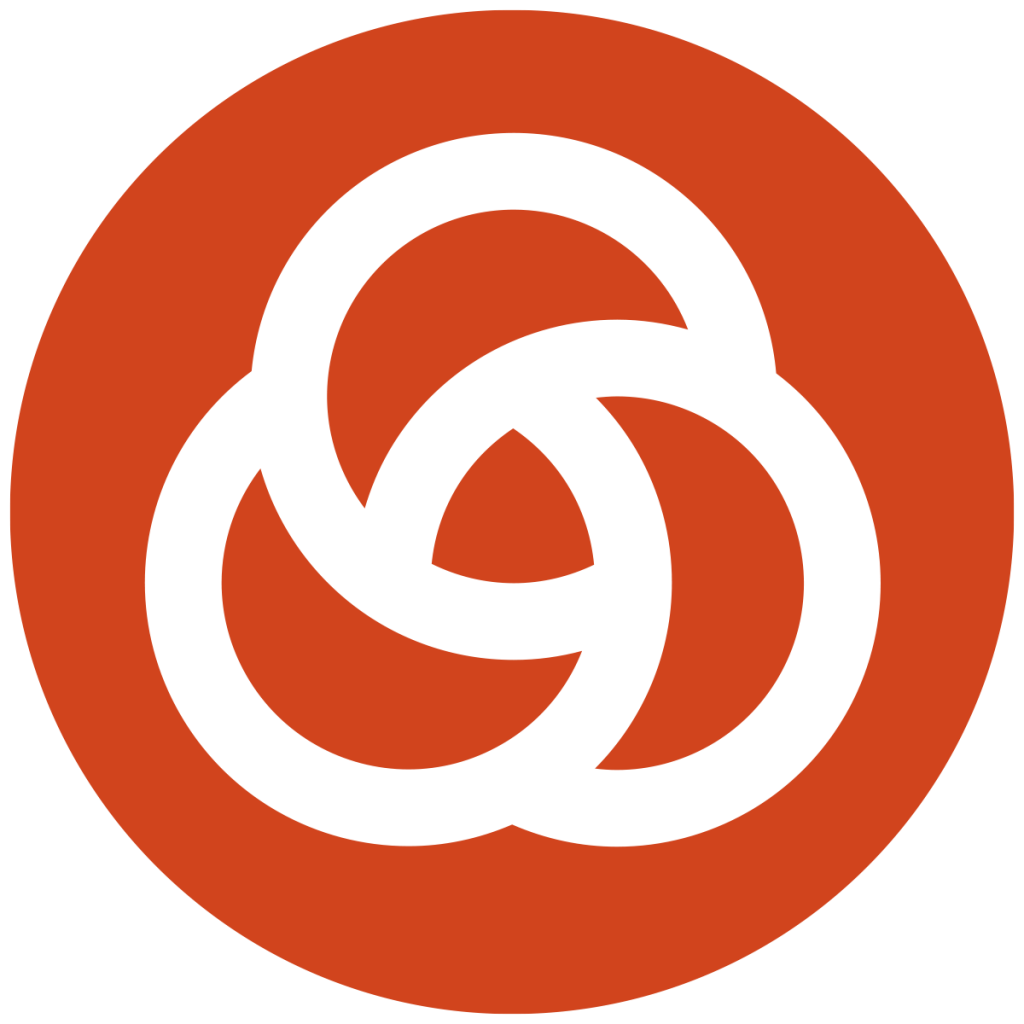 Two new additions will join TriMet's executive leadership in January 2021. Ethan Benatan will become TriMet's Chief Information Officer (CIO), a position that is currently vacant. JC Vannatta will take the position of Executive Director of Public Affairs, replacing a retiring executive.
TriMet's new Chief Information Officer
Ethan Benatan will bring to TriMet more than 20 years of experience leading high-level IT functions and strategy. Benatan most recently worked for the State of Oregon. He served as Modernization Director for the Oregon Employment Department for a year and as Strategic Technology Officer for the state's Enterprise Information Services for four years. While at the State of Oregon, Benatan led advancements in technology transformation projects and oversaw $500 million in statewide IT initiatives, governance and policy for agencies that serve more than a million Oregonians and employed more than 16,000 staff in the Health and Human Services sector.
Prior to working for the state, Benatan served in Chief Information Officer roles at Health Republic Insurance Company and at Marylhurst University. He also spent eight years as Director of Computer User Services at Reed College.
Benatan holds a Ph.D. in Biological Sciences from the University of Pittsburgh, with a focus in artificial intelligence and earned a Bachelor of Science degree in Biochemistry and Microbology from the University of Cape Town. He is a Senior Fellow of the American Leadership Forum and a Fellow of the Leading Change Institute.
Originally from Pittsburgh Pennsylvania, Benatan grew up in South Africa and travelled widely before coming to Oregon in 2002. Benatan is passionate about promoting equity and has *volunteered at EDUCAUSE, a not-for-profit organization that's mission is to use information technology to advance higher education initiatives.
*Note: an earlier version mistakenly said Benatan worked for EDUCAUSE. We regret the error.
Benatan will start at TriMet on Jan. 4, 2021.
TriMet's new Executive Director of Public Affairs
JC Vannatta will advance to the position of Executive Director of Public Affairs. Vannatta is a familiar face at TriMet, having distinguished himself in a variety of positions within the agency over the course of 14 years.
Vannatta has brought energy, strategic direction, skill and leadership to his current position as TriMet's Managing Director of Communications, Marketing and Customer Experience. In this role, he successfully developed the agency's outreach and engagement framework, encouraged more diverse community engagement, and championed transparent, proactive, and positive strategic communication efforts.
Prior to serving in manager and director positions within TriMet's Public Affairs Division, Vannatta worked for the Regional Transportation Authority in Chicago, the financial and oversight body for the three transit agencies in northeastern Illinois. He also worked for the Chicago Transit Authority, in TriMet's Capital Projects Division and in broadcast media.
Vannatta earned a Bachelor of Arts degree in Broadcast Communications/Public Relations from Montana State University (Billings) and holds an Accreditation in Public Relations (APR), administered by the Public Relations Society of America and governed by the Universal Accreditation Board. He currently serves on the Board of Directors for Explore Washington Park and is the former chair of the American Public Transportation Association's Marketing and Communications Committee.
Vannatta will take over his new role beginning Jan. 18, 2021, replacing Bernie Bottomly who is retiring after two stints with TriMet that spanned nearly 17 years.
About TriMet's leadership team
TriMet's executive team consists of the general manager, the chief operating officer and the executive directors of the agency's divisions.
The team works together to deliver safe and reliable transit service for residents of Clackamas, Multnomah and Washington counties. The executive directors are responsible for the performance of their employees, their budgets and ultimately their division's role in the overall performance of the agency.
Learn more at trimet.org/about/leadership.