TriMet decommissions, donates bus to Bybee Lakes Hope Center to help people experiencing homelessness access opportunities
TriMet is on board with a new partnership that helps people in Multnomah County who are experiencing homelessness. We recently donated a 40-foot bus to the Bybee Lakes Hope Center at the Jordan Schnitzer Campus. The bus is 17 years old and has nearly 750,000 miles. It has reached the end of its service life for TriMet but will help provide a lifeline to the center. TriMet General Manager Doug Kelsey toured Bybee Lakes when it opened in October and advocated for the donation.
"TriMet and the Bybee Lakes Hope Center are natural partners as we both provide access to opportunity," said Kelsey. "Transportation connects people to jobs, trainings and services that can help improve the lives of those in our community who are struggling. Together, we can work to address one of our region's most pressing problems–homelessness."
Satisfying a need
Bybee Lakes Hope Center organizers plan to use the bus when the nearby Line 11-Rivergate/Marine Dr is not running. The bus will travel between the facility, Expo Center and Delta Park MAX stations, where riders can access trains and buses. TriMet recently adjusted the route on Line 11 to run closer to the center, but the line does not have midday or weekend service. The donated bus will help fill in those gaps.
"Transportation is just as important as shelter is to our clients," said Alan Evans, who is president and CEO of Helping Hands Reentry Outreach Centers, which runs the Bybee Lakes program. "You need to be able to go to appointments, get the kids to school and get to work and back."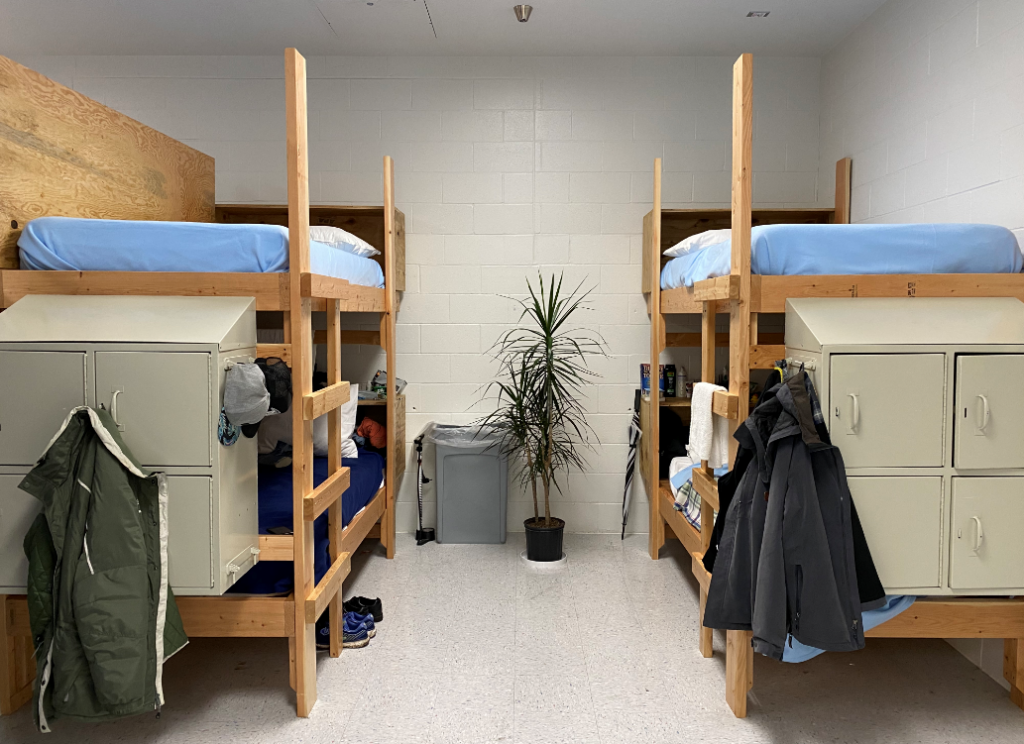 As part of its mission, Helping Hands Reentry Outreach Centers connects clients with services in areas such as personal identification, self-sufficiency, and employment, to help them transition successfully back to society. The Bybee Lakes facility is open to anyone referred by one of the center's community partner organizations.
"We're just a group of people who want to help, but we can't do it without partnerships in the community," said Evans. "To watch this community come together and bring all of these partnerships together to solve a problem… That's what community means."
Partnerships & community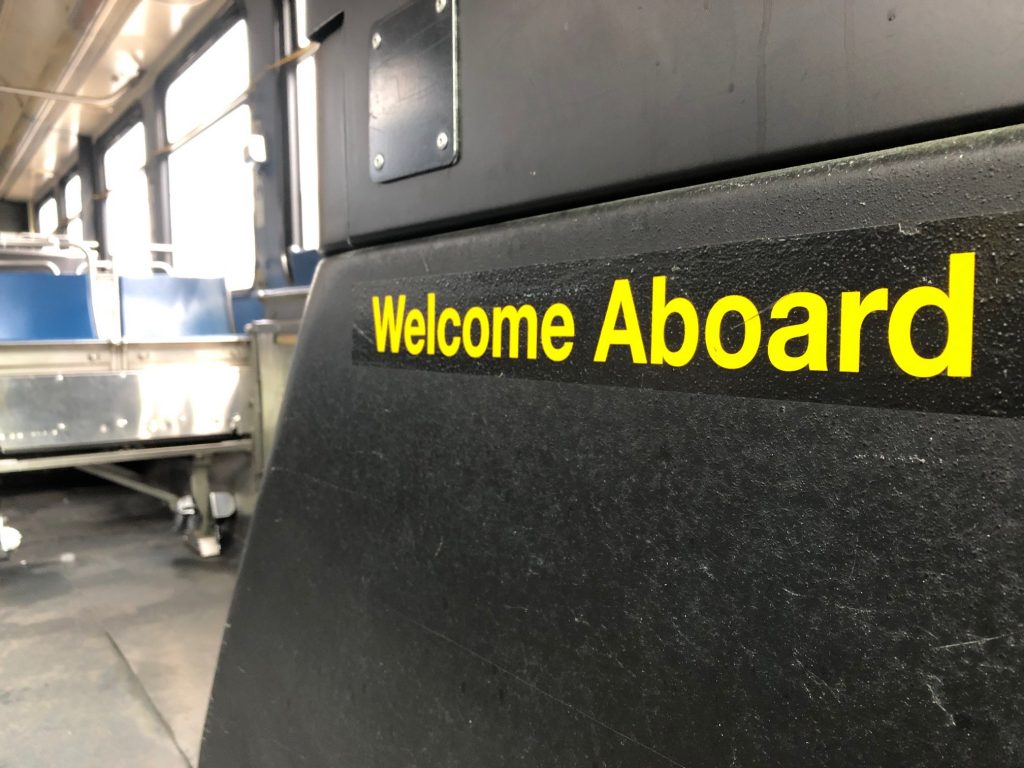 TriMet recently adjusted our policies around retired vehicles to allow for donations to nonprofit agencies that meet certain criteria. All gift buses have reached the end of their service life and mileage limit and have a fair-market value of less than $5,000. TriMet removes all branding and components like the fare box and ticket printer before handing over the title. Other recent recipients of retired vehicles include Black Futures Farm and Urban League of Portland, both of which received decommissioned LIFT paratransit vehicles.
Transportation equity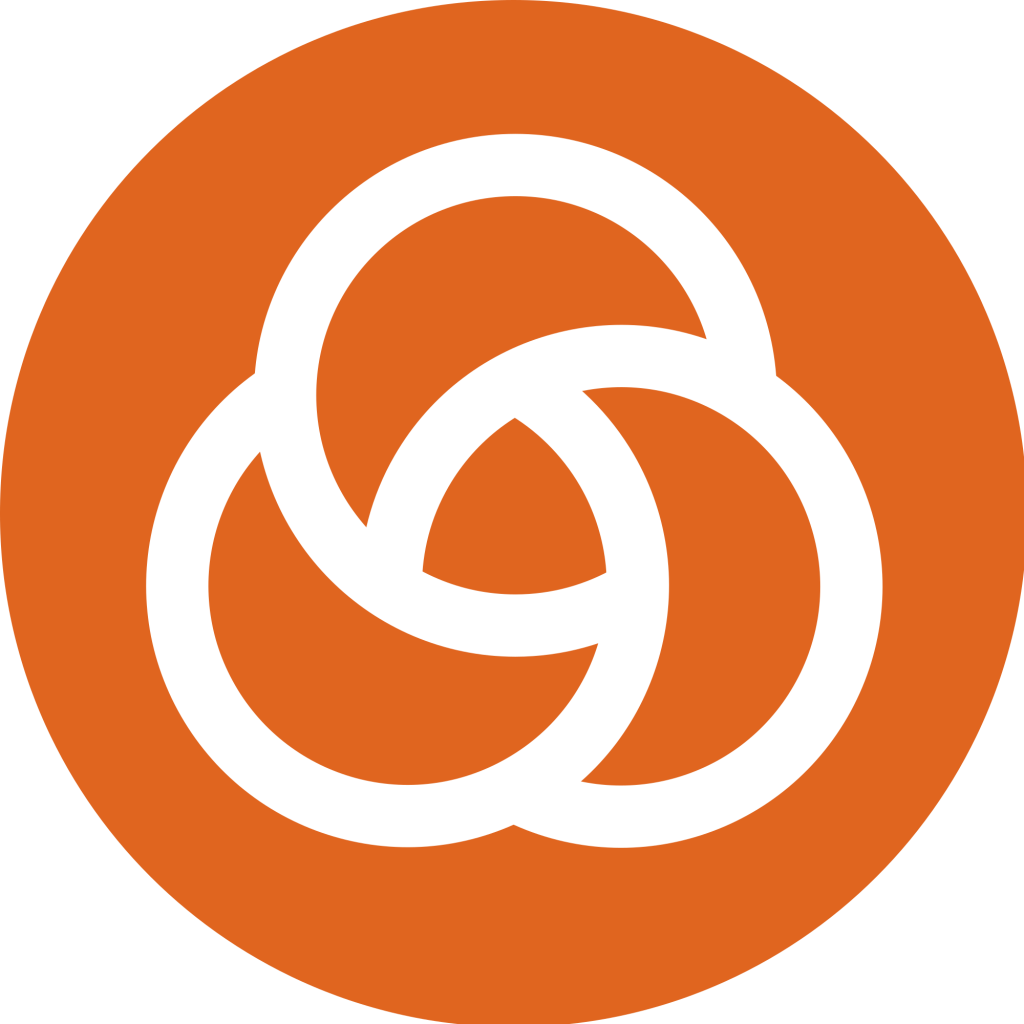 TriMet believes access to public transportation is access to opportunity, and we are committed to transit that is fair and equitable. We serve a broad and diverse community. Our values are rooted in inclusion and ensuring all are welcome on our transit system. Learn about low-income fare and other programs that improve access to transit at trimet.org/equity.