Proposals identified by Transit Public Safety Advisory Committee presented to TriMet's Board of Directors during virtual retreat on Thursday, Nov. 19
TriMet is moving forward with plans to reimagine safety and security on its transit system. We began this process in June after hearing calls for racial equity and social justice following the deaths of George Floyd, Breonna Taylor, Ahmaud Arbery and many others.
TriMet responded by reallocating $1.8 million in police contracts and other sources to explore community-based approaches to public safety. We engaged in comprehensive outreach with riders, community groups, local leaders, the public, and our frontline workers and security staff. We formed a Transit Public Safety Advisory Committee to identify and evaluate approaches to safety and security that foster a safer, equitable and welcoming transit system for all.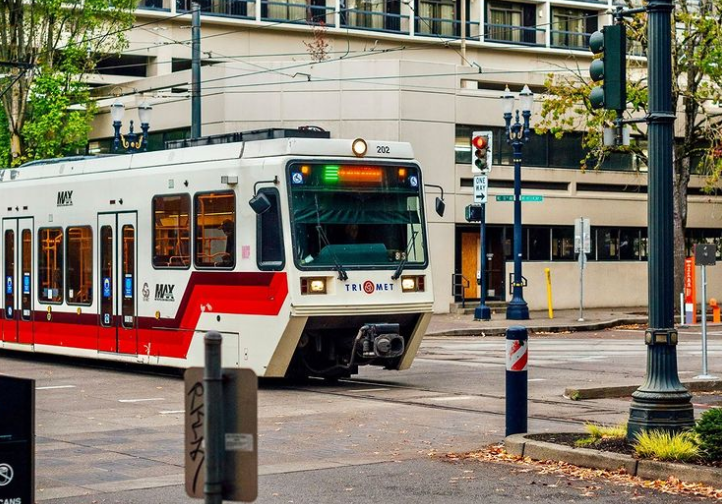 Key recommendations
The Transit Public Safety Advisory Committee included regional thought leaders on community and equity, as well as national transit-security experts. Their recommendations emerged from extensive outreach TriMet conducted over several months. We launched a reimagining public safety webpage and developed an online survey in seven languages. The survey alone generated more than 13,000 responses. We also worked with DHM research, the Coalition of Communities of Color, Portland United Against and others, to conduct dozens of community and agency-partnered focus groups. In addition, we hosted community listening sessions in both English and Spanish. The committee's top three recommendations include:
Expanding training for TriMet employees in anti-racism, cultural competency, mental health and de-escalation
Increasing the presence of TriMet personnel to support riders on the transit system
Working with community and jurisdictional partners to develop a crisis intervention team model to address issues on the system that do not warrant a response by law enforcement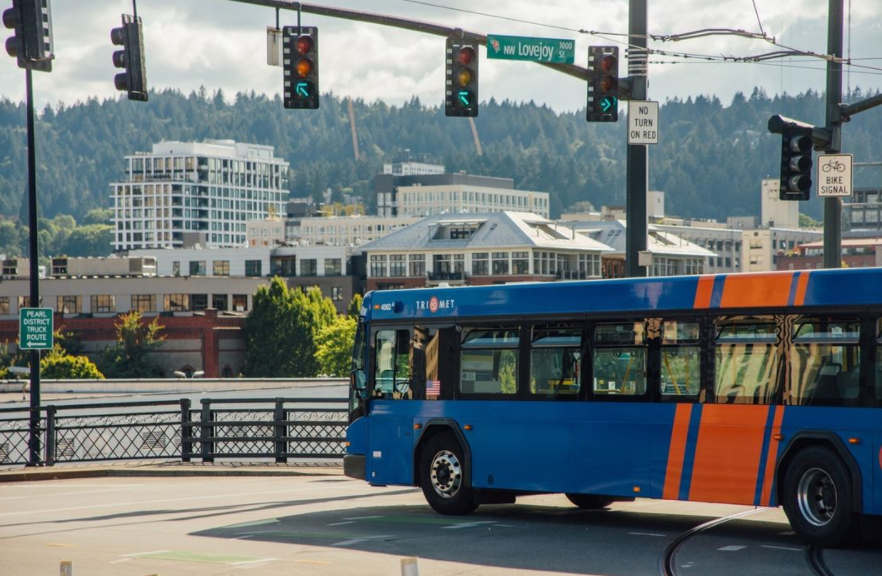 The committee also made some long-range recommendations for TriMet to consider, among them:
Using technology, such as a smartphone app with real-time reporting functionality, to better support riders and employees
Maintaining and updating system infrastructure with features like improved lighting to create more safe and welcoming environments
Improving communication, accountability and reporting on safety and security initiatives
The recommendations that TriMet adopts will supplement and support personnel who currently provide security on the transit system. We have a mix of unarmed security and customer safety officers, TriMet Supervisors, Fare Inspectors and Customer Service Representatives who provide a safety presence, along with Transit Police Officers.
"Discrimination and intimidation have no place in our community, and that includes our transit system," said TriMet General Manager Doug Kelsey. "We've listened to our riders, employees and the community and will take decisive action to ensure our system is safe, secure, accessible and free of bias."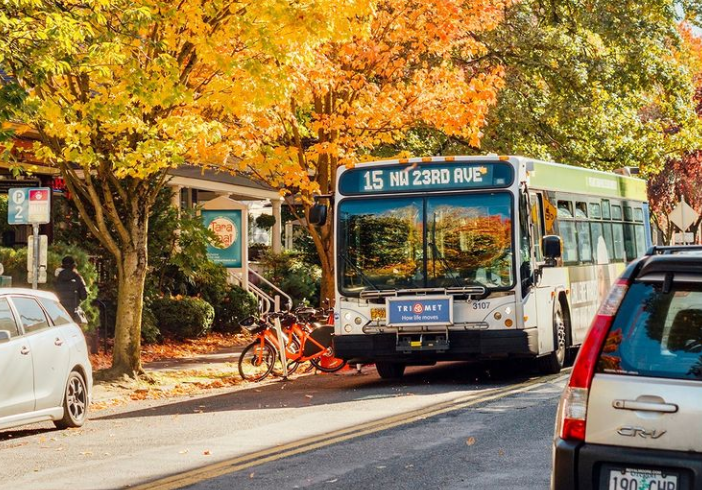 What's next?
We plan to implement these recommendations for the short, medium and long term. With the Transit Public Safety Advisory Committee's role winding down, TriMet will establish a permanent advisory committee focused on further development and implementation of the recommendations. We will continue to work with community and jurisdictional partners to share best practices, leverage resources and coordinate efforts and will move forward the committee's recommendation to embrace partnerships in new and innovative ways.
Grounded in diversity, equity and inclusion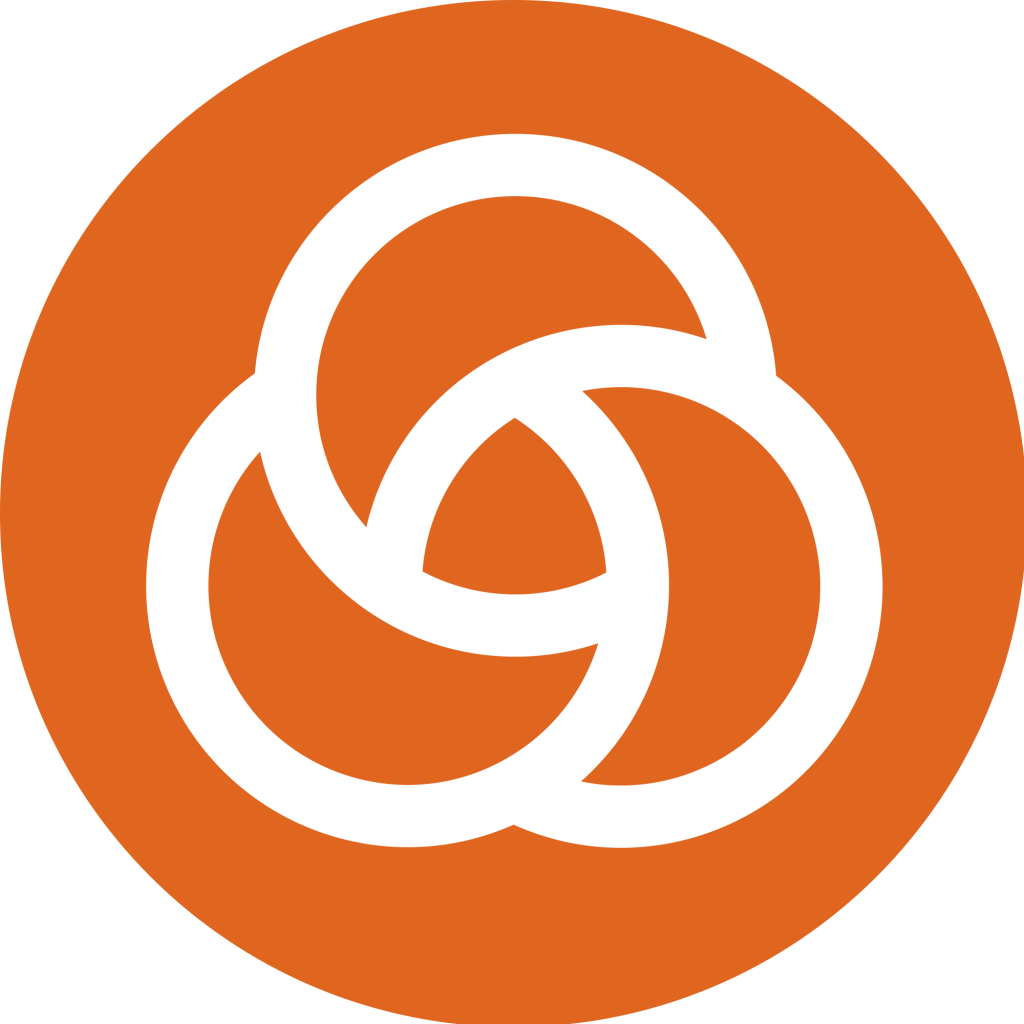 TriMet set our reimagining public safety efforts into motion six months ago, but we have demonstrated progress in this area for years. After initiating a change in Oregon law, we decriminalized fare evasion and now offer a citations process that is easier, comes at a lower cost and falls outside the courts. In 2018, we began offering Honored Citizen fare to riders on a low-income. The program provides unlimited access to transit for 72% less than the cost of Adult fare. Enrollments topped 32,000 people this year. In addition, we have engaged in two independent analyses, conducted in 2016 and 2018, which found no systemic racial bias in our fare citations process. TriMet has consistently taken an introspective look, and we have worked with community partners to do right by our riders. We are committed to diversity, equity, access and inclusion, and we reject racism and bias in all forms. Learn more about our efforts to ensure fair access to our transit system at trimet.org/equity and follow our process to reimagine public safety at trimet.org/publicsafety.