COVID-19 safety measures, future service improvements and efforts to reimagine public safety on transit are among the topics of virtual town halls on October 28 and 29.
TriMet invites you to weigh in on the future of our transit service. Join us for Vision 2021: A Community Town Hall, to learn how we're responding to the COVID-19 pandemic and planning to improve transit in the years to come, despite financial constraints. We will host virtual town halls on Wednesday, Oct. 28 (English) and Thursday, Oct. 29 (Spanish), at 5 p.m. For your convenience and safety, we will livestream both events online. To watch and be part of the conversation: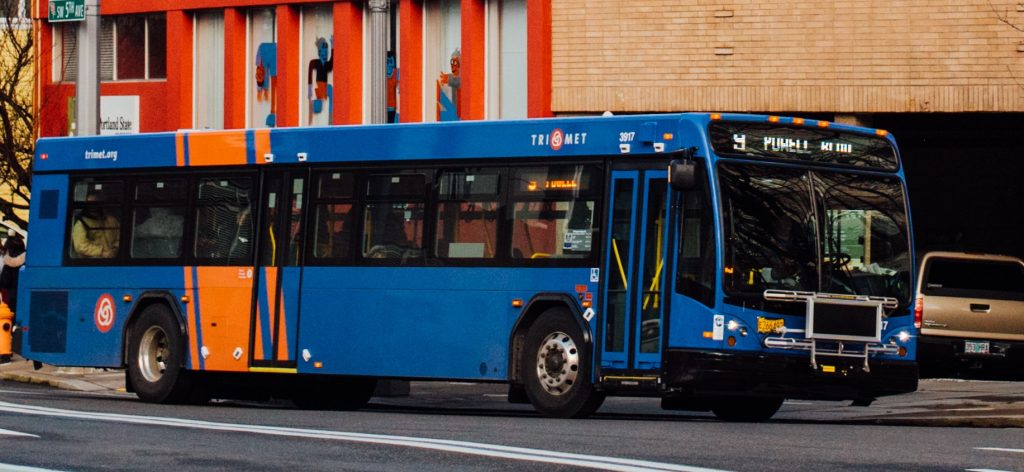 Looking toward the future
In 2018, TriMet launched the largest continuous bus service expansion in agency history. The COVID-19 pandemic has paused that. Due to a reduction in fare revenue and payroll tax revenue, we are taking a measured approach to service improvements. We have identified opportunities to make our transit system faster, more reliable, more accessible and convenient with no or little added cost. While we work through budget shortfalls over the next five years, we hope to return to service expansion, and we will continue development of programs that improve equity and access to transit. The Vision 2021 town halls will present our road map for the future. Topics to be covered include:
Measures implemented to keep you safe while riding during the COVID-19 pandemic
Bus service improvements planned for late 2021 and early 2022
Plans to preserve and expand programs and services funded by the Keep Oregon Moving Act
Efforts to reimagine public safety in response to national calls for racial and social justice
Capital investments that will bring federal funding to the region, create jobs and improve our transit system for decades to come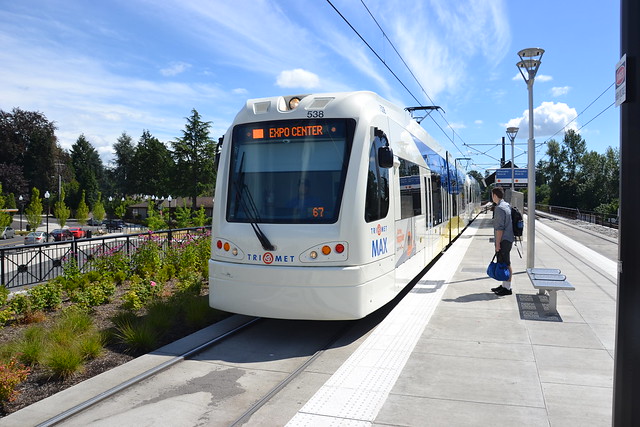 Virtual presentation
Because the town halls will be virtual, they will follow a new format that includes a video presentation and live question and answer session about service plans with members of TriMet's Mobility Planning and Policy team. Questions can be submitted using the comment features on Facebook and Youtube, or in advance on Twitter, by tweeting @trimet with the hashtag #vision2021.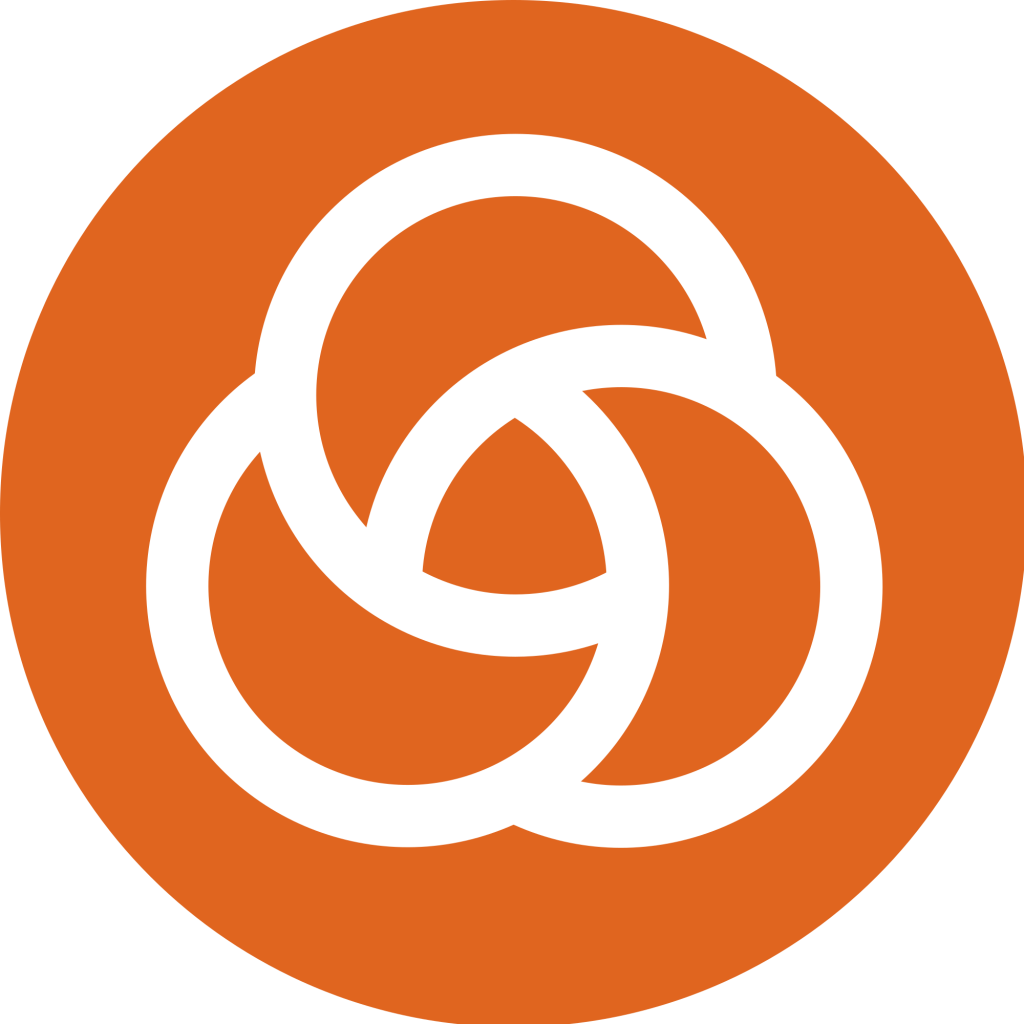 Find more information, links to the Vision 2021 open houses and space to leave comments at trimet.org/plan. Feedback is also welcome when you call or text 503-238-RIDE (7433).